Xbox One Guides & Tutorials
This section is for guides and tutorials for the Xbox One. If you are stuck in the middle of a repair and are not sure where to go next, there may be a guide here to help you out.
ABOUT THE XBOX ONE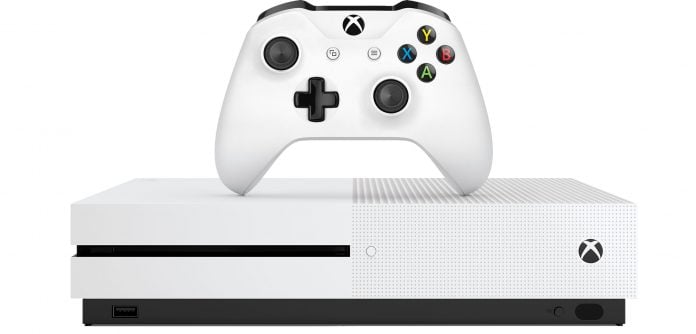 The Xbox One is a home game console produced by Microsoft. It is part of the eighth console generation and is a direct competitor of the PlayStation 4 console from Sony. The console was launched in November 2013. Console Versions There are multiple console/hardware variations on the market at the moment. This is a very common practice for consoles. As the manufacturing process improves, chips get smaller and produce…
Read More
LATEST GUIDES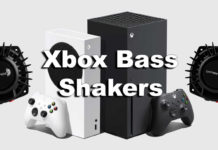 Bass Shakers are a great way to enhance your gaming experience. I have gone into detail about bass shakers for gaming already but what about using them with the Xbox? If you are thinking of picking up a butt-kicker or...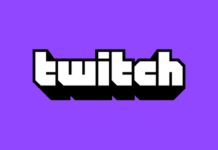 Streaming to Twitch on the Xbox One and Xbox Series X|S is easy enough but rather than have it baked into the OS, it is a separate app that you must configure before switching back to the game. Some people...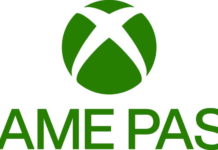 There is no doubt when it comes to the value of Gamepass. A huge collection of games, updated regularly, often with high profile AAA games for a monthly fee. Even though the service is worth every penny, there is no...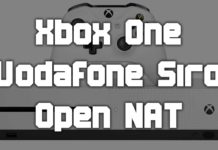 If you have Vodafone's gigabit broadband connection Siro, you will likely hit issues with a NAT type of strict when you are playing on Xbox Live. In order to fix this, you will need to open some ports on your...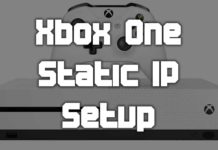 There are several reasons why you might want to set a static IP on the Xbox One console. The most common reason is for those who are looking to setup port forwarding on their console in order to correct a...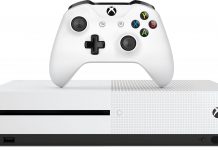 If you have joined a party with a friend you may notice that there is a bit of lag when you speak. This results in both of you talking over each other. It quickly gets very frustrating. This is quite...
One of the best features to come with this generation of game consoles is the ability to suspend and resume games. This means you can be in the middle of a game and turn your console off. Next time you...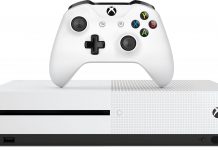 There was a time when a 50gb game was crazy big. Now we have games going over 100gb and its not all that unusual. Even with a fibre connection, downloading a 100gb game is going to take some time. If...
The Xbox One S was the first major revision of the Xbox One console and came with a lot of changes. Apart from the fact that it was considerably smaller, It was also a lot more energy efficient. In fact,...