If I buy an Xbox One do I also need to buy a Wifi dongle/adaptor for it like i needed to do with the Xbox 360 or is the wifi built into the console like it is for the Playstation 4?
Yes, the Xbox One has a proper wifi chip that is built into the system. This is the same kinda thing that PlayStation consoles have meaning there is no need to purchase any external addon in order to be able to connect to a wifi connection.
PLATFORM INFORMATION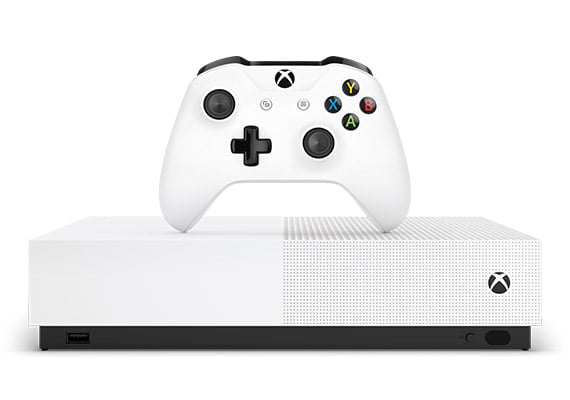 The Xbox One is a home game console from Microsoft that is the third console to be released in the Xbox family. The system has two variations, the Xbox One S and the X. The system was not backward compatable at launch but it is now possible to play games from the Xbox 360 and the original Xbox on this console.
---
QUESTIONS
is it possible to make the xbox download games while it is turned off like you an when the ps4 is in standby mode?
View Answer
When I shut my xbox down it shuts the game down too. Suspend and resume does not seem to be working for me.
View Answer
I am trying to perform a first time setup of my Xbox series X. I have started it up and I am stuck on a black screen with the Xbox logo.
View Answer
Is there a way to transfer game saves that are on the PS4 over to the PS5 so that you can play the games on this system instead?
View Answer
I don't know where to plug in the capture card input into a macbook air
View Answer
Is it possible to get all the PS4 games in the ps plus collection for ps5 on the PS4 aswell?
View Answer
RELATED QUESTIONS
My Switch hasn't been able to detect a wifi signal to connect to the internet. Does anyone know what causes this to happen?
View Answer