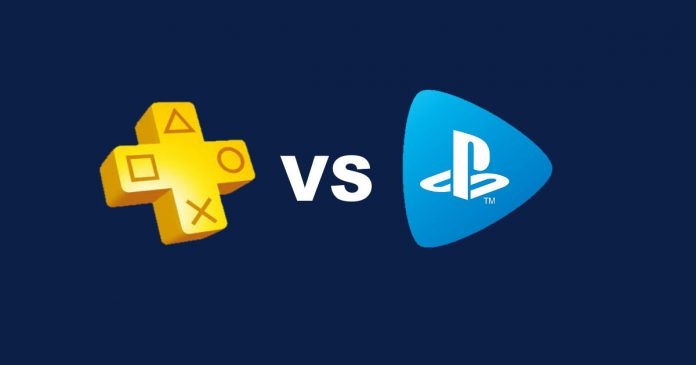 Since the launch of the PlayStation 3, Sony have been adding lots of new features to enhance PlayStation Network. Today, we have two subscription services available for users to take advantage of, but what is the difference between them? This post will cover the differences between PS Now and PS Plus.
PlayStation Plus
PlayStation Plus was the first service that Sony launched when the PS3 was the flagship console. The service initially launched as a sort of game rental service where players would pay a monthly fee and each month they would receive games to play.
With the launch of the PS4, PS Plus became Sonys subscription service to give players access to online multiplayer. Much like how Xbox Live Gold works on the Xbox consoles. If you want to play online, you will need to purchase PS Plus.
PlayStation Now
PlayStation Now is a newer service and is Sonys attempt to break the streaming market for video games. Much like how Spotify lets you stream music and Netflix lets you stream movies, PS Now will let you stream PlayStation games.
PS Now is available on PlayStation consoles but it is also available on PC. You can purchase a subscription and this will give you access to the full library of games available for instant streaming.
Difference Between PS Now and PS Plus
These are both subscription services but they are very different. PS Now gives you instant access to a large collection of video games to stream whenever you want. PS Plus needs to be purchased if you wish to play online. Each month, two games will be made available for PS Plus users to download and play.
Both of these services are separate. Purchasing PS Now will not give you PS Plus and vice versa. If you want to stream games and also want to play online, you will need to purchase both services.