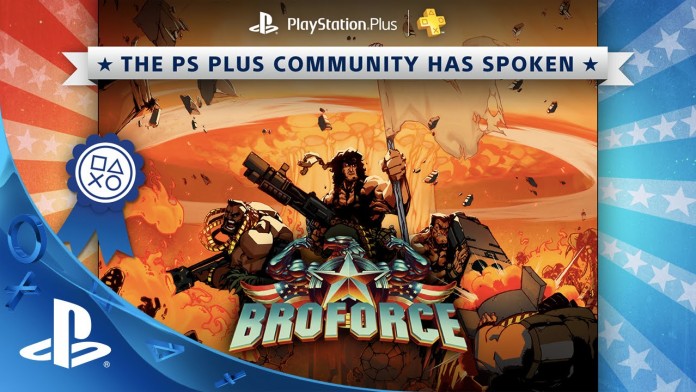 Another month is upon us and we have another set of PS plus games to sink our teeth into. Based on the results of this months community vote, the winning game has been added to the PS Plus lineup. As great as it is to get free games, it does feel like the quality of games is questionable some months. Gone are the days of getting full retail release games, but hey, the games are free so i better not complain. Here are the Playstation plus March 2016 games.
Broforce
The first free game on the list this month is Broforce, which is the game I voted for as it looks pretty damn awesome!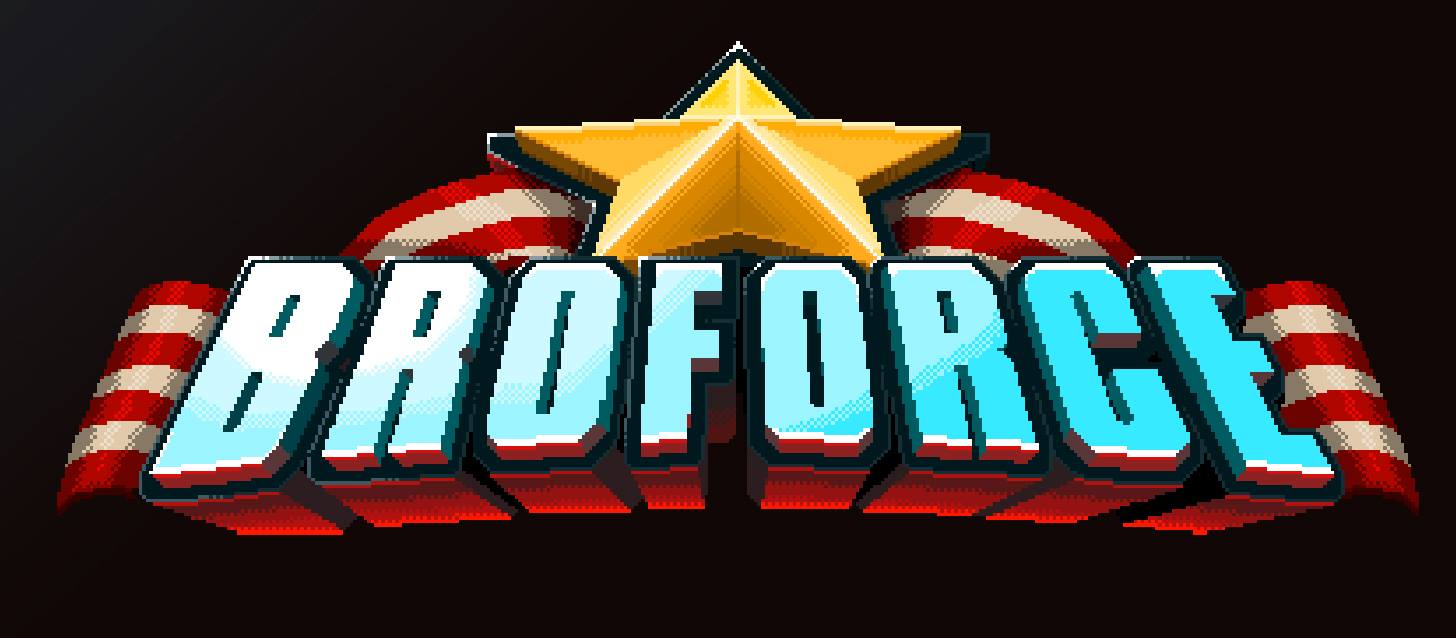 A ridiculously violent platform game about being awesome action heroes from the 80s and 90s while slaying satanic terrorists and aliens while unraveling an evil plot to destroy
Developer : Free Lives
Publisher : Devolver Digital
Released : Apr 7, 2014
Genre : Action
Galak-Z: The Dimensional
The second free game we are getting is Galak-Z: The Dimensional which is sure to tickle the fancy of a lot of gamers.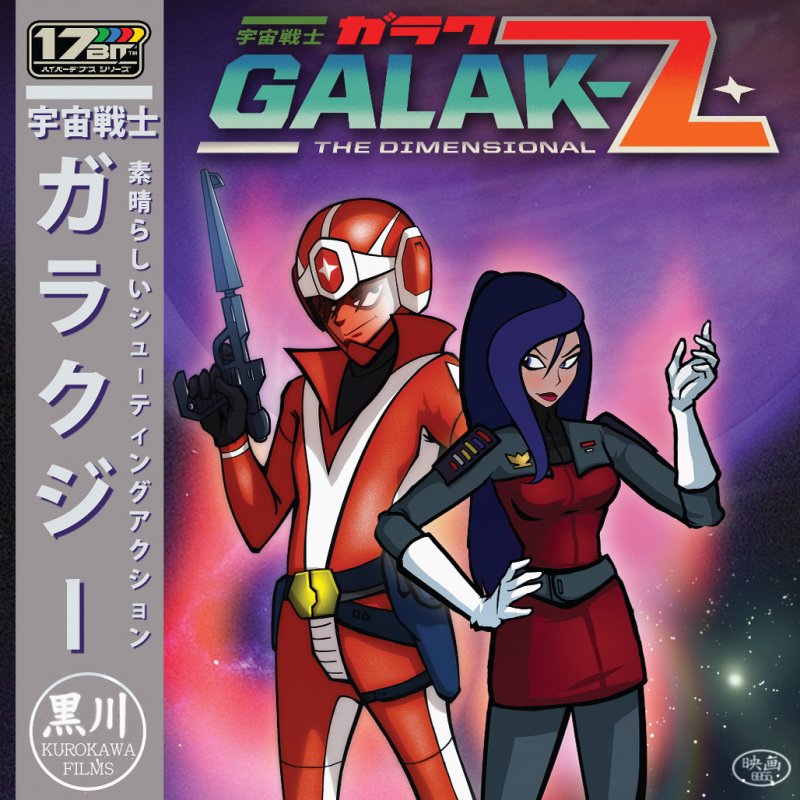 This hand painted intergalactic adventure will take you to the ends of the universe to fight enemies in brand new ways. Shoot for the stars Inspired by the classic sci-fi anime of the late 1970s and early 1980s as well as more modern shooters, developer 17-BIT has managed to squeeze both together to create a game that is the best of both worlds.
Developer : 17-Bit
Publisher : 17-Bit
Released : Aug 4, 2015
Genre : Vertical,Action
Players : 1
Rating : E10+
Here is the official PS Plus trailer that Sony have released.