EXCLUSIVES POSTS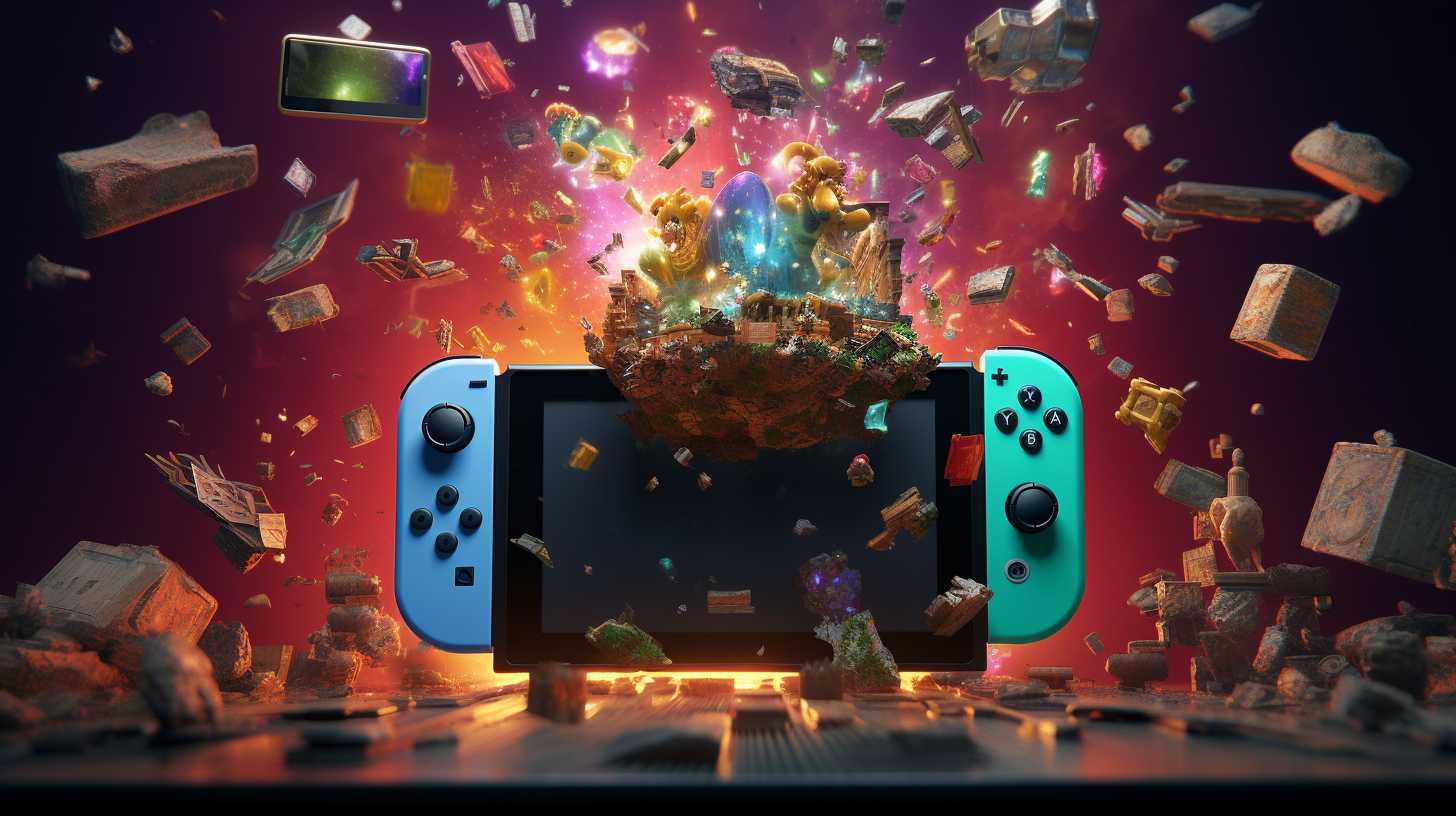 Get ready, Nintendo fans, because 2023 is set to be an incredible year for Nintendo Switch games! Our beloved console is welcoming a flood of exclusive titles that will not only amuse our gaming appetite but will also introduce us...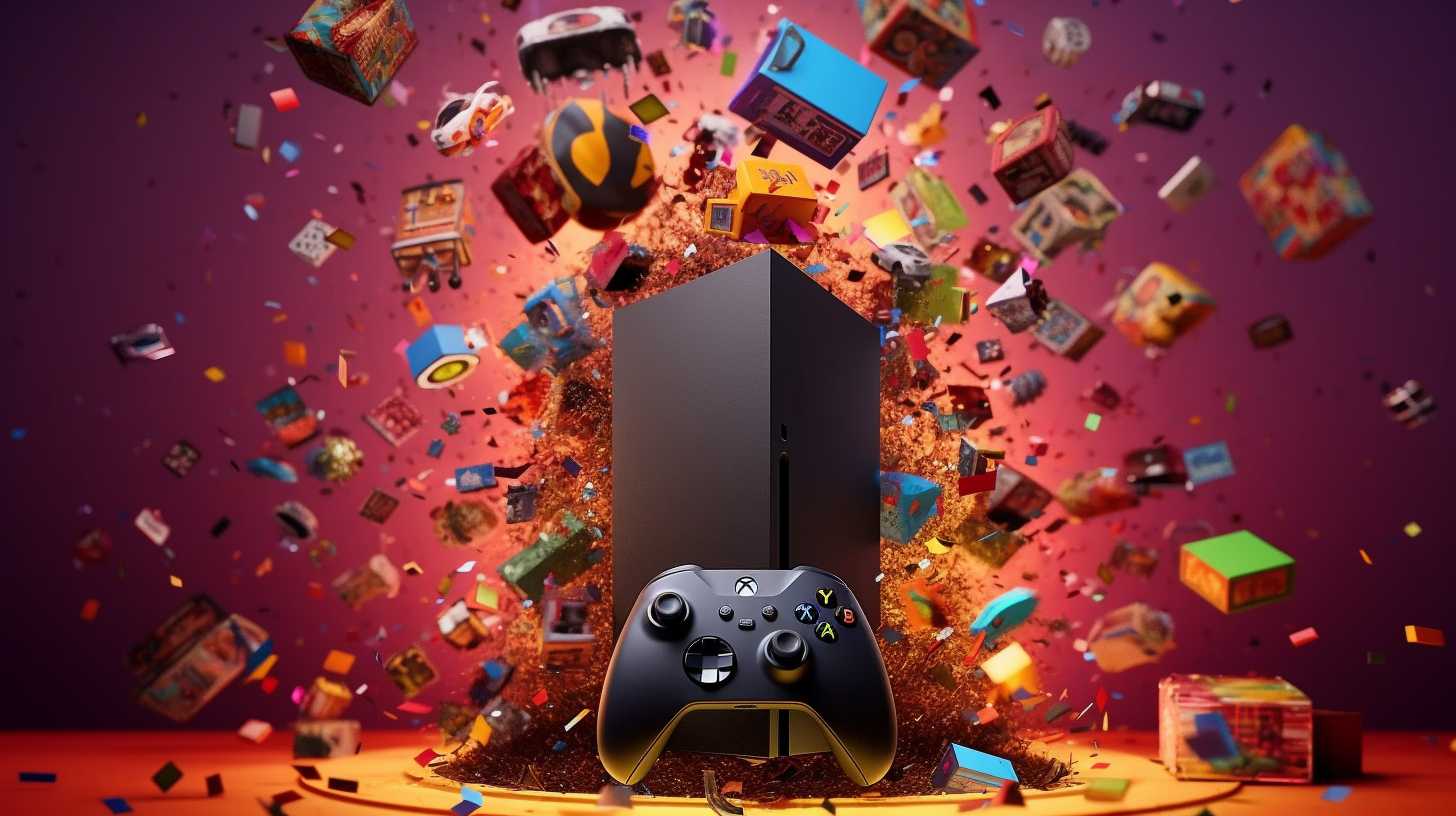 Get ready, Xbox Series X gamers, because this month is brimming with excitement! Exclusive titles are set to light up our screens, offering thrilling, immersive experiences that harness the full power of this next-gen console. From action-packed adventures to puzzling...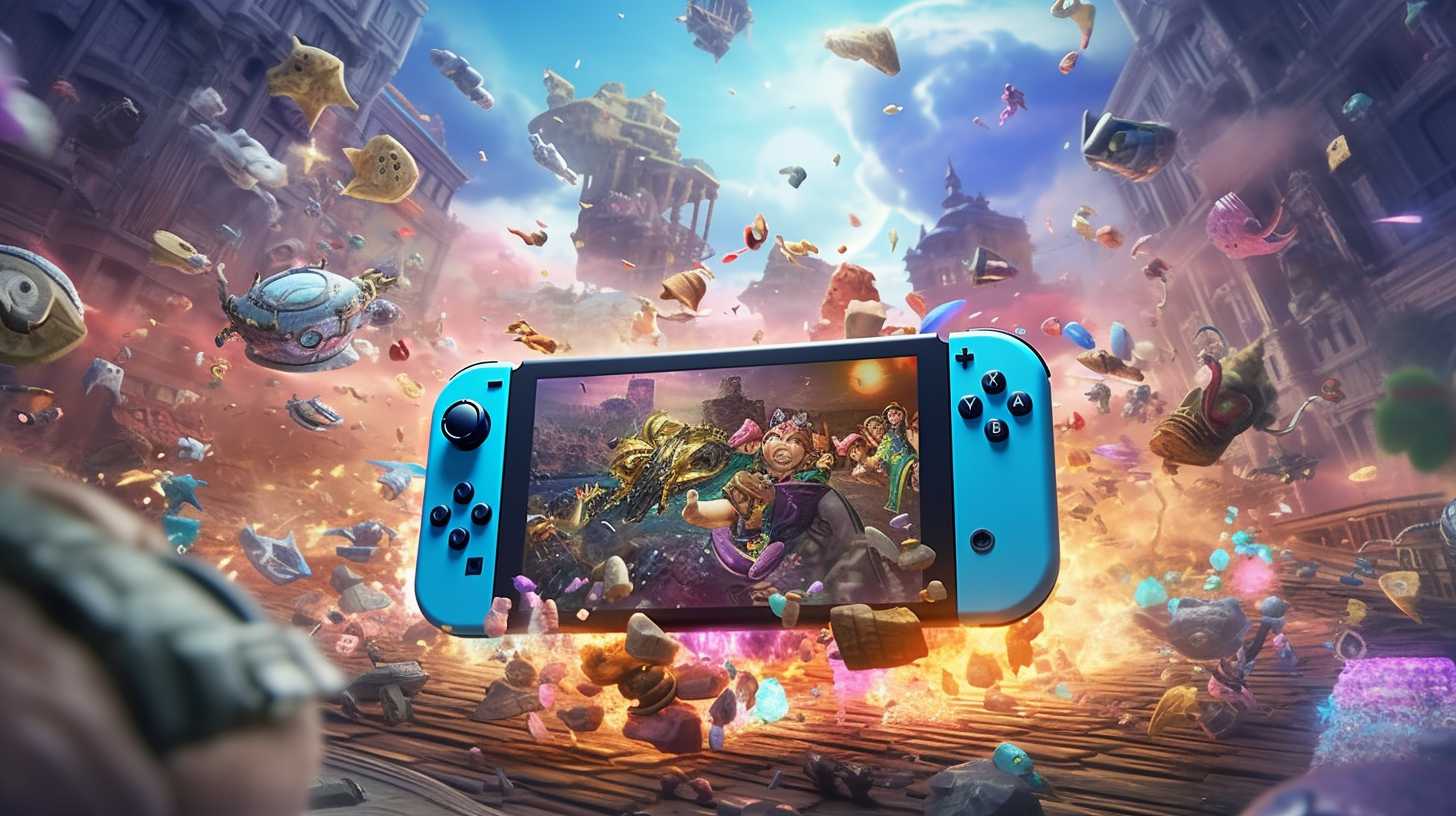 In the realm of gaming, the Nintendo Switch has long carved out a niche of its own, presenting a unique blend of portability and power. The year 2022 witnessed the release of a diverse range of exclusive games that further...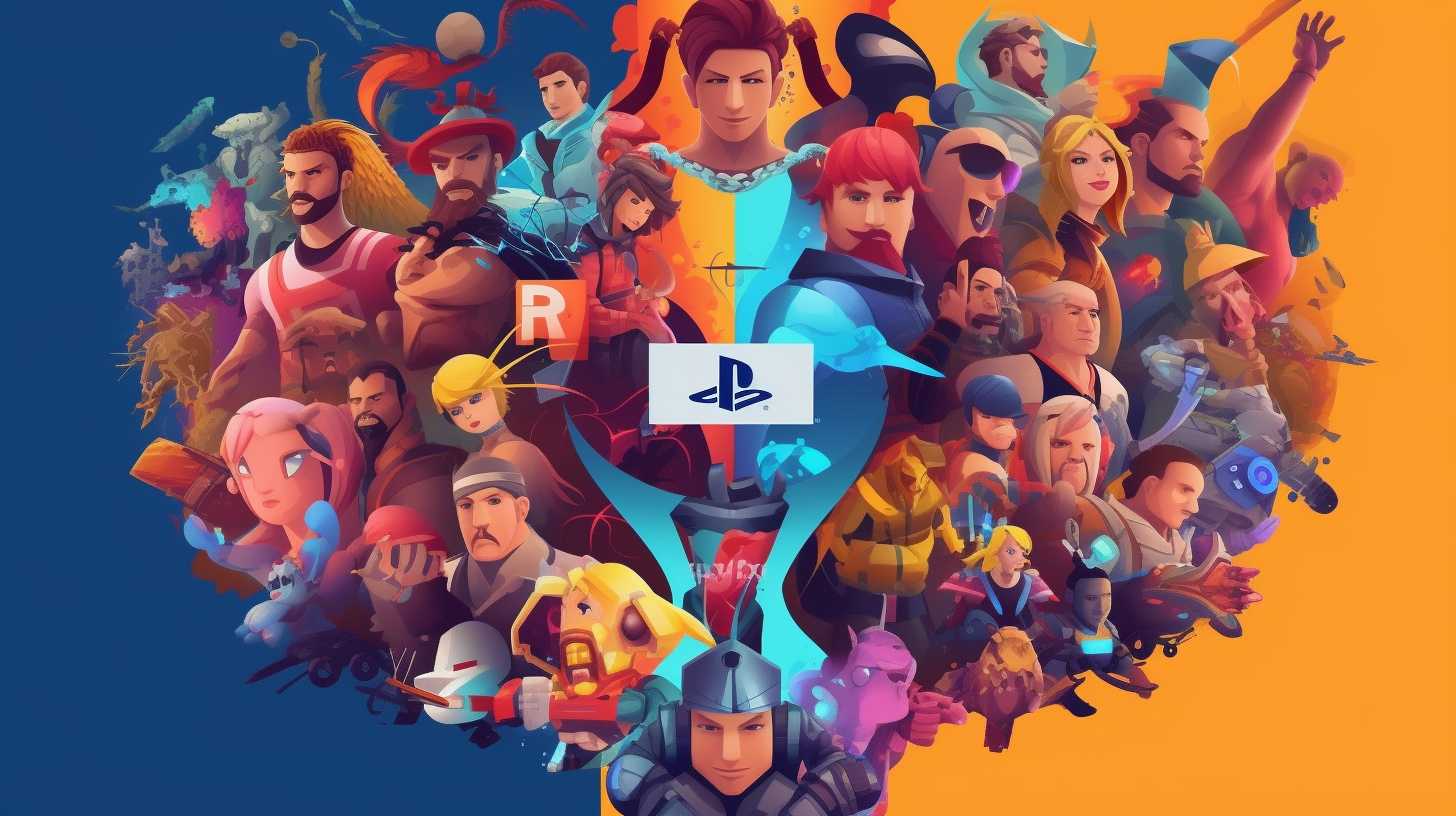 Welcome, gaming enthusiasts! If you're here, it means you're as excited as we are about what 2023 has in store for PlayStation 5 owners. As a popular gaming platform, PS5 continues to make waves in the industry, bringing unparalleled gaming...