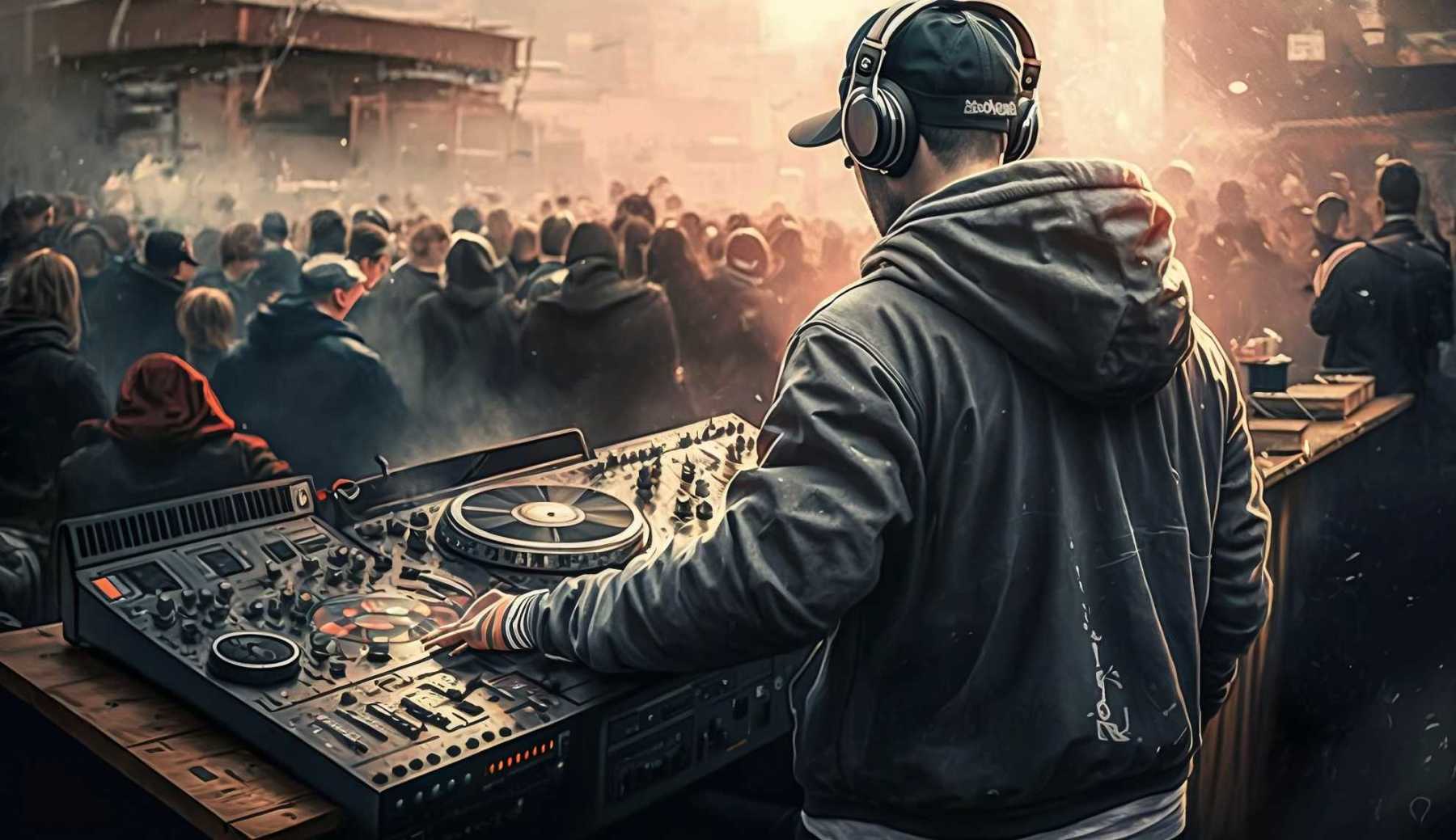 Are you an aspiring disc jockey, waiting for the spotlight to shine upon you? Or maybe an established DJ looking to refresh your brand? No matter where you stand, the perfect DJ name is a crucial element in establishing your identity in the music industry. Our DJ name generator provides a simple and fun way to create unique DJ names, giving you a head start in carving out your niche in the bustling world of music. Whether you're looking for random DJ name ideas, techno vibes, or funny and cool DJ names for both guys and girls, our generator is here to inspire you.
This generator is perfect for anyone who's starting out in the music industry and needs a catchy name that will help them make a name for themselves. Whether you're a hip-hop DJ, a techno DJ, or anything in between, this generator has got you covered. The names this generator comes up with are fun and playful, perfect for getting the crowd pumped up and ready to dance.
So, what are you waiting for? Give this DJ name generator a try and see what kind of cool and fun-sounding names it comes up with for you!

Generating Name...
There's no denying the power of a striking band name, one that resonates with your music and appeals to your target audience. Just as our DJ name generator aids in building DJ personas, we also have a band name generator designed specifically for musicians seeking the perfect identity for their group. If you're in the process of forming a band or rebranding an existing one, this generator is a fantastic resource for sparking inspiration and creating a name that truly hits the right note.
The Key To Unique & Funny DJ Name Ideas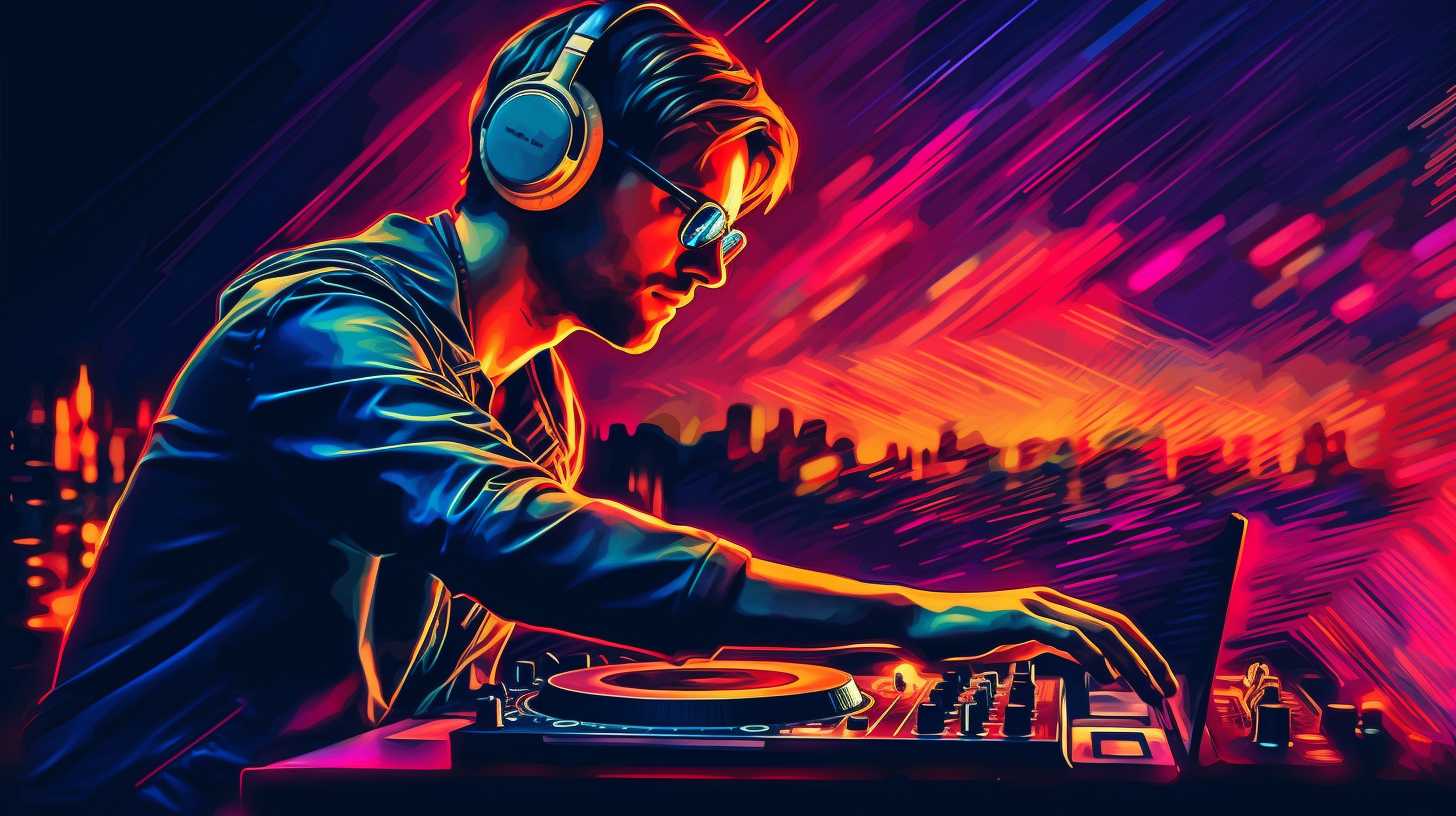 Are you stuck trying to find the perfect DJ name? Our generator is here to help. By combining your preferences and personality traits, it creates unique DJ names that truly reflect who you are as an artist. Whether you're into techno, rave, or electro, this tool is versatile and adaptable, promising a multitude of name ideas that are as distinct and diverse as the music you create.
Moreover, for those in search of funny DJ names, we've got you covered too! Our tool is designed to strike a balance between cool and amusing, churning out names that can be light-hearted while still maintaining a professional edge.
The Perfect Tool For A Memorable DJ Nickname
A great DJ name can be unforgettable, but a catchy DJ nickname can take you to another level of recognition. With our DJ nickname generator, you can craft a snappy and stylish alias that fans will remember long after the music stops. No matter if you're going for a techno, rave, or electro persona, our tool will provide a fitting epithet that complements your main DJ name.
From the best DJ names to the funniest ones, this tool gives you the opportunity to create a compelling brand for your DJ career. It is a dependable tool for generating names that are not only trendy and cool but also deeply personal and meaningful to you.
Best Badass DJ Names For Guys And Girls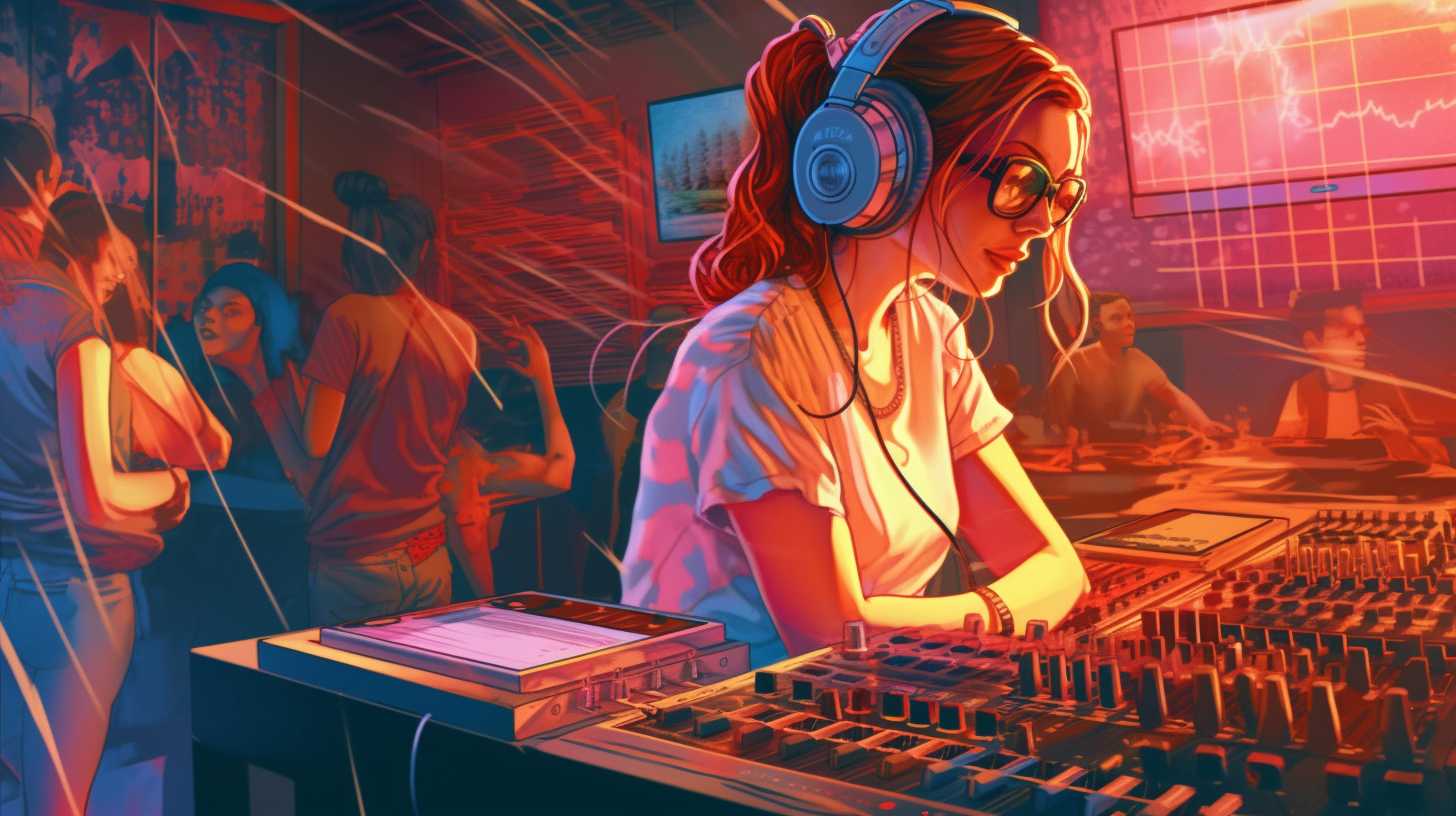 We understand that a DJ's name is their brand, and it's vital to find one that resonates with the vibe you want to exude. For girl DJ names, we provide a range of chic and badass DJ names that echo the empowering energy of women in the industry. For DJ names for boys, our generator produces a variety of unique and edgy monikers that amplify your presence on the stage.
This tool ensures that irrespective of your gender, you have a plethora of appealing and memorable DJ name ideas at your disposal. So, whether you're male, or female, our DJ name generator is your passport to finding the name that truly embodies your sound and style.