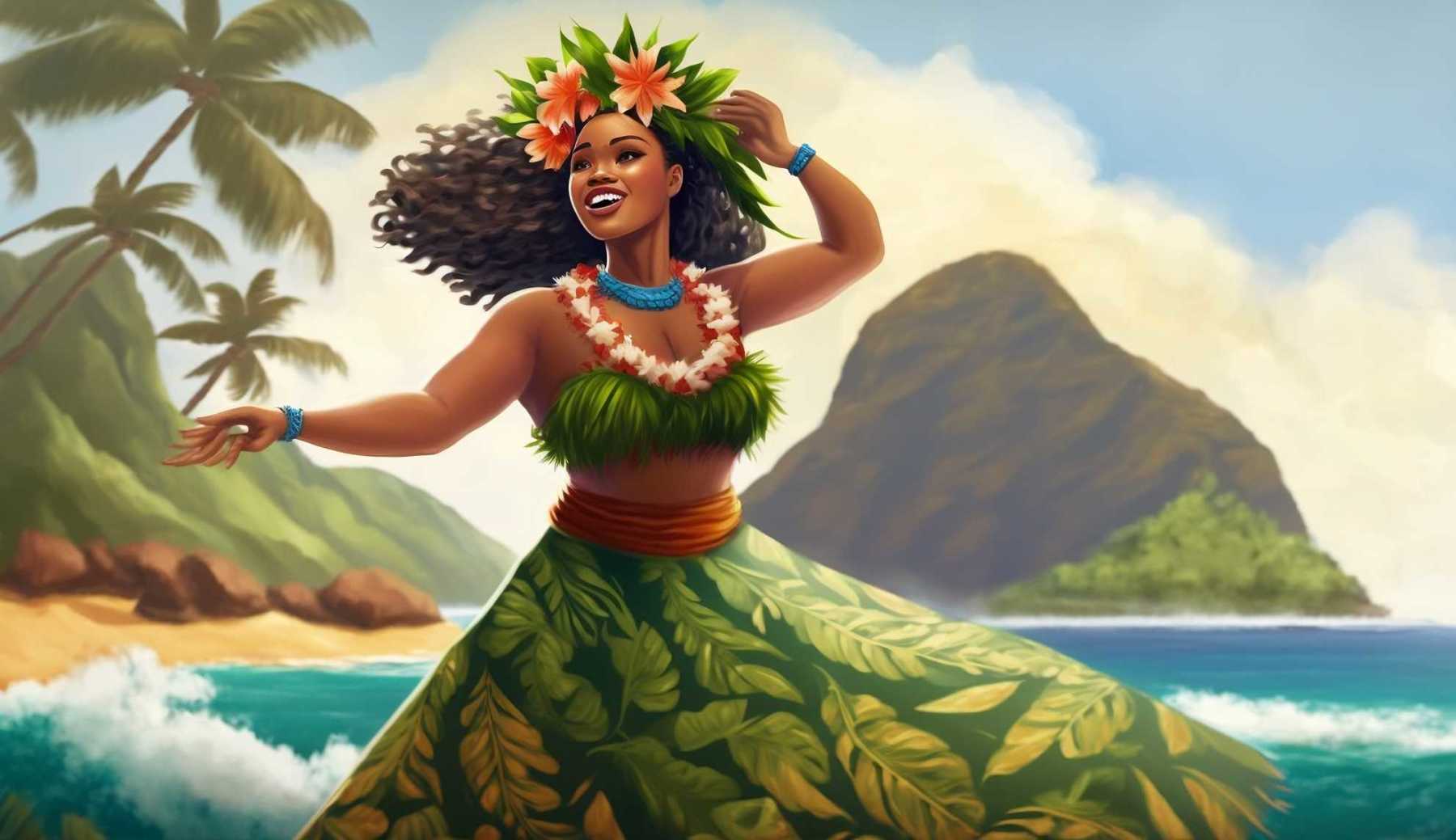 Aloha! Welcome to this Hawaiian name generator, where you can discover your perfect Hawaiian name! Whether you are planning a trip to Hawaii or just love the culture and language of this tropical paradise, this name generator is the perfect way to immerse yourself in Hawaiian tradition and have some fun.
Hawaiian names are known for their unique beauty and their connection to the natural world. Many Hawaiian names are inspired by the plants, animals, and landscapes of the islands, as well as the rich history and mythology of Hawaiian culture. With this generator, you can explore this fascinating world of Hawaiian names and find the perfect name that speaks to your personality and spirit.
So, get ready to discover your Hawaiian name and embrace the spirit of aloha! Simply click the generate button and let this generator do the rest. You'll be amazed at the range of beautiful and magical Hawaiian names that this generator can generate for you. So, let's get started and discover your perfect Hawaiian name now!
Gender:

Generating Name...
Hawaii, the Aloha State, is a tropical paradise nestled in the heart of the Pacific Ocean. Comprised of a chain of eight main islands, this U.S. state is world-renowned for its stunning landscapes, vibrant culture, and diverse ecology. From the lush rainforests and cascading waterfalls of Kauai to the active volcanoes and black sand beaches of the Big Island, Hawaii's natural beauty leaves visitors spellbound. The volcanic soil provides rich fertility. We also have a Volcano Name Generator, if you are searching for unique and creative name ideas to enhance your hawaiian story!
Random Hawaiian Name Ideas for Boys and Girls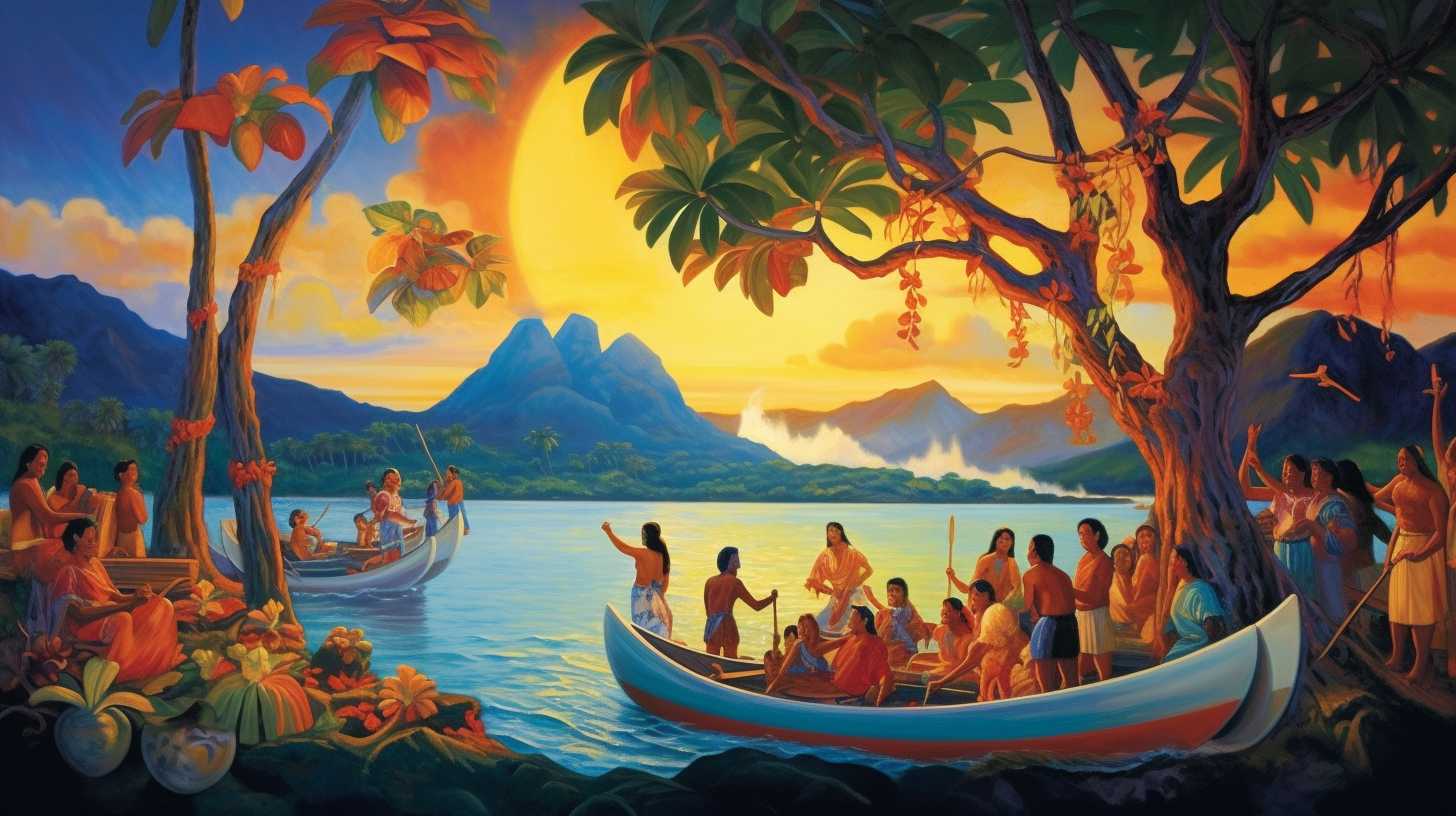 Our generator is designed to provide you with an extensive selection of Hawaiian names for both boys and girls. This versatile tool allows you to explore countless name combinations, ensuring you find the perfect match for your needs. Whether you're searching for a unique name for a character in a story, or simply for inspiration, this tool has you covered.
The generator is user-friendly and offers countless options for you to choose from. With just a few clicks, you'll be presented with a list of carefully curated names that embrace the rich cultural heritage of Hawaii. Each name is selected with care, ensuring that you get only the best options to choose from.
Male & Female Hawaiian Character Names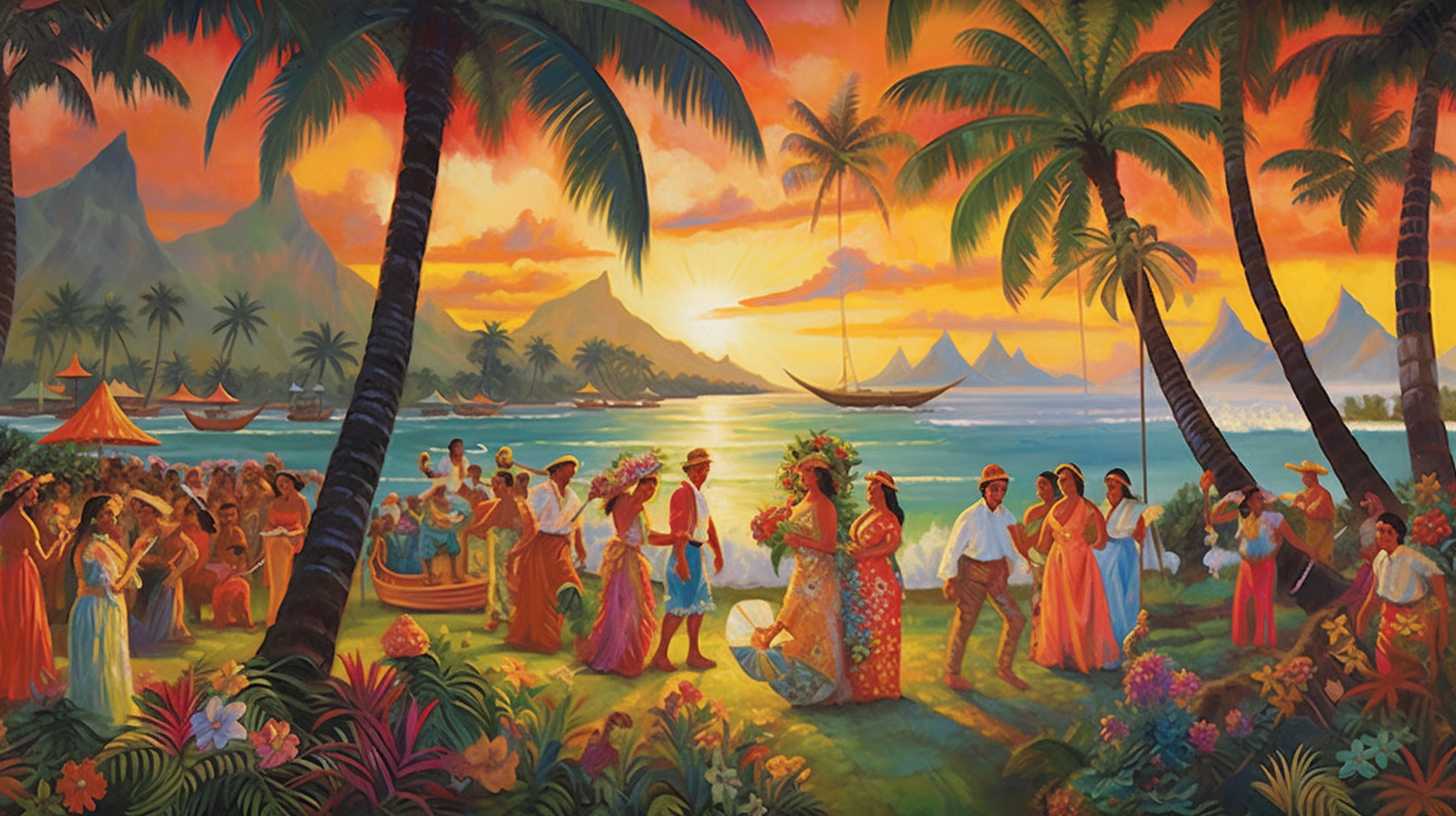 This generator is specifically designed to cater to your needs when it comes to gender-specific names. We understand the importance of finding a name that truly resonates with you or your character, and this tool is tailored to provide unique and meaningful options.
Using this tool, you can explore a wide range of Hawaiian names that embody the island's spirit and essence. By narrowing down your search to gender-specific names, you can find the ideal name that showcases the rich history and traditions of Hawaii while still being fun and memorable.
Explore the Magic of Hawaiian Names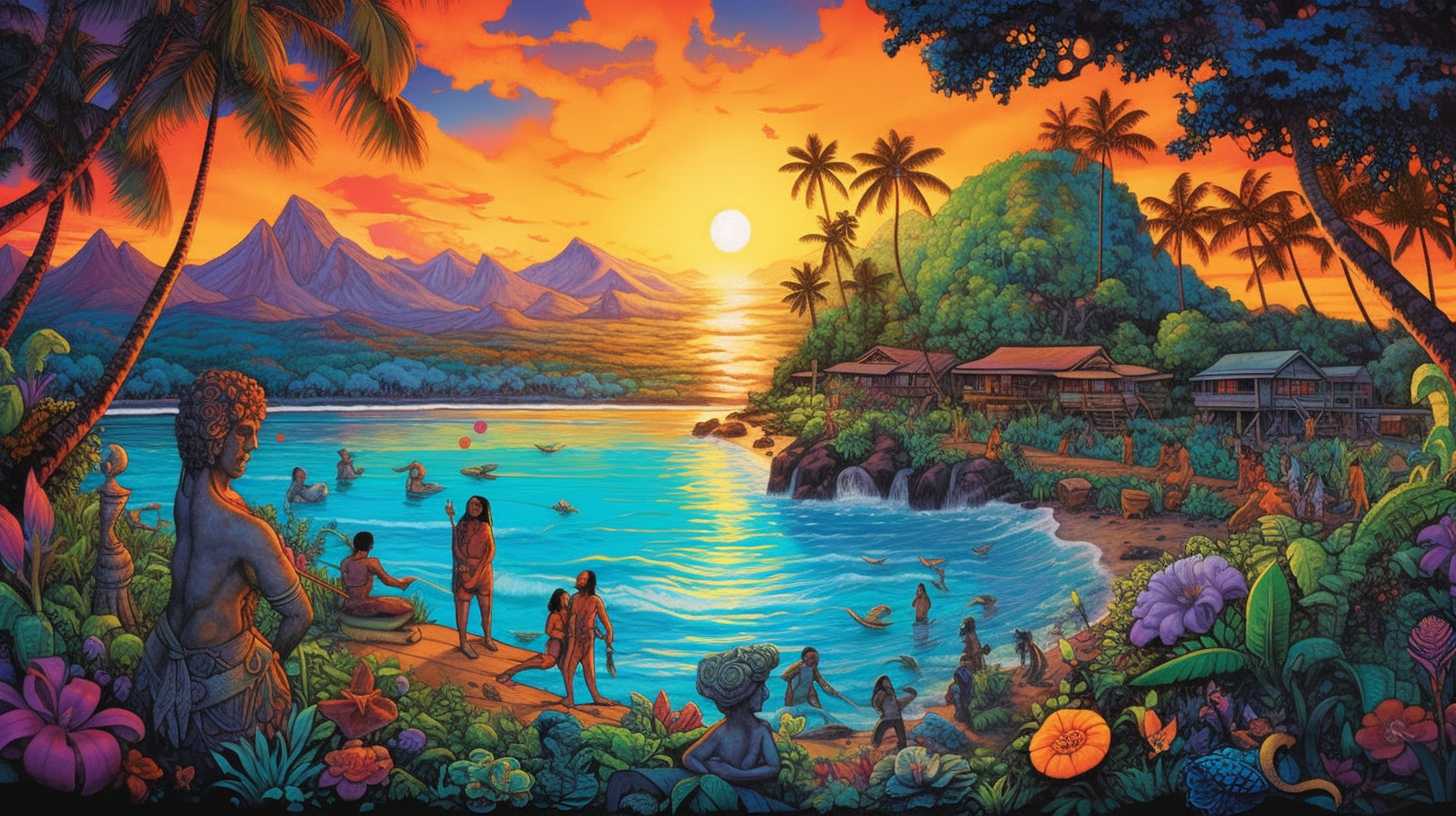 For those looking to dive into the world of Hawaiian-inspired fantasy names, our generator is the perfect tool for you. This specialized generator combines the beauty and mystique of Hawaiian culture with the captivating elements of fantasy, resulting in truly extraordinary names for your characters, stories, or even just for fun.
This tool is also an excellent resource for those looking to create authentic Hawaiian surnames for their characters or fictional worlds. By combining a first name from our generator with a surname you can create a truly immersive experience that transports your audience to the vibrant world of Hawaii.
In conclusion, this tool is the perfect resource for discovering beautiful and meaningful names for any purpose. Whether you're searching for a male or female name, a fantasy-inspired name, or a last name, our generator is here to help you find the perfect Hawaiian name that captures the essence of the islands and their rich cultural heritage.