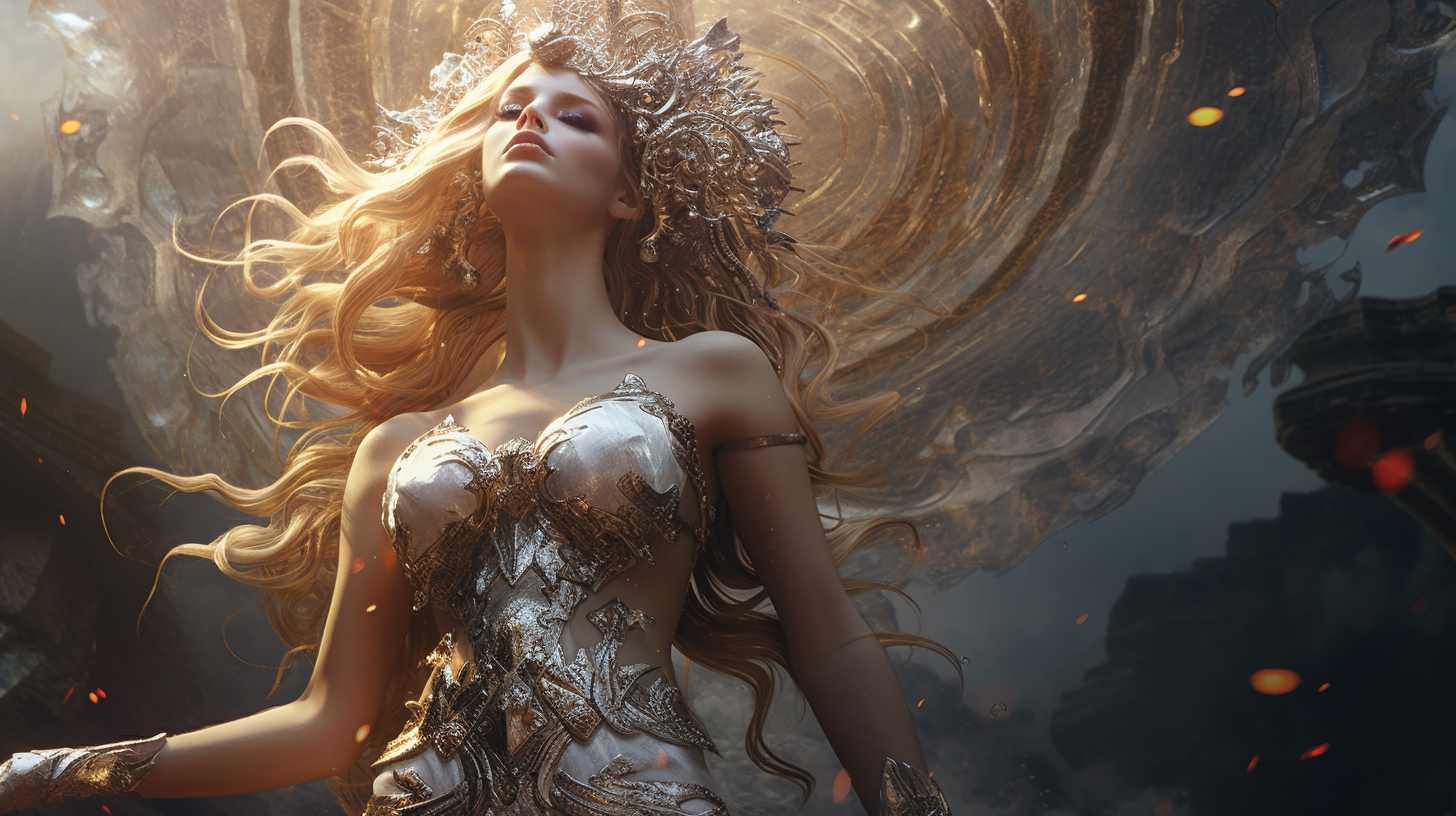 Are you ready to embark on a magical journey through the celestial river of Goddess names? From the ancient lands of Greece and Rome to the mysterious shores of Egypt, Goddess names are a mystical blend of power, beauty, and gravitas. So sit tight, because we're about to set off on an adventure of divine proportions!
Did you know Greek mythology is rich with powerful and captivating deities? We're talking about names like Athena, the Goddess of wisdom, courage, and inspiration. Let's not forget Artemis, the huntress Goddess, a perfect match for those free-spirited individuals out there.

Generating Name...
We also have similar name generators to our Goddess name generator if you are hungry for more adventures!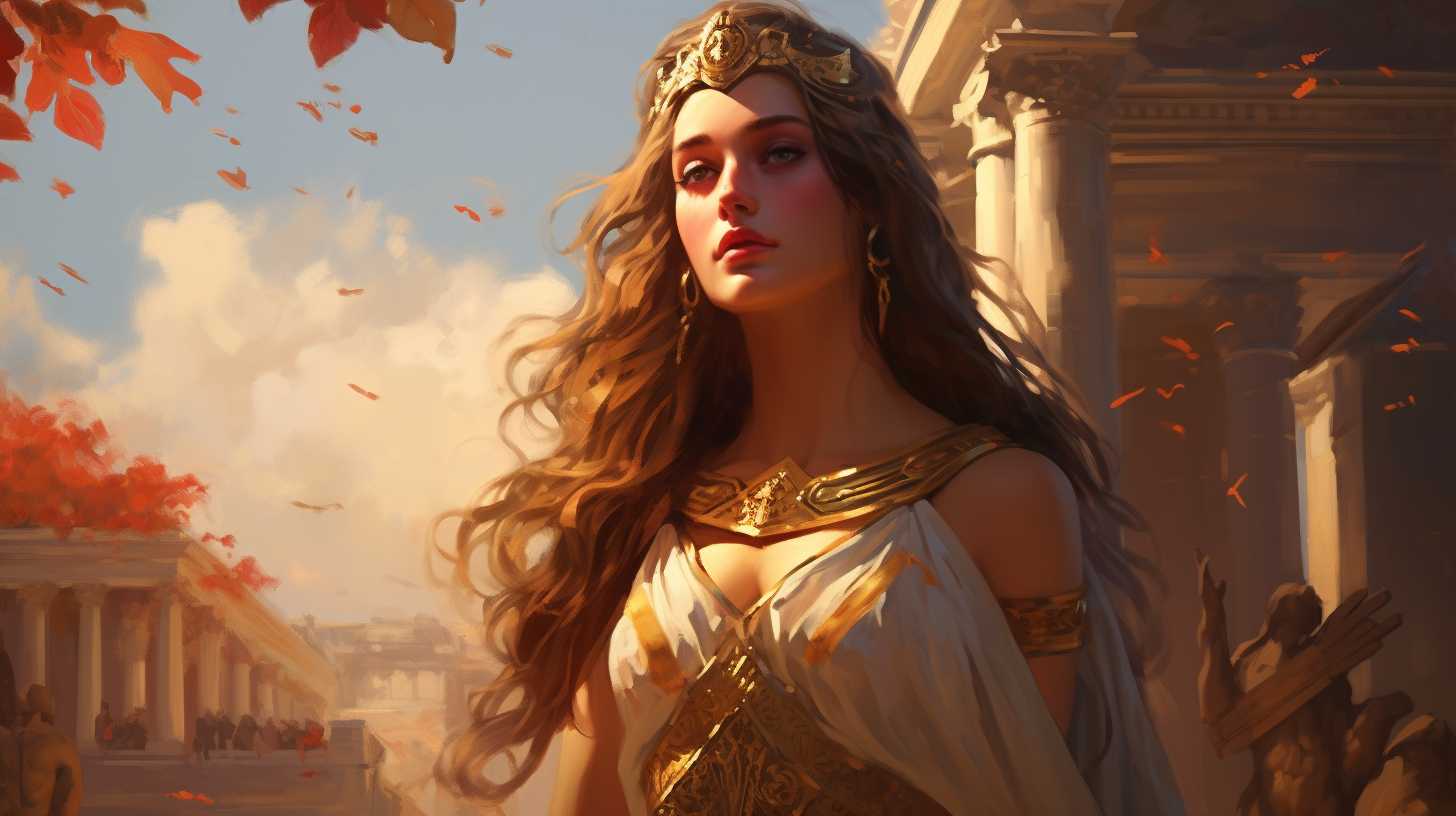 Roaming Through Roman Goddess Names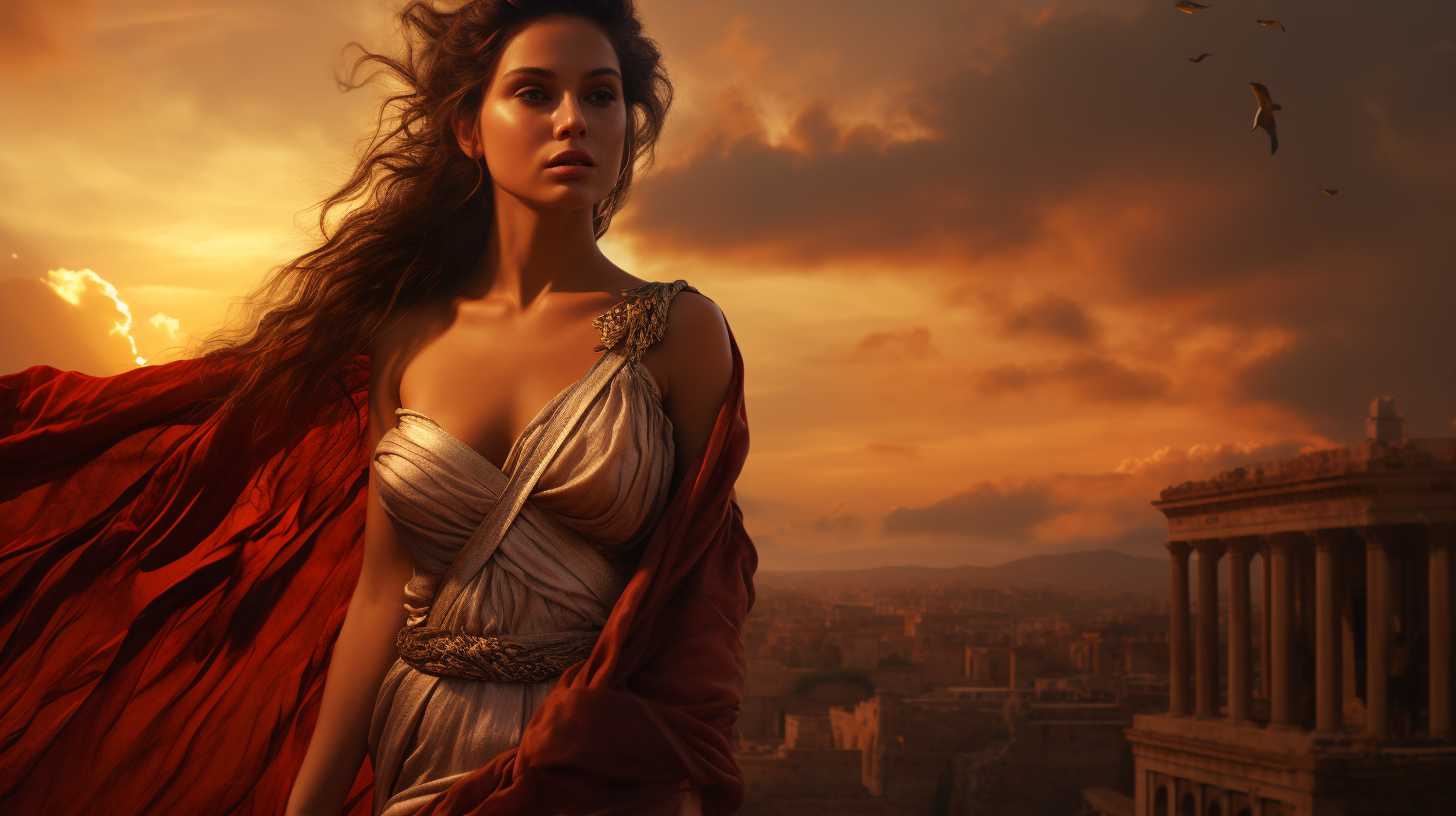 Not too far away, Rome presents its own grand spectacle of Goddess names. Meet Minerva, the Roman equivalent of Athena. Elegant, powerful, and sounds rather regal, wouldn't you say? And then there's the ever-enchanting Venus, the Goddess of love, who's not only inspired a famous song but also kindled countless divine name ideas!
Enigmatic Allure of Egyptian Goddess Names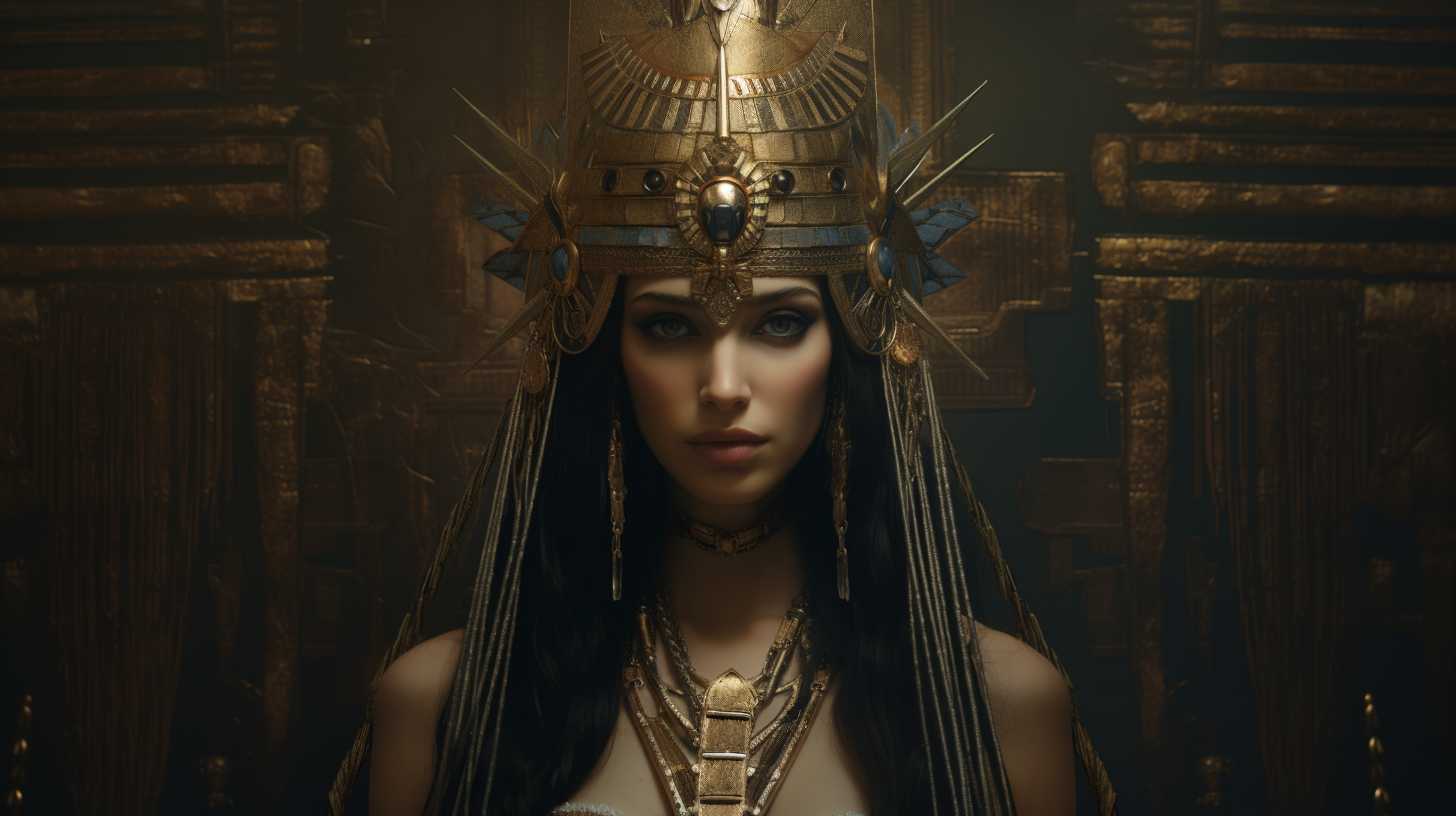 Making our way to the land of Pharaohs, we discover the majestic world of Egyptian Goddess names. Names such as Isis, Hathor, and Nephthys – their charm is truly timeless! Each of these names carries an undercurrent of ancient magic and mystique, making them nothing short of unforgettable.
Conjuring Unique Goddess Name Ideas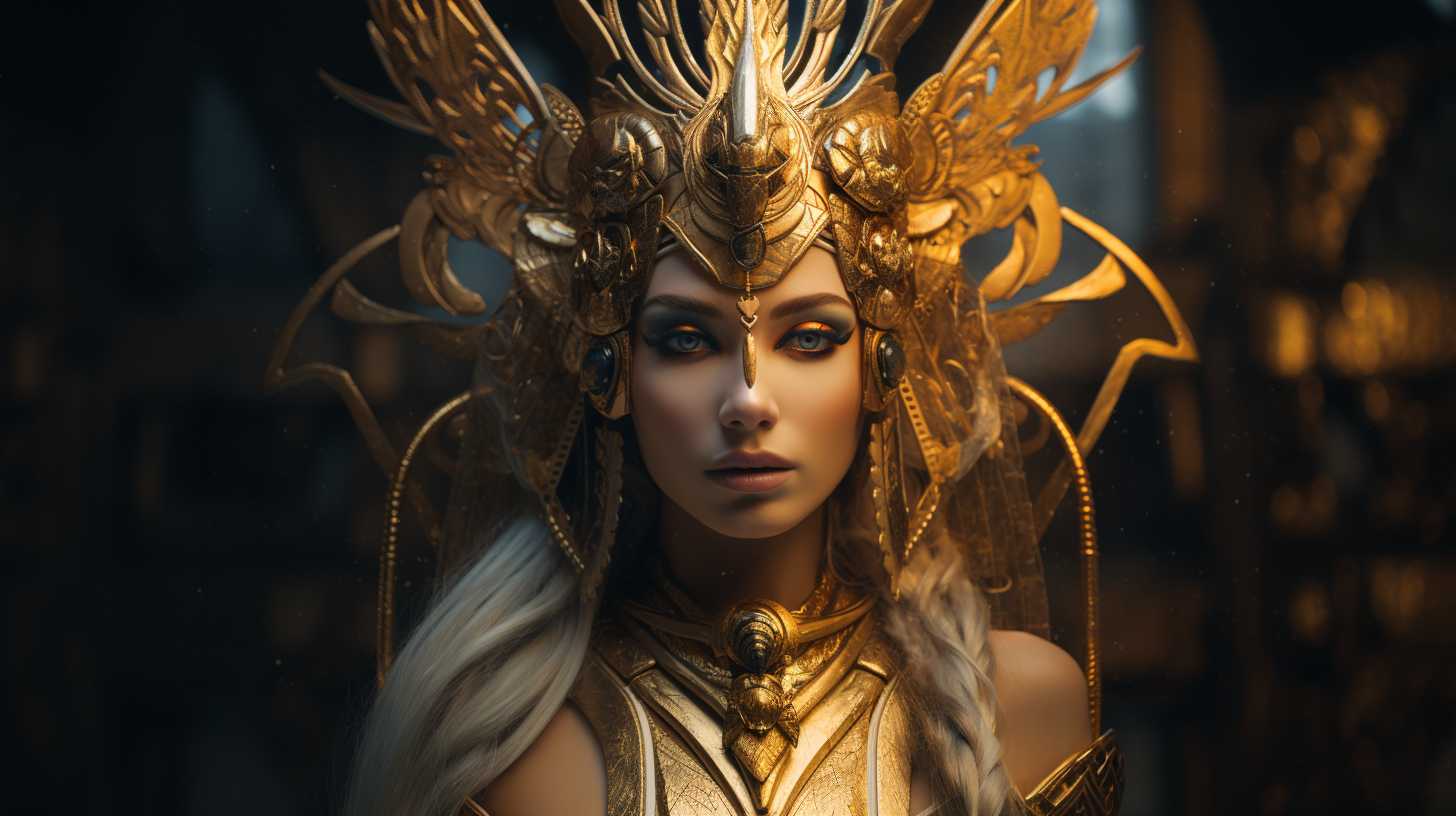 Goddess names abound, and picking just one can be a bit overwhelming. So, how about a few hand-picked goddess name ideas to lend you a celestial hand? Fancy Gaia, the Greek Goddess of Earth? Or does Ixchel, the Mayan Goddess of the moon, strike the right chord with you?
Why limit yourself to just one culture when you can mix and match? Blend the wisdom of Athena, the strength of Minerva, and the magic of Isis to conjure your perfect, unique Goddess name!
Claim Your Divine Name!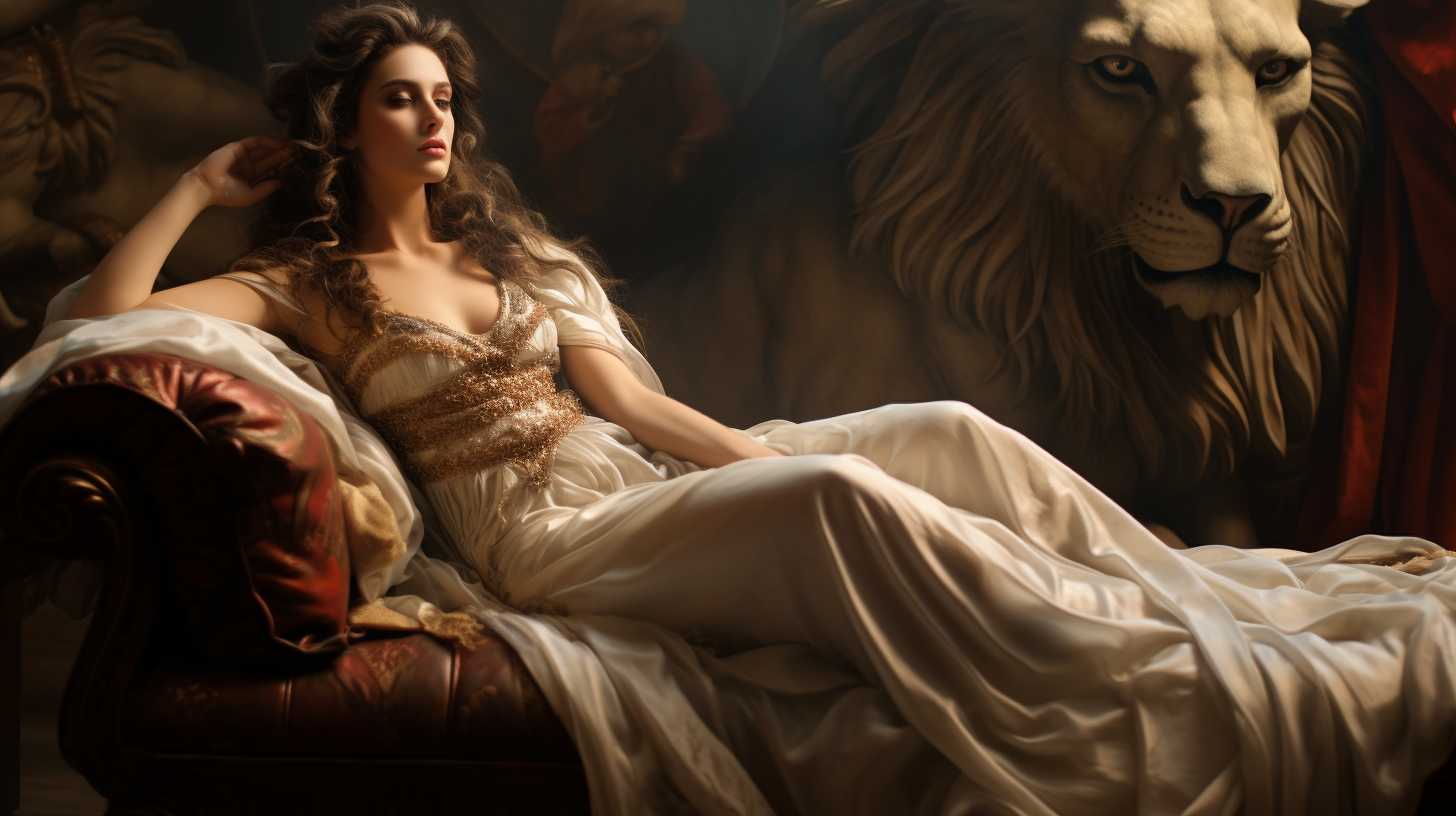 A list of Goddess names is essentially a magical carpet, ready to whisk you away on a journey through myths, stories, and cultures. Remember, when it comes to choosing, there isn't a right or wrong – only the name that resonates with your heart. So go forth, celestial wanderer, and claim your divine name from the heavens.
Happy naming!