RELATED GAMES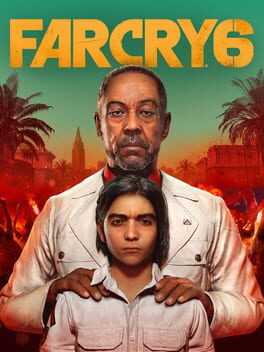 Welcome to the Island of Yara, the home of the revolutionary new cancer-curing drug that is going to change the world....at least that is what the oppressive dictator Anton Castillo has to say. Far cry takes you on an adventure to liberate the island of Yara from an army of soldiers that has the population of the island in a chokehold.
PARADISE POSTS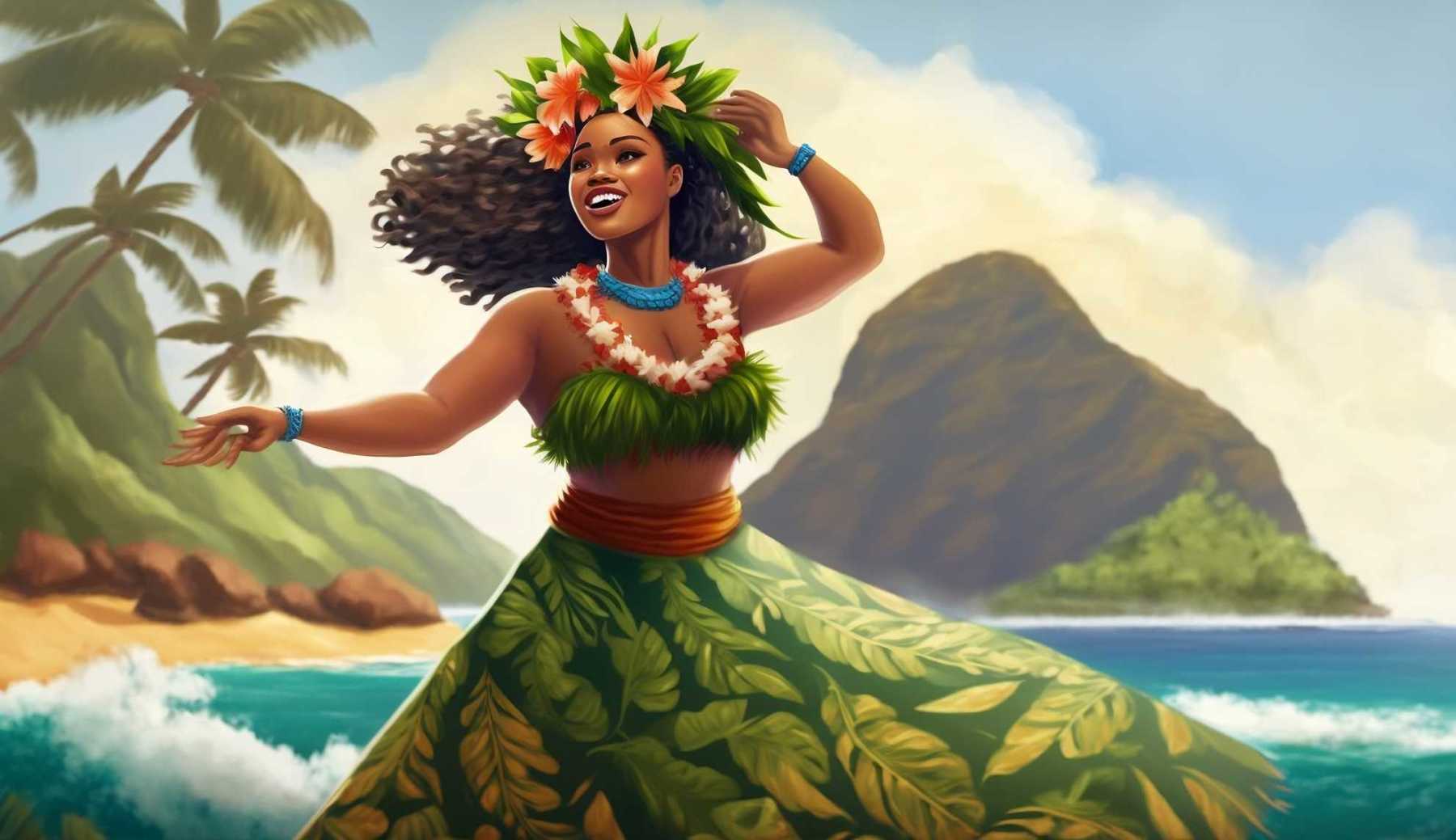 Aloha! Welcome to this Hawaiian name generator, where you can discover your perfect Hawaiian name! Whether you are planning a trip to Hawaii or just love the culture and language of this tropical paradise, this name generator is the perfect...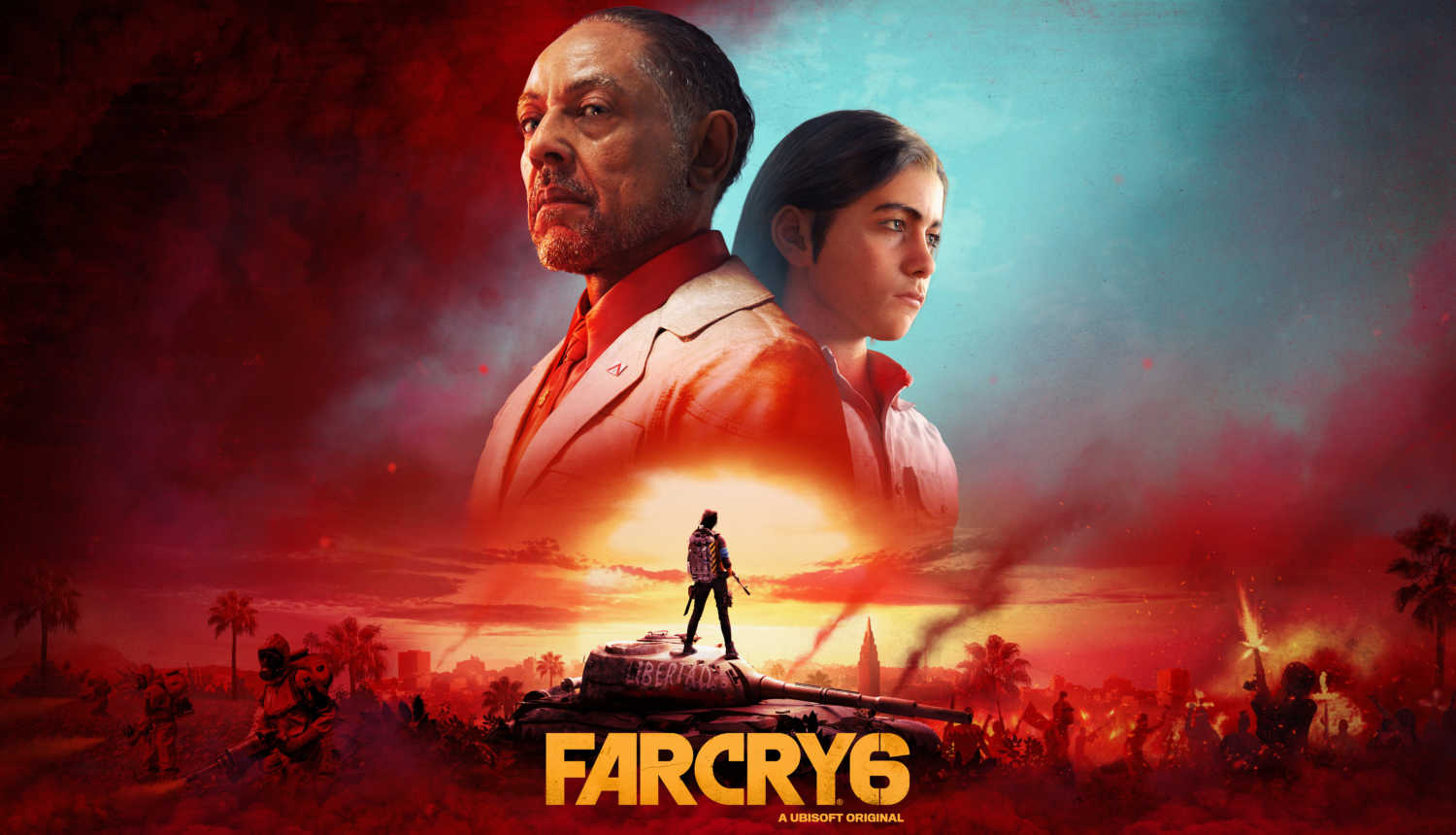 Score: 8/10
After a brief hiatus that brought the franchise to the midwest of the United States, the Far Cry franchise has returned to a lush tropical setting and with it, an exciting new villain who promises to change the world with...