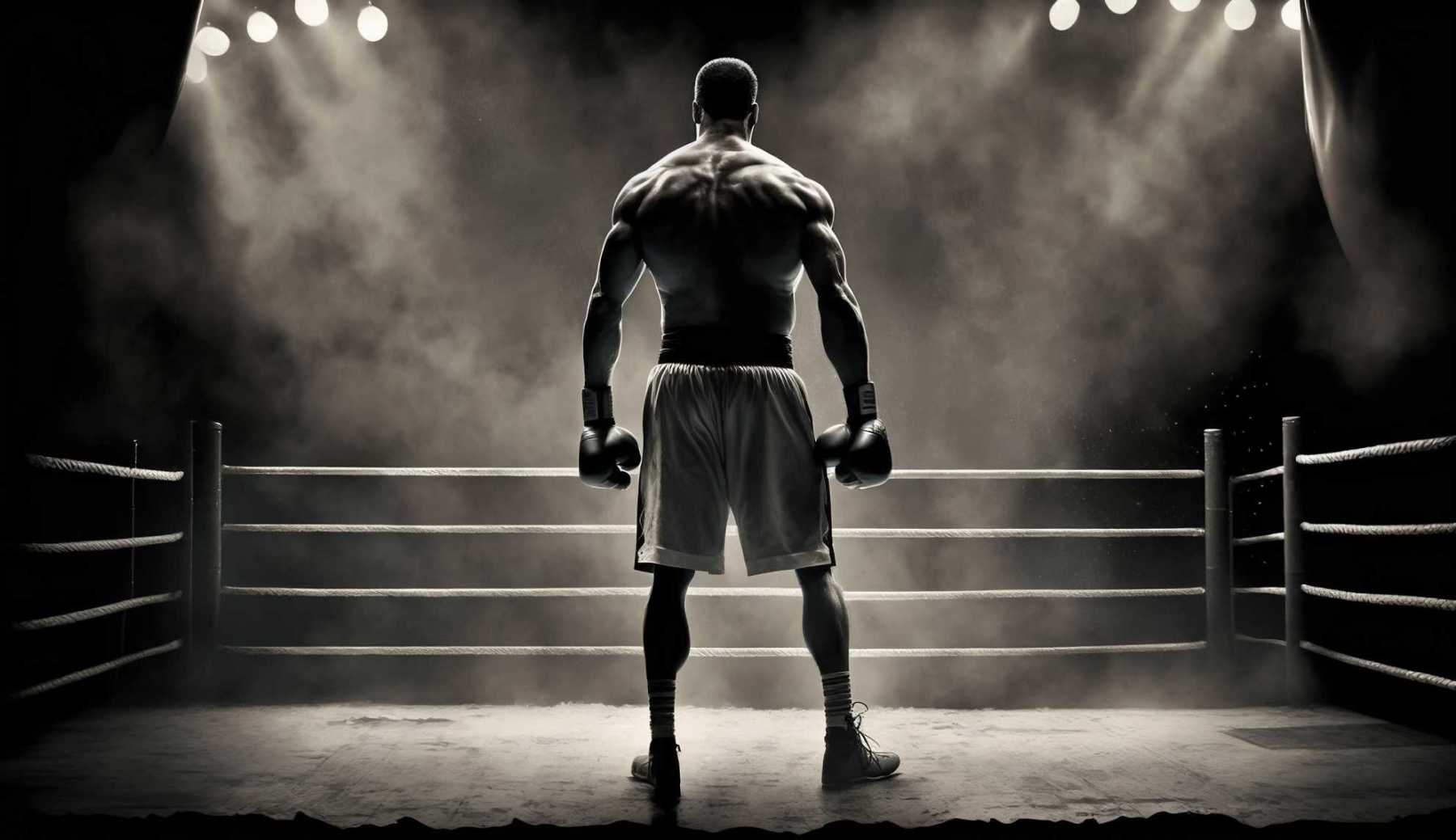 Welcome to the Boxing name generator – the ultimate tool for creating your very own boxing nickname! If you're looking to step into the ring and leave your mark on the sport, you're going to need a name that strikes fear into the hearts of your opponents. That's where this tool comes in! With this easy-to-use generator, you can create a striking moniker that will have the crowds chanting your name and your opponents shaking in their boots.
But what makes a great boxing name? Well, there are a few key ingredients. First, you want something that sounds tough and intimidating. Think about some of the greatest boxers of all time – names like Mike Tyson, Muhammad Ali, and Sugar Ray Leonard. These names don't just roll off the tongue – they pack a punch. Second, you want something that reflects your style and personality. Are you a speed demon who can move like lightning? A powerhouse who can knock out opponents with a single blow? Or maybe you're a cunning strategist who can outsmart anyone in the ring. Whatever your strengths may be, your boxing name should reflect them.
So, are you ready to find out what your boxing name could be? Just click the button below and let the Boxing name generator do the rest. Whether you're a seasoned pro or a rookie just starting out, these names will give you the edge you need to dominate the competition. So get ready to step into the ring, raise your gloves, and show the world what you're made of – with your brand-new boxing name!
Gender:

Generating Name...