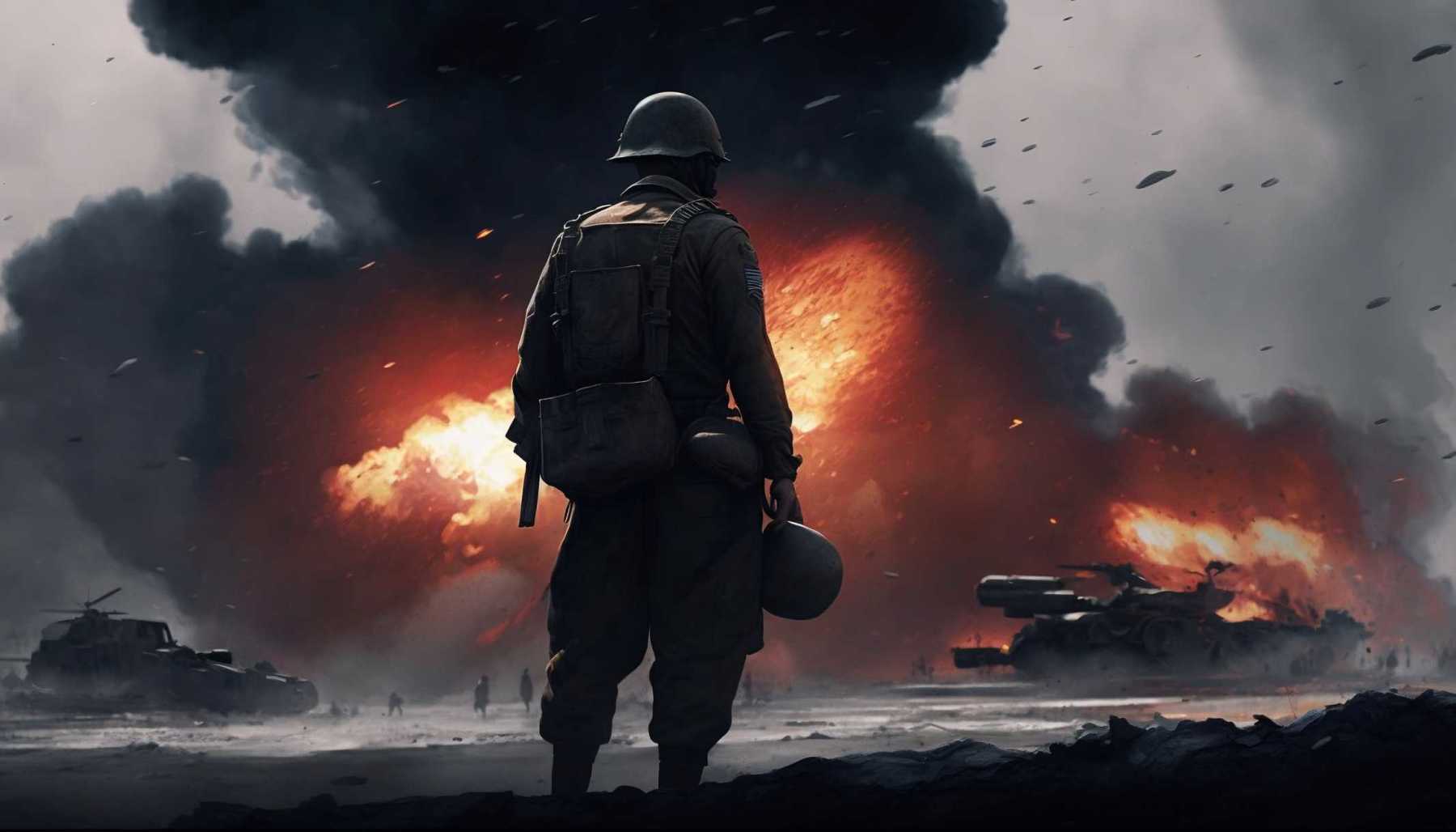 This WW2 Code Name Generator page is dedicated to helping you find the perfect WW2 name! Whether you're looking for a unique name for a historical project or just in need of some inspiration, this tool is here to help. With just a click of a button, you can generate a list of WW2 codename ideas. This tool uses a complex algorithm to generate a list of names that were popular during the time period of World War II.
Finding the right name for your WW2 character is an important part of bringing them to life. A well-chosen name not only adds a personal touch but also helps to establish its identity and place in history. This WW2 name ideas generator takes the stress out of the naming process.
So why wait? Give this WW2 Code Name Generator a try today and find the perfect name for your historical character. You're sure to find the perfect name that perfectly fits your WW2 character's place in history.

Generating Name...