POSTS TAGGED WITH ACTIVISION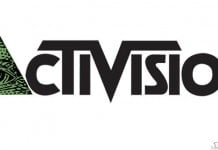 Over the past few years, peoples attitude toward microtransactions has hit an all-time low, well at least within the hardcore community. In...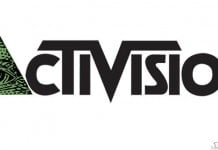 This weekend, Activision have renewed their long term membership with the secret society. Activision have been an active, long-standing member of the dark and...