Posts Tagged With activision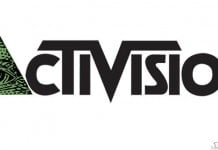 Over the past few years, peoples attitude toward microtransactions has hit an all-time low, well at least within the hardcore community. In a recent earnings report, Activision has revealed they made a substantial profit from what they call "in-game net...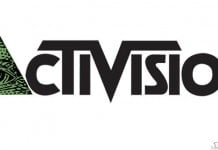 This weekend, Activision have renewed their long term membership with the secret society. Activision have been an active, long-standing member of the dark and secret group, who have helped Activision to pull all the strings needed to destroy many game...