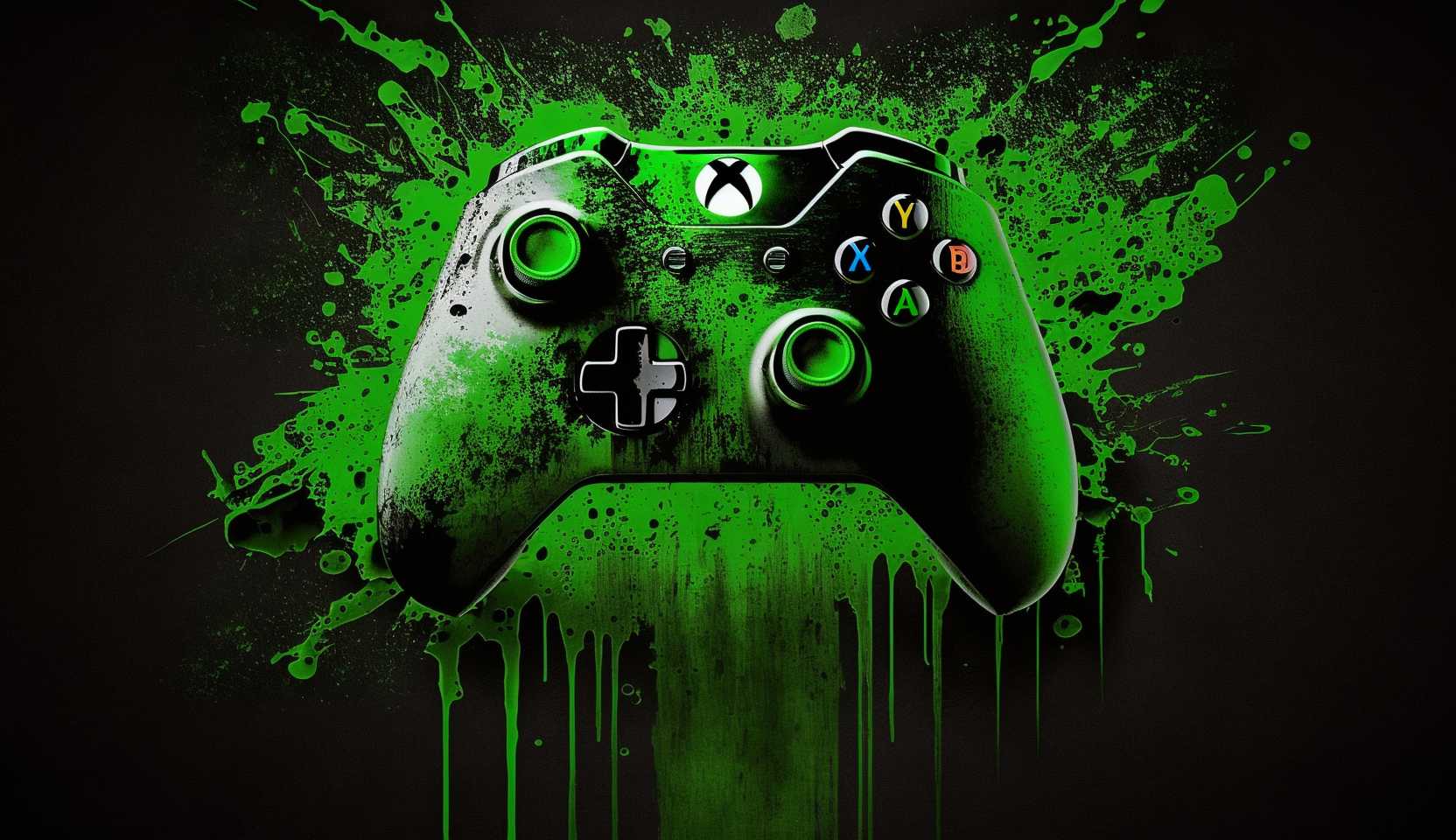 In an unexpected turn of events, the list of games set to be featured in the highly anticipated Xbox Games Showcase 2023 has been leaked online. The leak, which surfaced on social media platforms earlier today, has left fans of the gaming world buzzing with excitement and speculation.
The Xbox Games Showcase, an annual event hosted by Microsoft, is known for unveiling new and upcoming games for the Xbox platform. With the leaked list now making rounds on the internet, gamers worldwide are getting a sneak peek at what they can expect from the event.
While the authenticity of the leaked list cannot be confirmed at this time, the titles mentioned have generated a great deal of discussion among gaming enthusiasts. Some of the games in the list have been long-awaited by fans, while others are brand new entries that have the potential to become instant classics.
Microsoft has yet to comment on the leak, leaving many to wonder whether the company will confirm or deny the accuracy of the list in the coming days. Until then, the gaming community will undoubtedly continue to dissect the list, theorizing about the possible storylines, gameplay mechanics, and graphics that these titles may bring to the table.
Below is the space for the leaked list of games to be included in the Xbox Games Showcase 2023:
Xbox Games Showcase 2023
Name
Studio/Publisher
Notes
Avowed
Obsidian Entertainment, Xbox Game Studios
Exclusive
Forza Motorsport
Turn 10, Xbox Game Studios
Exclusive
Age of Empires IV (Xbox)
World's Edge, Xbox Game Studios
Exclusive
Age of Mythology: Retold
World's Edge, Xbox Game Studios
Exclusive
Black Myth: Wukong
Game Science
Game Pass
Neon White
Angel Matrix, Annapurna
Game Pass
COCOON
Geometric Interactive, Annapurna Interactive
Game Pass
Banishers: Ghosts of New Eden
DON'T NOD, Focus Entertainment
Game Pass
1 vs. 100
Xbox Game Studios
Exclusive
Senua's Saga: Hellblade II
Ninja Theory, Xbox Game Studios
Exclusive
Star Wars: Mandalorian Crusaders: The Lost Empire As Dusk Falls: Season 2
ZeniMax Online Studios, Bethesda Softworks, Disney
Exclusive
INTERIOR/NIGHT, Xbox Game Studios
Exclusive
Bloody Hell Hotel
Unfold Games
Game Pass
Eiyuden Chronicle: Hundred Heroes
Rabbit and Bear Studios, 505 Games
Game Pass
ExoMecha
TwistedRed
Console Launch Exclusive
Flintlock: The Siege of Dawn
A44 Games, Kepler Interactive
Game Pass
Lies of P
Neowiz Games
Game Pass
Lakeberg Legacies
Ishtar Games
Game Pass
Wuthering Waves
Kuro Game
Announcement
Sea of Thieves: Tales of Monkey Island
Rare, Xbox Game Studios, Disney
Exclusive
Gears of War: The Ultimate Collection
The Coalition, Xbox Game Studios
Exclusive
Gears 6
S.T.A.L.K.E.R. 2: Heart of Chornobyl
Parallax: The Temporal Time Paradox
Ara: History Untold
REPLACED
The Coalition, Xbox Game Studios
Exclusive
GSC Game World
Console Launch Exclusive
Oxide Games, Xbox Game Studios
Exclusive
Sad Cat Studios, Coatsink
Console Launch Exclusive
Crash Team Rumble
Toys For Bob, Activision
Announcement
Hollow Knight: Silksong
Team Cherry
Game Pass
Two Falls (Nishu Takuatshina) Unreliable Narrators
Project Awakening
Cygames
Shadowverse CCG (Xbox/PC)
Cygames
Game Pass
Jet Set Radio
Sega
Game Pass
Persona 3 Remake
Atlus, Sega
Game Pass
The Wandering Tower
Stoic Studio, Xbox Game Studios
Exclusive
Contraband
Avalanche Studios, Xbox Game Studios
Exclusive
Fable
Playground Games, Xbox Game Studios
Exclusive
Killer Instinct 2
Bandai Namco, Xbox Game Studios
Exclusive
Starfield
Bethesda Game Studios, Bethesda Softworks
Exclusive
Stay tuned for more updates on the Xbox Games Showcase 2023 and the potential confirmation or debunking of this leaked list. Regardless of the accuracy of the leak, one thing is for sure: the gaming world is abuzz with anticipation for what promises to be an exciting event.