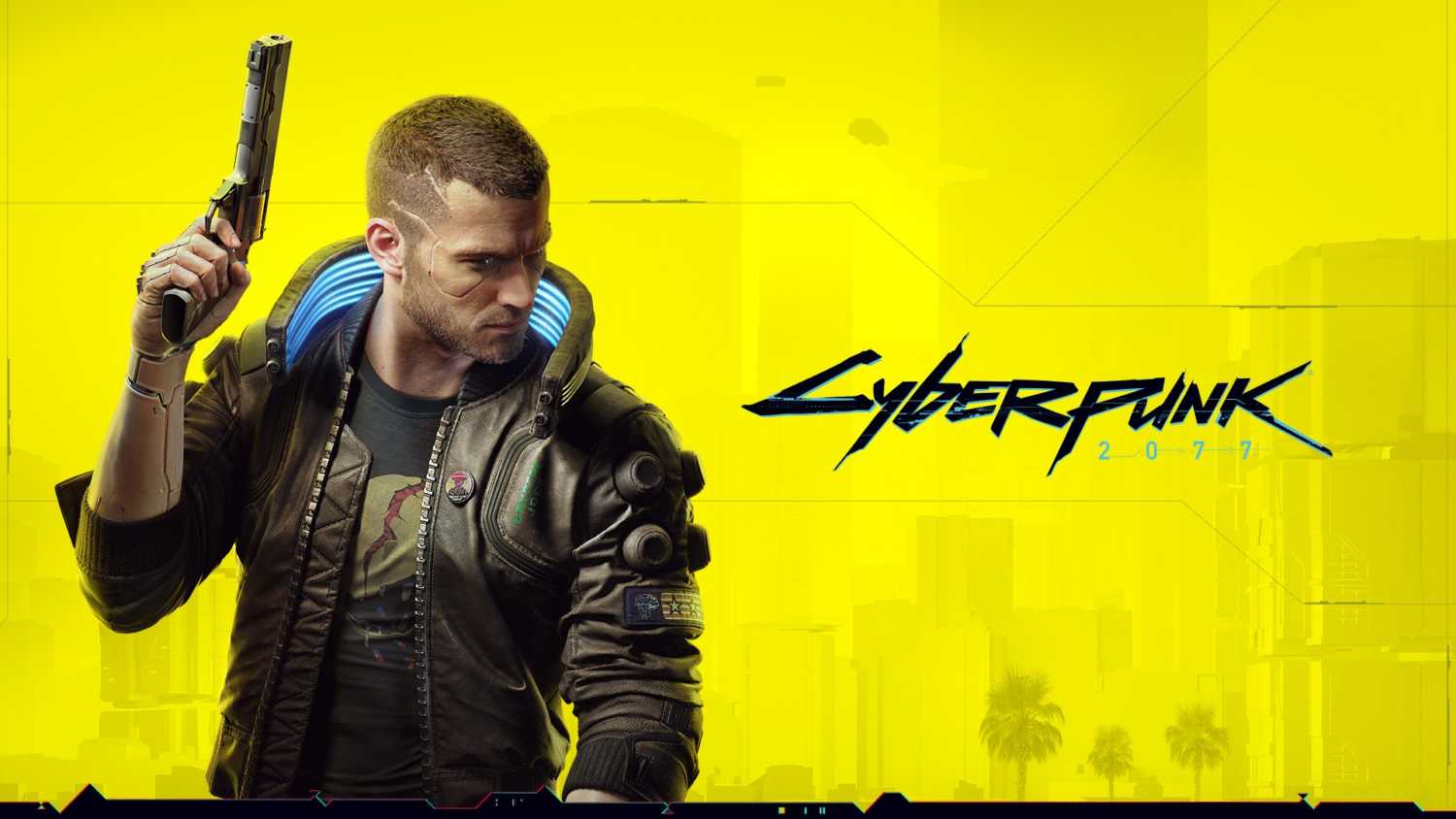 Rumors are circulating on Twitter about the development of a sequel to the popular game Cyberpunk 2077, with the working title "Cyberpunk Orion."According to the tweet, the game is set to be developed in the United States by a team of 350-500 developers, with assistance from Polish teams. The research phase is expected to commence in 2024, and the Phantom Liberty teams will join the development once they complete their work on the expansion.
Additionally, some members of the Phantom Liberty team are rumored to join the development team for The Witcher "Polaris," a game built on the legacy of The Witcher 3: Wild Hunt. As these details are based on rumors, it's essential to take them with a grain of salt until official announcements are made.
Fans of Cyberpunk 2077 have high hopes and expectations for the sequel, including improved gameplay, immersive storytelling, and a more polished gaming experience. The success of the original game, despite its initial issues, has set the bar high for the upcoming sequel.
HUGE: Cyberpunk Orion (working title)🚀

✅Sequel to Cyberpunk 2077

✅To be developed in the United States with a team of 350-500 devs, and Polish teams will assist

✅Enters research phase in 2024

✅Phantom Liberty teams will join, once they finish their work on the expansion… pic.twitter.com/07KlBi5Ajm

— Rino (@RinoTheBouncer) June 5, 2023