CONFIGURATION POSTS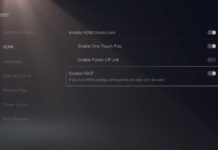 There was a time when PlayStation gamers were plagued with issues relating to HDCP. This was back in the day before consoles had the ability to record gameplay. Today, most players can easily stream gameplay from the console without needing...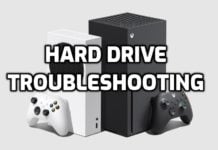 One of the really cool features you can make use of with the Xbox Series X is the ability to store and run games from an external hard drive. This allows you to very cheaply expand the storage you have...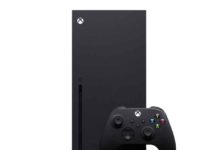 10-bit color is something that falls under the HDR sphere of viewing. In order to take advantage of it, you will first need to have a TV that supports it and then needs to disable it from the Xbox Series...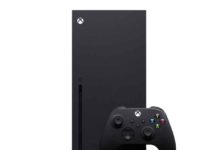 The latest entry to the Xbox family comes with quite a few high powered features that we did not get with the last generation consoles. With the HDMI 2.1 spec that the Xbox Series X comes with, the 40Gbps bandwidth...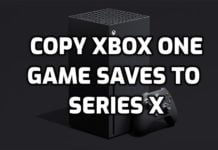 If you have spent countless hours gaming on your Xbox One, you will likely have a lot of save game data that you want to make sure gets transferred over to your shiny new Xbox Series X or Series S....
The next generation of game consoles are out in the wilderness and with it comes a new generation of video technology. HDR and 4K resolution are not new, the previous generation consoles had support for both, but this is the...