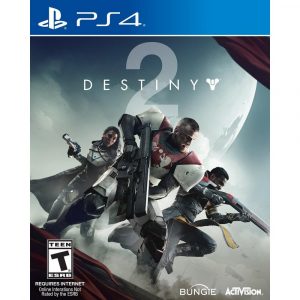 The Destiny franchise is classified as being a loot shooter. An online coop experience where players must defeat AI enemies and gather as much loot as possible to get stronger. The first game was a success with the dinklebot controversy being one of the stand out events of its history. It was a short turnaround before the launch of Destiny 2, which aimed to provide a much better experience.
Destiny 2 was a great success and was received well by critics. The game, while limited in content at launch was still incredibly popular. It was fairly obvious the game was rushed to production as there were trophies/achievements in the game for which there was no content in game yet to play.
Multiple expansions later and the Destiny 2 hype has faded, partly due to the release of The Division, but also due to the repetitive nature of the gameplay causing players to run out of fresh content to play. There will undoubtedly be a third iteration to this popular online Sci-Fi space experience.
Is there a way to increase the timer for nightfall strikes?
No matter how quickly we are during the nightfall strike there is never enough time. We have tried a few of the strikes now and every time it seems like the timer is way too strict to ever come close to getting it done. Is there a way to get more time during the strikes? […]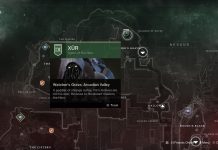 The mysterious vendor is the number one source for rare and exotic weapons. Here is how to find Xur in destiny 2 so you can purchase his gear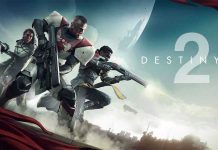 Understanding XP and Levels In Destiny 2 in order to correctly level your character as quickly and efficiently as possible.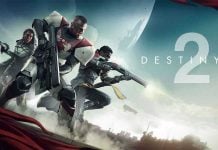 Guide on the best way to increase your power level in destiny 2. The higher your power level the more powerful you are and better loot that drops.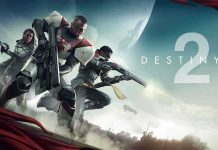 This is how to get rat kings crew in Destiny 2. This is a unique and rare weapon that is highly powerful if you are playing with others using it too.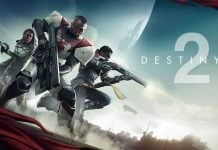 There is a scouting patrol mission on the farm that will provide you and everyone else there with a temporary buff. This buff will be removed as soon as you leave the farm, but while you are there it will...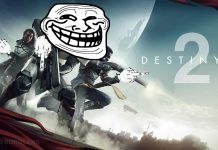 Destiny 2 was released on September 6th 2017 and has been met with a lot of praise. As someone who has put a lot of time into the game so far, I can say that the game is a lot...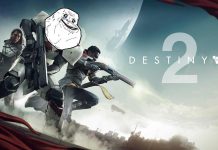 After spending many enjoyable hours getting to power level 260, Destiny 2 has very suddenly stopped being any fun at all due to the painful grind.