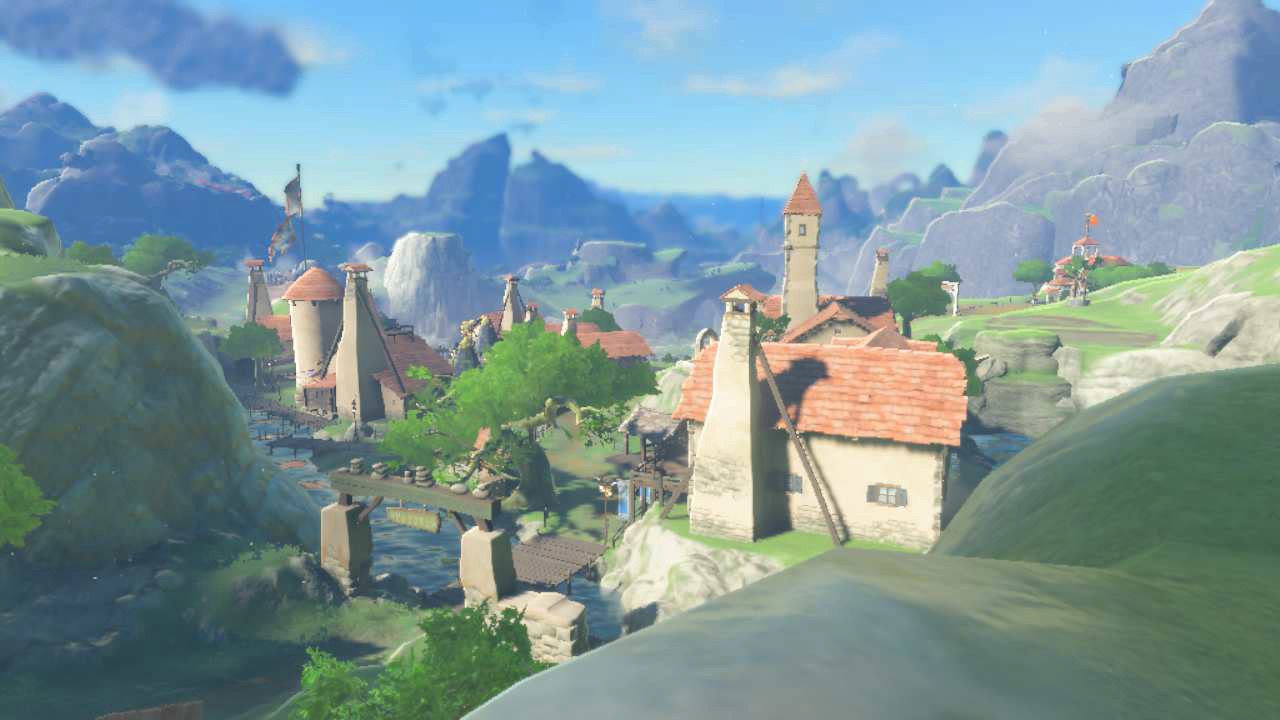 Hateno Village is located in the far east of Hyrule in Tears of the Kingdom. There are a few different reasons to visit this town outside of its beautiful aesthetic. It is the only place where you can modify the fabric on your Paraglider.
There are lots of quests and other reasons that will give you a reason to visit Hateno Village. It is a fun town that has been overtaken by the new fashion guru Cece which will trigger a fun Mayoral election side quest. If you are looking to find this village, here is where to find it.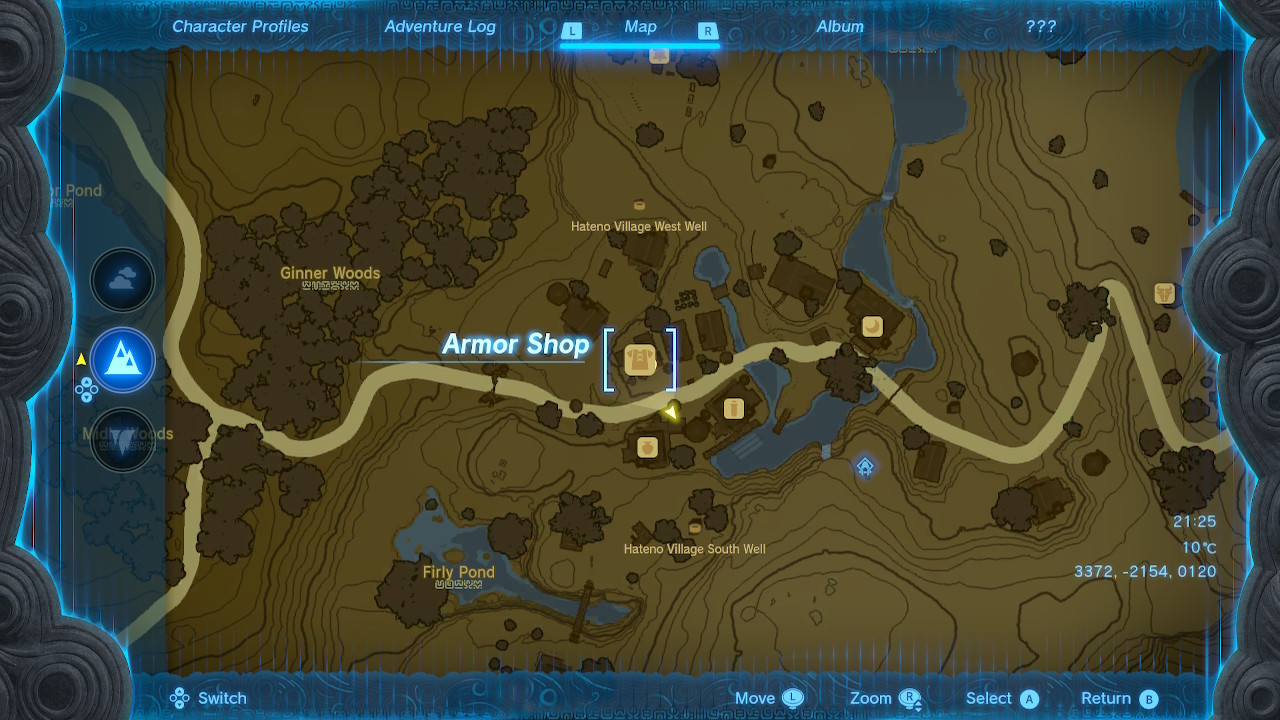 Here's a step-by-step guide to help you find Hateno Village.
From the Mount Lanayru Skyview Tower head south until you reach some small lakes
Look out for the largest of the small lakes called Lake Sumac.
From the lake, you can head southeast but veering a little more south than east and you should spot the town from the distance as there are plenty of large silos and windmills along with the smoke that you might see from the chimney.
Remember to activate the nearby shrine when you arrive in this town, even if you do not want to engage in the challenge just yet. This will give you the ability to quickly fast travel back to Hateno village at any time in the future. This is particularly useful for the Teaching Me a Lesson quest which will require you to explore the land to find some specific items for the local school.