RELATED GAME GUIDES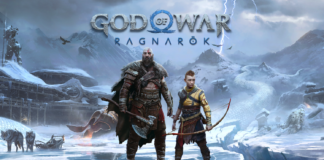 During your visit to the Vanir Shrine in God of War Ragnarok, you will come across a large circular door that is currently locked. There…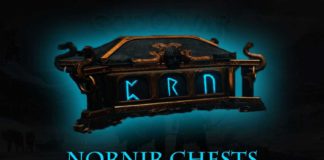 The Nornir chest on Dragon Beach is going to be one that has you stumped. Two of the three runes are quite easy to find…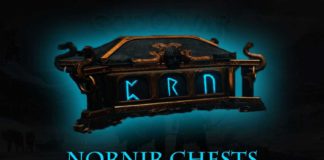 ‪I am not quite sure if this specific Nornir chest has a named location. This one can be found when taking the mountain path from…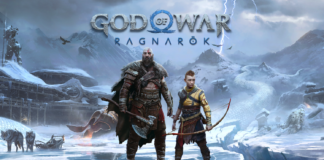 As you are exploring the swamp areas of Vanaheim, you are going to come across Noatuns Garden and spot a gold chest inside one of…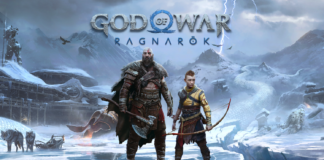 Pilgrims Landing is another location with a gold chest in Vanaheim. Getting the little wooden bridge to cross over to the gold chest on the…
View all Game Guides
BRAZIER POSTS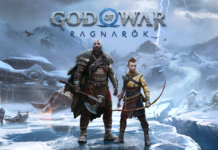 Pilgrims Landing is another location with a gold chest in Vanaheim. Getting the little wooden bridge to cross over to the gold chest on the other side is quite tricky to do. Even if you spot the vines on the...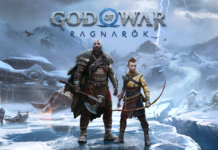 As you are exploring the swamp areas of Vanaheim, you are going to come across Noatuns Garden and spot a gold chest inside one of the ruined buildings. Getting inside is not even remotely obvious. It isn't until you head...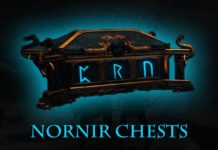 ‪I am not quite sure if this specific Nornir chest has a named location. This one can be found when taking the mountain path from the Shores of Nine. As you climb the snowy path, you will come across this...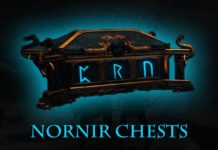 The Nornir chest on Dragon Beach is going to be one that has you stumped. Two of the three runes are quite easy to find if you search around the area but the third one appears to be missing. Where...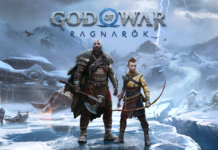 During your visit to the Vanir Shrine in God of War Ragnarok, you will come across a large circular door that is currently locked. There are two braziers on either side of the door that must be lit within a...