I have 4 Ps3 controllers, can these be used with the Playstation 4 or do I need to upgrade all of the controllers to be Dualshock 4 controllers as well?
No they do not work. Since the PS4 cannot play PS3 games there is no use for it. The PS4. Controller has an additional button and a touch pad which is commonly used in games. The dual shock 3 controller for the PS3 does not have this and is incompatible with the PlayStation 4
PLATFORM INFORMATION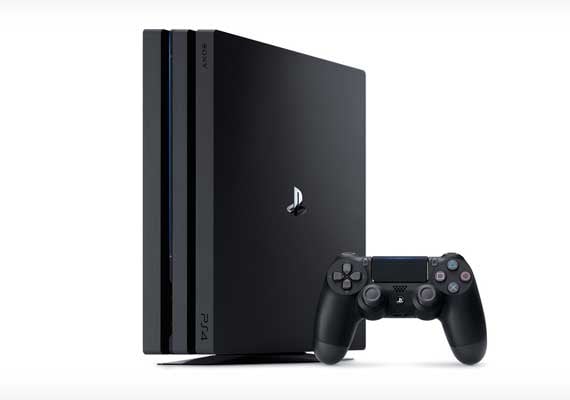 This section will contain guides, help and other content relating to the PlayStation 4 game console produced by Sony.
---
QUESTIONS
Does PSN from the PS3 work with the same PSN accounts on the PS4? Will I be abe to log in with my Playstation account without needing to register again?
View Answer
When I try to connect the PS4 to the PS5 for remote play, I get an error on the PS5 that says something went wrong CE-110024-8
View Answer
How do you play disc versions of PS4 games on the PS5 digital-only version when there is no disc drive?
View Answer
When I shut my xbox down it shuts the game down too. Suspend and resume does not seem to be working for me.
View Answer
Is it possible to use the Xbox Series X while it is lying on its side or does it need to stay vertical?
View Answer
During The Messenger event, Mr.Handy has become hostile and is attacking me. What are you meant to do when this happens?
View Answer
RELATED QUESTIONS
How do you charge the joycon controllers? I have seen people have a wire to the controller attachment but my controller does not have this
View Answer
Why is one of my Joycon controllers battery dying faster than the other. One controller always needs to be charged before the other one. Is there an issue?
View Answer