The battery is low on them and I don't see any way to either replace the batteries inside or to connect a USB cable to charge the joycon controllers. How do you do it?
Connect both controllers to your switch and put the switch back into the docking station in order to charge it. If the joycons are connected to the switch while the switch is charging, the controllers will end up getting charged up too. You can also buy separate charging stations for the joycons along with a controller dock that will let you charge them while you play the game on the TV. These all need to be purchased separately though.
PLATFORM INFORMATION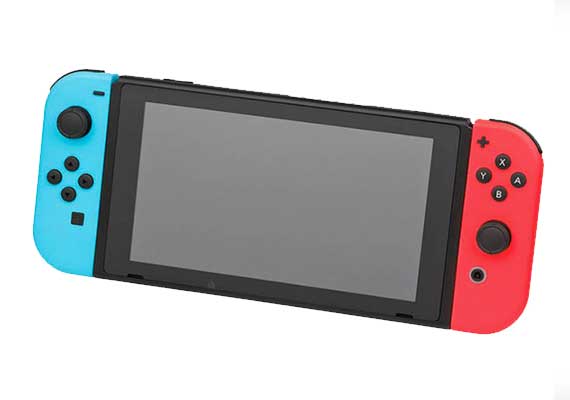 The Nintendo Switch is the first hybrid gaming device, that it is both a handheld gaming device and a home gaming console. Simply inserting the Switch hardware into the docking station will instantly display the game on any HDMI TV making it one of the more unique game consoles on offer. 
---
QUESTIONS
Is it possible to replace the batteries on the dualsense controller?
View Answer
What is the purpose of the long connection port at the back of the Xbox Series X? What can you connect into it?
View Answer
Is it possible to use the dualshock 4 controller from the PS4 to play games released on the PS5?
View Answer
Is the LG OLED55CX5LB a good TV to get for use with gaming on the PS5?
View Answer
Is it possible to use the dualsense controller on the PS4 console instead of the PS5?
View Answer
is it possible to make the xbox download games while it is turned off like you an when the ps4 is in standby mode?
View Answer
RELATED QUESTIONS
Why is one of my Joycon controllers battery dying faster than the other. One controller always needs to be charged before the other one. Is there an issue?
View Answer