When the battery is about to die, I charge it and want to switch over to the other controller. The problem is that I don't know how to turn off the Dualshock 4 controller. I have looked in the quick menu where you can restart the system and there is no option to turn the controller off like there was with the Playstation 3. How do you turn off the PS4 controller?
This video will show you how to do it
PLATFORM INFORMATION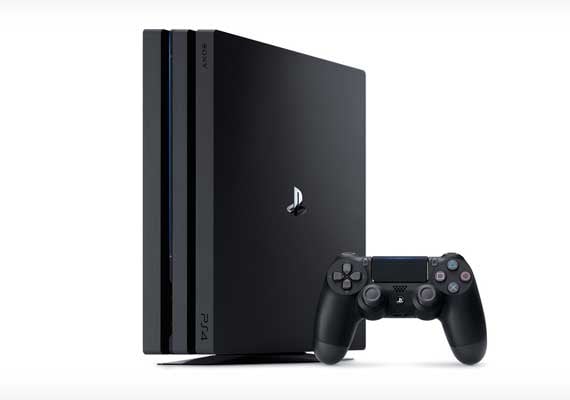 This section will contain guides, help and other content relating to the PlayStation 4 game console produced by Sony.
---
QUESTIONS
How much more powerful is the Xbox Series X when compared to the S. Is it worth getting the S at all?
View Answer
I am trying to perform a first time setup of my Xbox series X. I have started it up and I am stuck on a black screen with the Xbox logo.
View Answer
Is it possible to use the Xbox Series X while it is lying on its side or does it need to stay vertical?
View Answer
Does the dualshock 4 controller from the PS4 work with the PS5 system?
View Answer
The Xbox Series X also has an SSD drive for storage, why is everyone making a big deal about Sony having one in the PS5 when the Xbox also has one?
View Answer
Is the HDMI Cable included with the Series X capable of 4k resolution at 120FPS?
View Answer
RELATED QUESTIONS
Is it possible to use the dualshock 4 controller from the PS4 to play games released on the PS5?
View Answer
How do you charge the joycon controllers? I have seen people have a wire to the controller attachment but my controller does not have this
View Answer
Why is one of my Joycon controllers battery dying faster than the other. One controller always needs to be charged before the other one. Is there an issue?
View Answer
I am trying to charge my dualshock 4 controller but it wont work. Can someone help me fix it?
View Answer
Will PC headsets that work with windows for gaming also work for multiplayer games on the PS4
View Answer