I think there might be an issue with one of my Joycon controller parts. One of them is consistently dying faster than the other one. It isn't the end of the world, but I am curious as to why this is happening. Is there an issue with the battery on one of them. Can i return it to the store if there is an issue with the battery?
Joycons have independent batteries. Depending on the game, you might end up pressing buttons and doing things with one Joycon more than the other. This will cause the battery to die faster on one of them than the other. I wouldn't consider this to be an issue with the battery of any issue with the controller. It sounds like fairly normal and expected behavior considering how the batteries are setup wth these controllers. 
PLATFORM INFORMATION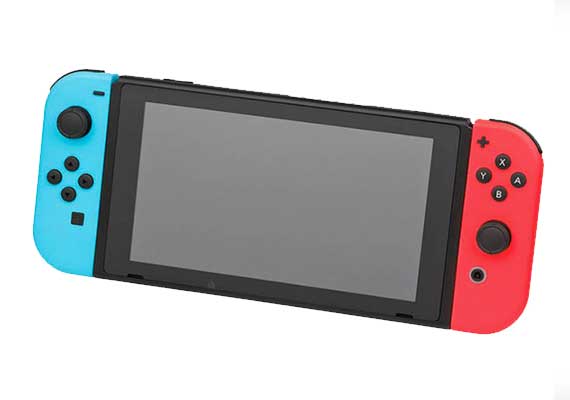 The Nintendo Switch is the first hybrid gaming device, that it is both a handheld gaming device and a home gaming console. Simply inserting the Switch hardware into the docking station will instantly display the game on any HDMI TV making it one of the more unique game consoles on offer. 
---
QUESTIONS
Will every ps4 game work on the ps5 or is there only a small list of selected titles that are going to work?
View Answer
There is a research task to take a snapshot of dratini. I do know how what this means. What do you need to do to complete this task?
View Answer
Is the PS5 a more powerful console than the Xbox Series x?
View Answer
Is it possible to use the Xbox Series X while it is lying on its side or does it need to stay vertical?
View Answer
What is the purpose of the long connection port at the back of the Xbox Series X? What can you connect into it?
View Answer
Is it possible to replace the batteries on the dualsense controller?
View Answer
RELATED QUESTIONS
How do you charge the joycon controllers? I have seen people have a wire to the controller attachment but my controller does not have this
View Answer