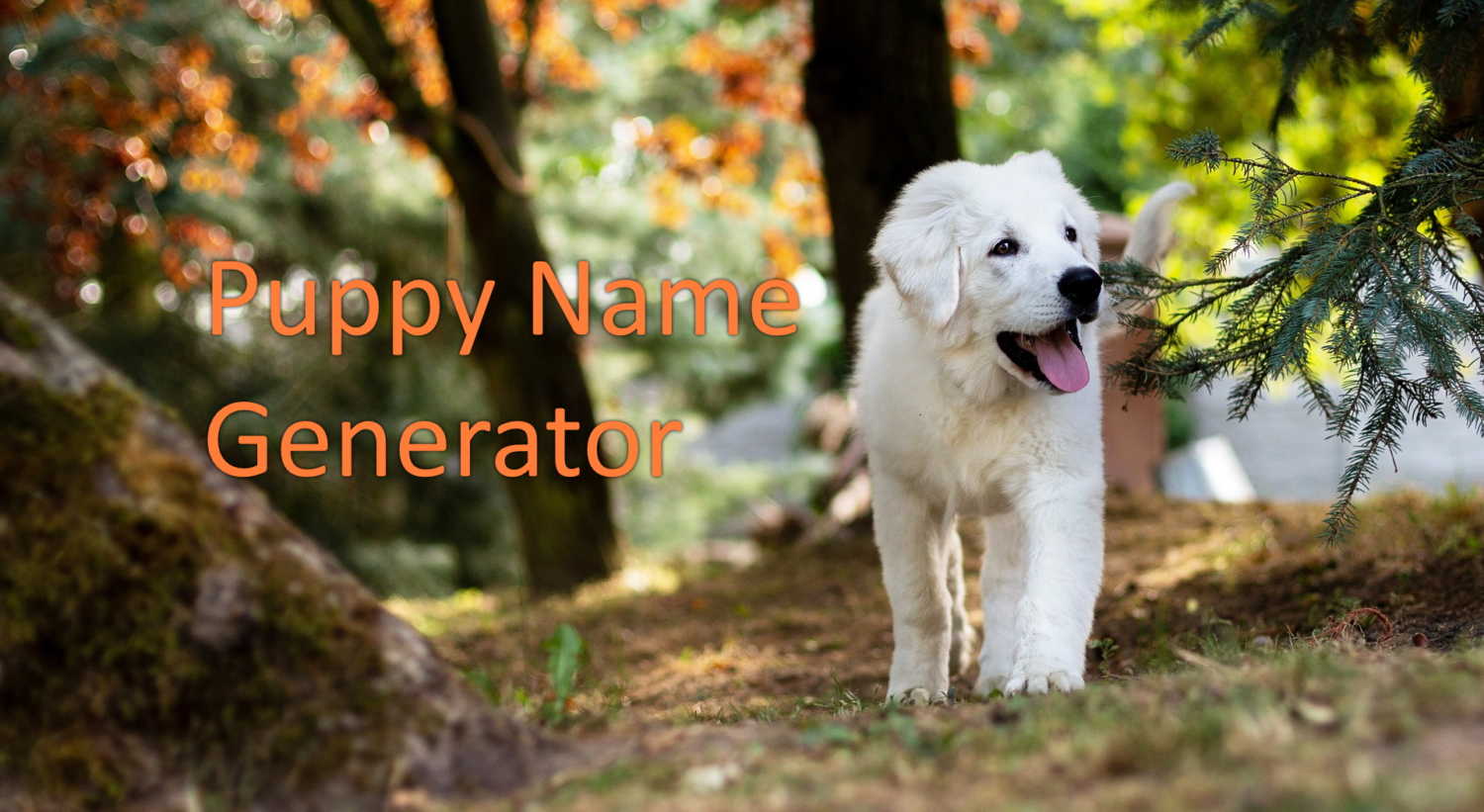 You have just bought a new puppy and no matter how much you brainstorm, the perfect name for your brand new pooch continues to elude you. While finding name ideas for puppies is a very personal task. Your own preferences, dog breed, gender and dog colour will all play a vital role in the name that you decide on. If you are truly struggling or just want to make sure you have found the perfect name, the puppy name generator below will solve all of your problems!
As I mentioned above, puppy names depend on a lot of factors. The tool below tries to remove breed and colour as a defining factor so you should be able to get some great suggestions, no matter the dog. There is a drop-down filter for the gender to help you get the best name for a boy or girl dog. Simply click the button to get started. If you want to pick a funny name for your puppy, you can also use the filter to switch between funny puppy name ideas and normal ones. By default, it will give you a mix of everything.
If you need some extra help, feel free to leave a comment below with a picture or some info about your puppy and people will be able to give you some suggestions of names that perfectly suit your cute new pupper!
Gender: