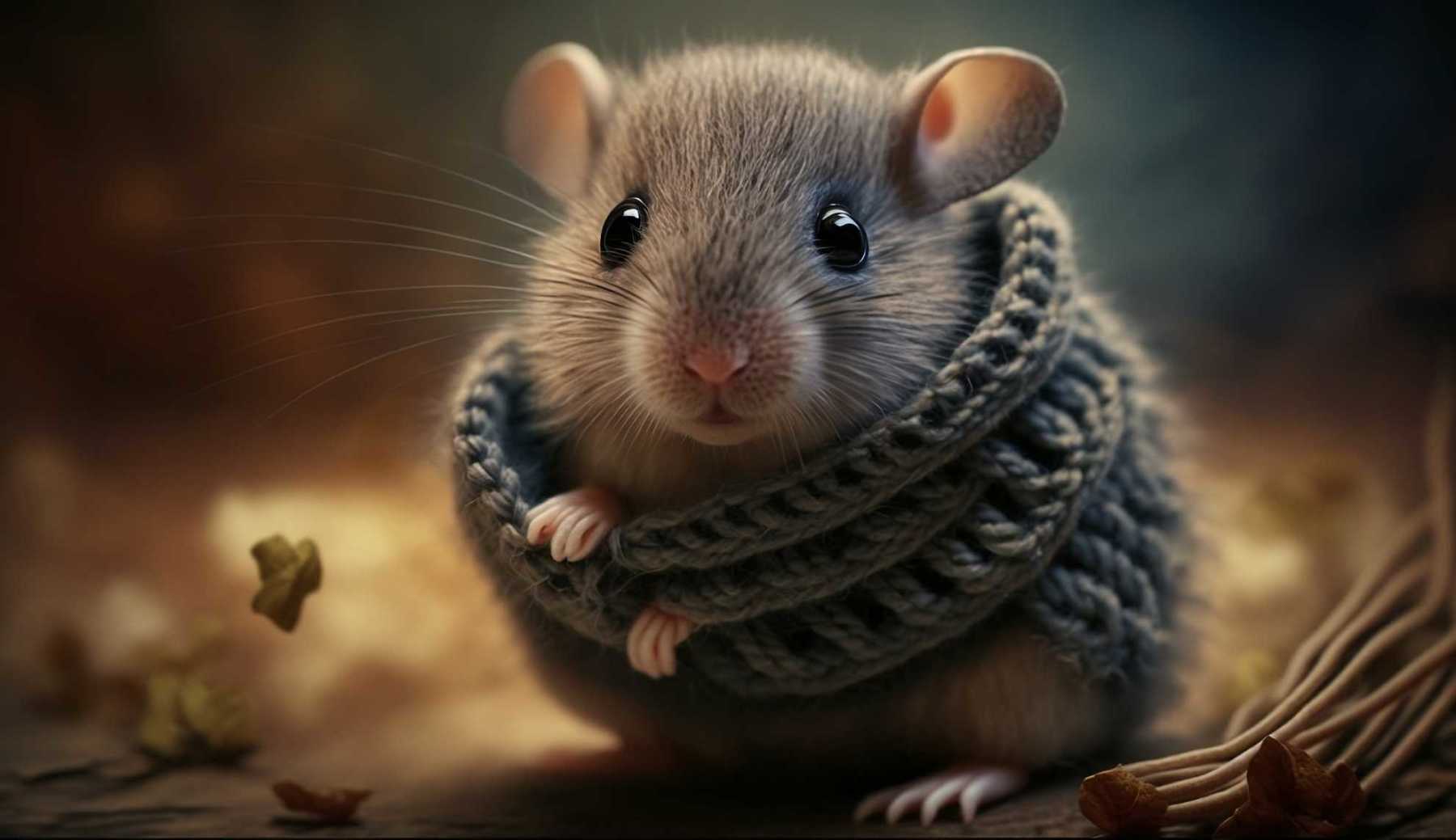 Welcome to the Mouse name generator, the ultimate tool for finding the perfect name for your furry little friend! If you're looking for a fun and creative way to name your mouse, you've come to the right place. This mouse name generator is easy to use and will provide you with an adorable and memorable name that your little critter will love.
Naming your mouse can be a difficult task, but it doesn't have to be! With this generator, you can generate hundreds of names with just a few clicks of a button. Whether you want a name that's silly, cute, or sophisticated, this generator has something for every personality. So, why settle for a boring name when you can give your mouse a name that truly reflects their personality?
With this Mouse name generator, naming your mouse is an important decision. That's why this tool is a fun and engaging platform to help you find the perfect name. Whether you're a first-time mouse owner or a seasoned pro, this generator is a great tool to have in your back pocket. So, let's get started and find your mouse the perfect name!
Gender:

Generating Name...