Is there a way to change the order in which planimals go into combat?
1

Answer

Yea, you can switch up the order of your planimals. You can change them by going into your inventory and you can move the planimals by selecting the one you want and moving it down to a different location. This will force this planimal to show up in a different position in the lineup when you go into combat next.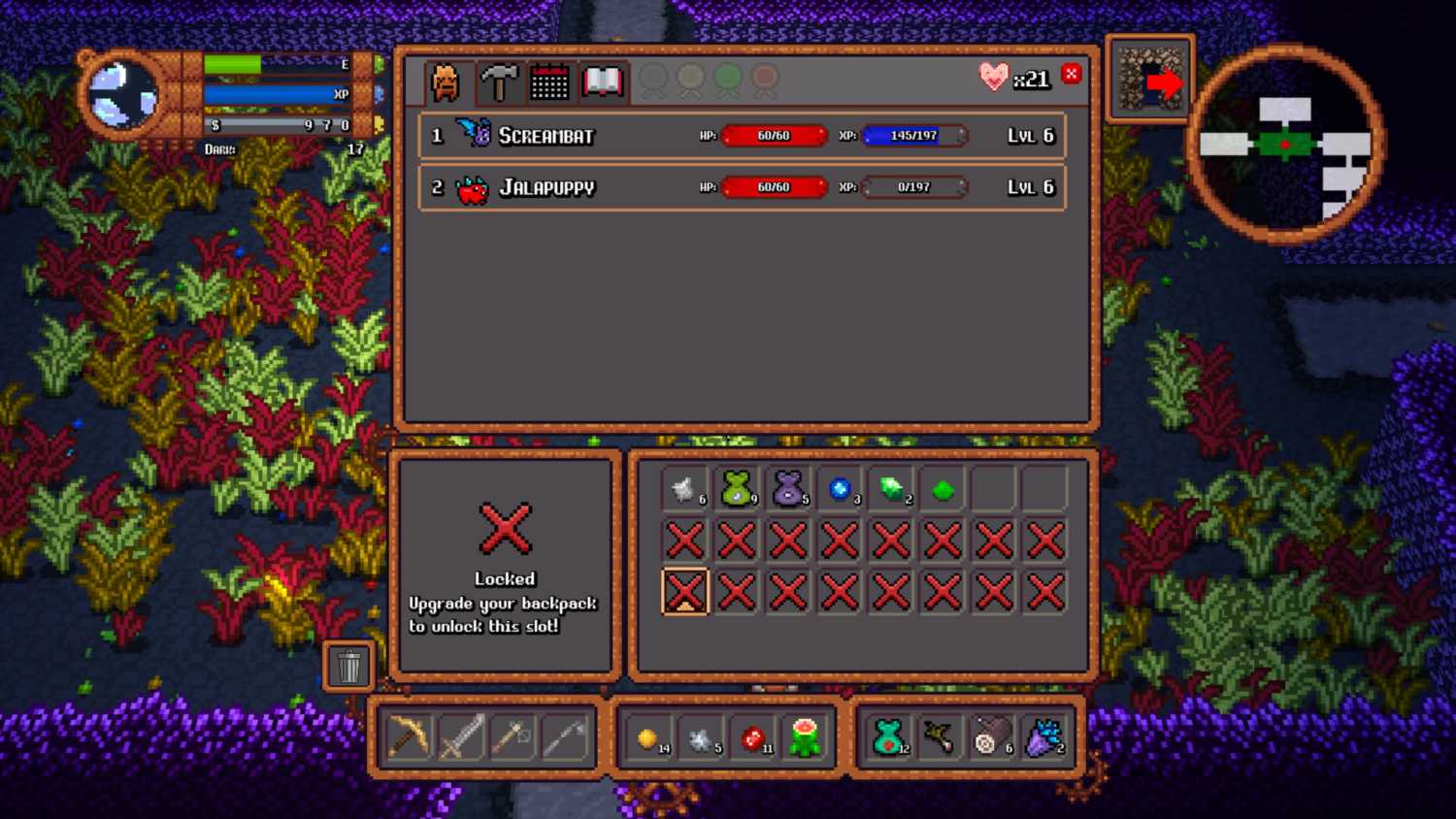 MONSTER HARVEST QUESTIONS
[Monster Harvest]
- What are you meant to do after you finish the main quest relating to the slime queen in monster harvest? Where do you go after?
View Answer
[Monster Harvest]
- Is there a way to strike first in combat in monster harvest? Enemies always get the first attack when in the dungeon in this game.
View Answer
RELATED QUESTIONS