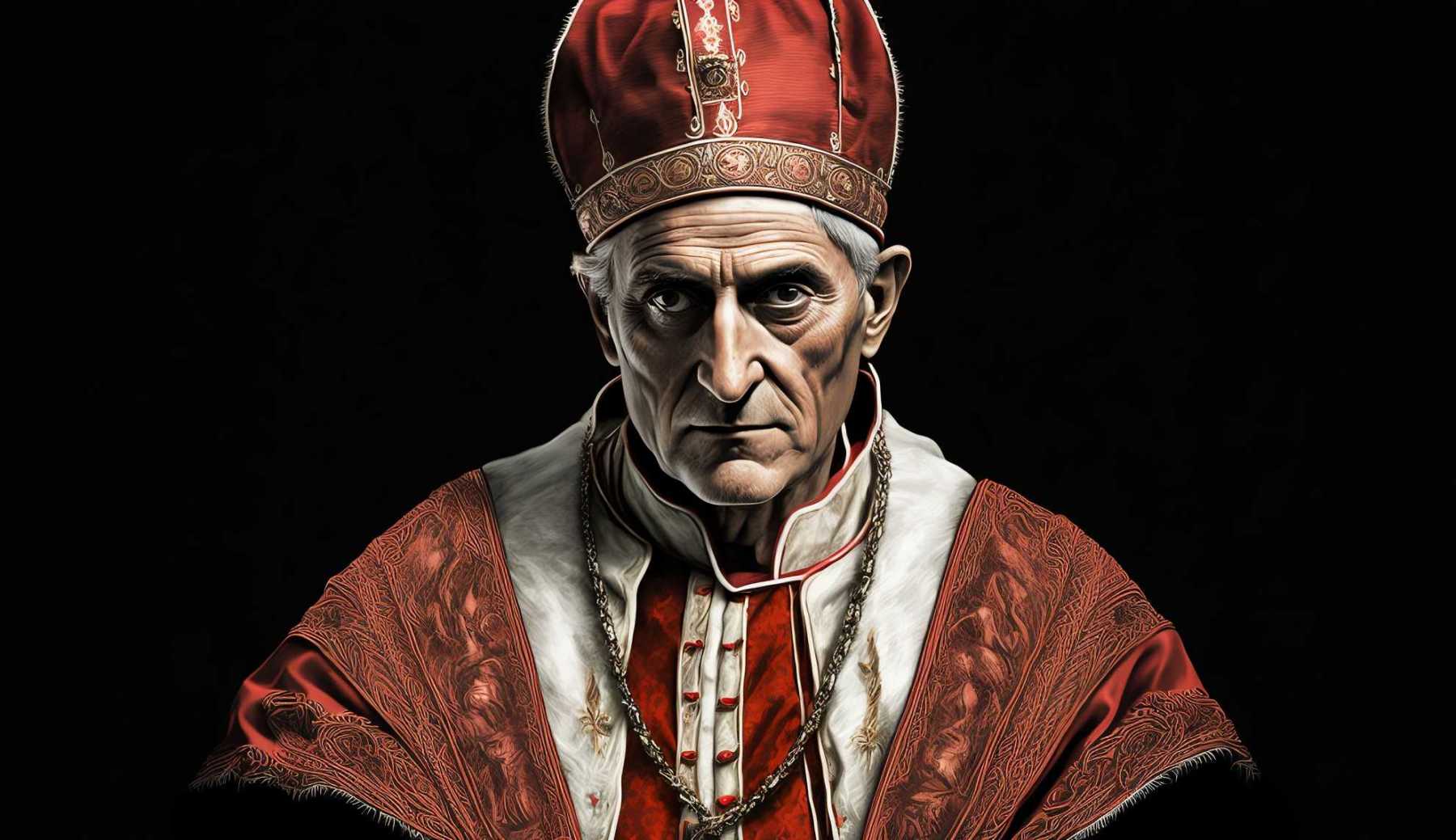 Welcome to the Pope name generator, the perfect tool for anyone looking to find a rare and memorable name. With just a click of a button, you can generate hundreds of random Pope names. Whether you're looking for inspiration for a character in a book, a username, or a fun party game, this Pope name generator has got you covered!
This Pope name generator is easy to use and requires no special skills or knowledge. Simply click the button, and you'll be presented with several random Pope names that are sure to fit your needs. The names generated by this tool are carefully curated to include both actual pope names along with some completely random, made-up names ideas, ensuring that there's something for everyone. With this tool, you'll never run out of unique and interesting names to use.
So, whether you're a writer, gamer, or just looking for a fun way to pass the time, this generator is the perfect tool for you. With its vast database of names and easy-to-use interface, you're sure to find a name that's perfect for your needs. Try it out now and see what kind of exciting Pope name you can generate!

Generating Name...