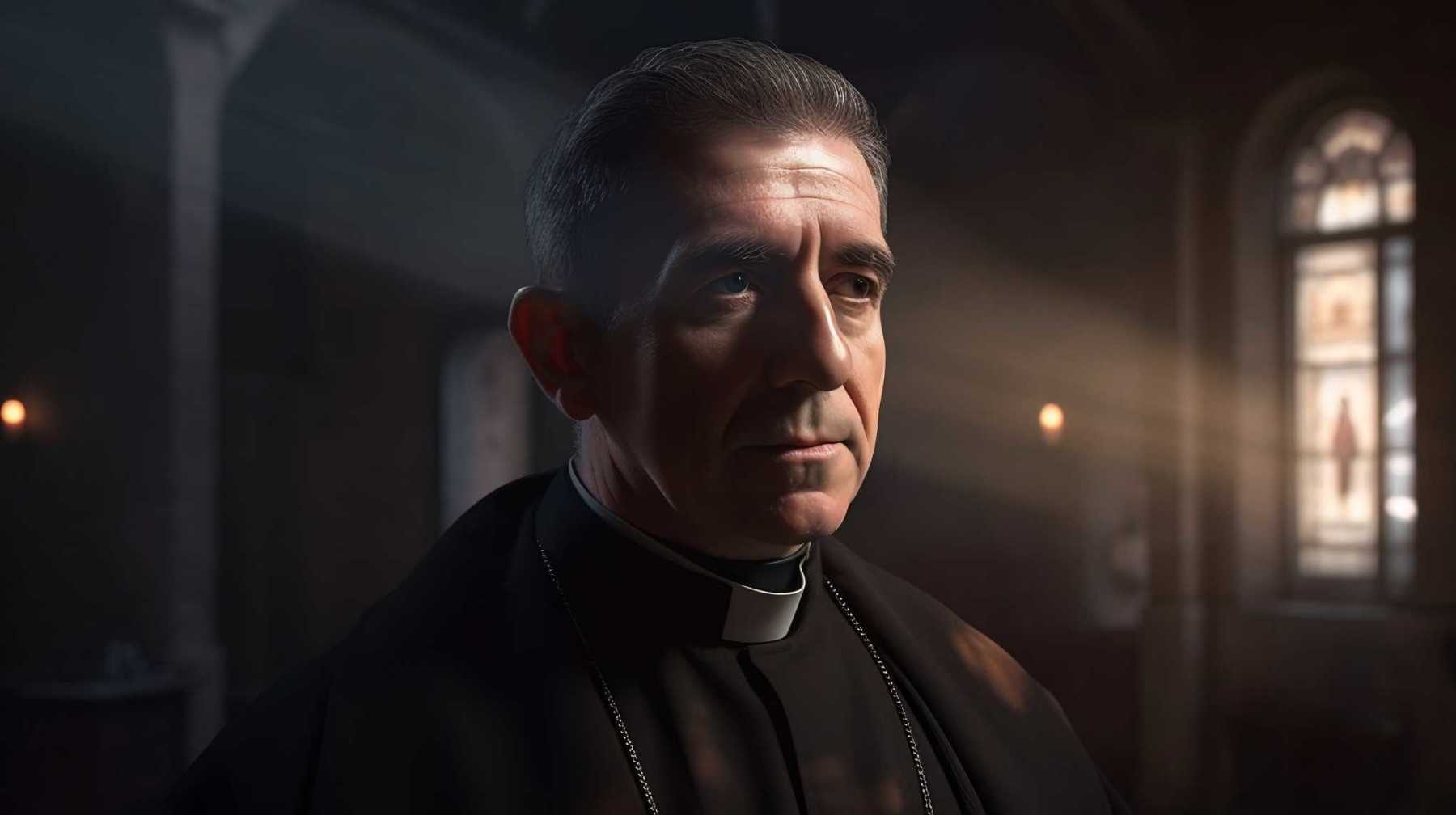 Welcome to this Priest name generator, a fun and easy-to-use tool that can generate hundreds of incredible and creative names with just a click of a button. Whether you're looking for a name for a fictional character, or a gaming persona, or just want to have some fun, this name generator is the perfect solution. With no customization options, this tool generates a random name that is sure to suit your needs.
This Priest name generator is perfect for those who are looking for an interesting name for a character in a book, game, or movie. With a large database of names to choose from, the tool can generate thousands of fantastic and interesting options that are sure to inspire you. Whether you're looking for a name that is traditional, modern, or somewhere in between, this tool has got you covered.
The process of generating a name with this tool is quick and easy. All you need to do is click on the "Generate" button, and the tool will automatically generate a random name for you. While you can't customize the length or specific details of the name, you can be sure that each name is unusual and handpicked. So what are you waiting for? Try this Priest name generator today and discover your next great name!

Generating Name...