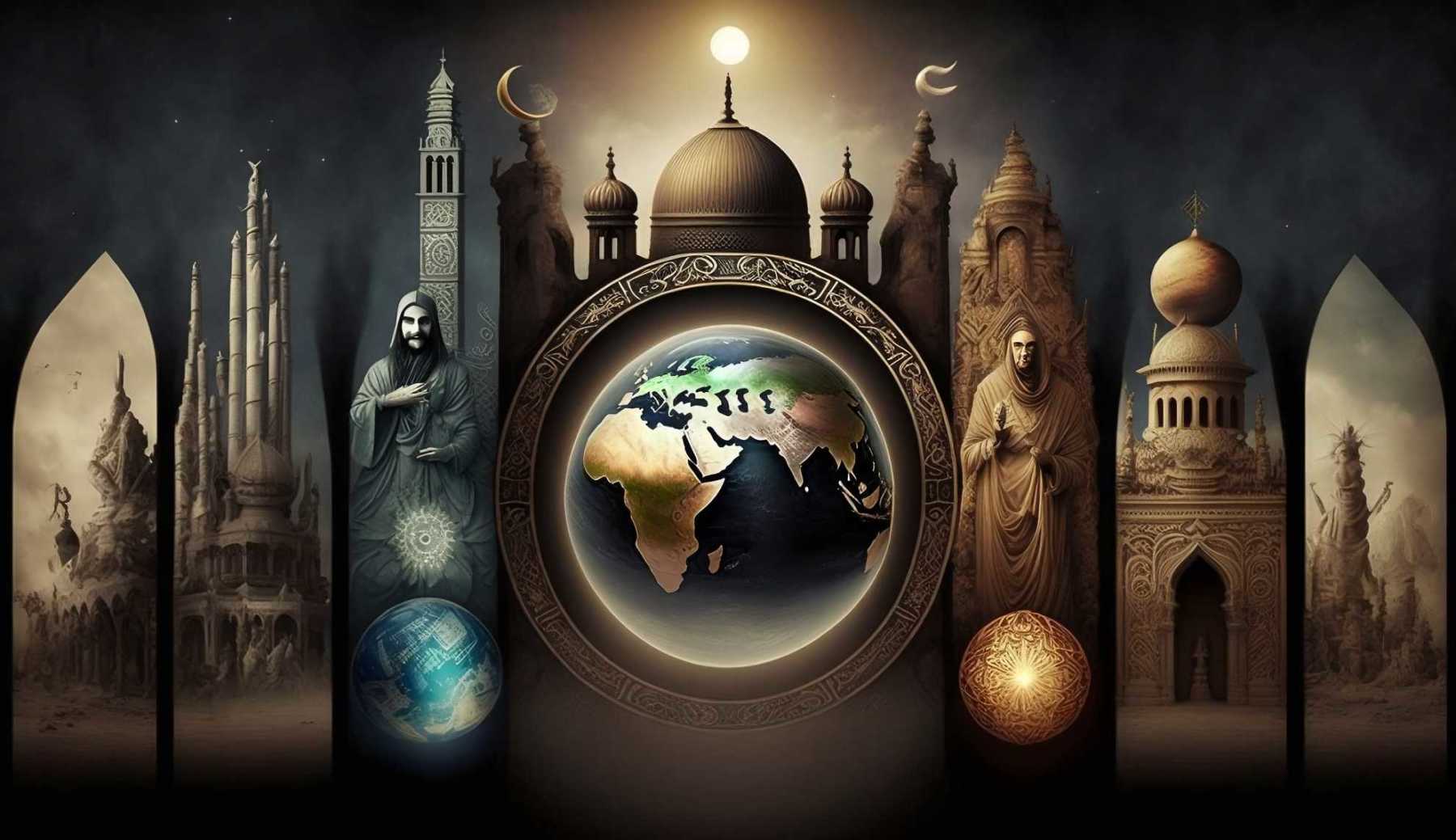 This religion name generator is a tool that will provide you with an endless supply of unique and creative religion name ideas. Whether you are a writer looking to create a fictional religion for your novel, or an entrepreneur looking for an attention-grabbing name for your spiritual business, our religion name generator has got you covered.
With the religion name generator, you can create a name that perfectly captures the essence of your belief system, and that will make your religion stand out from the crowd. Simply click the button below and our tool will generate a list of potential names for you to choose from.
Don't settle for a boring or uninspired name for your religion. Use our religion name generator to discover unique and captivating names that will capture the attention of your followers and set you apart from the competition. Try it out today and see for yourself how easy it is to generate name ideas for a religion that are both meaningful and memorable.

Generating Name...