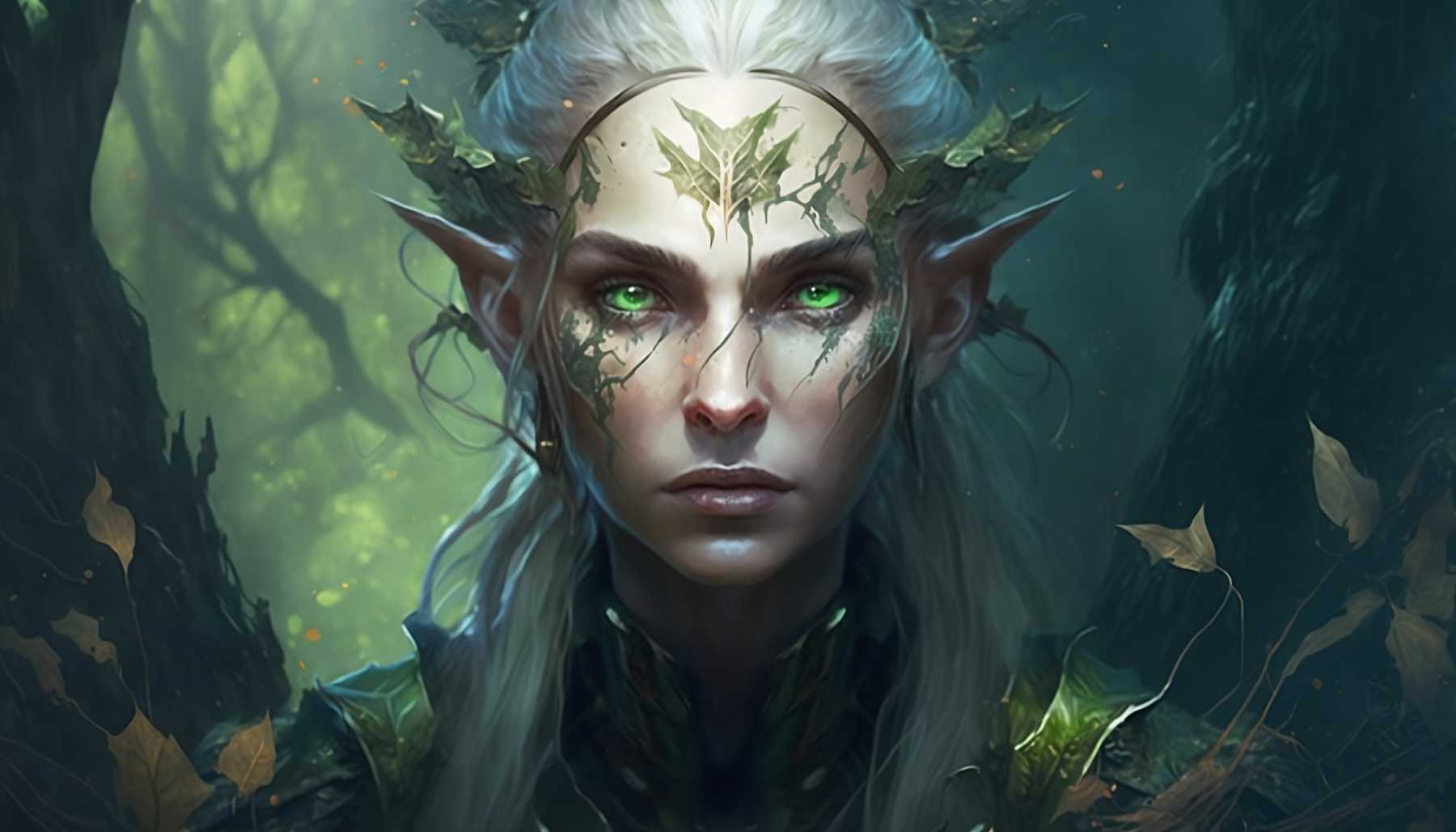 This Bosmer name generator is a tool designed to help you find unique and mystical names for your Bosmer character. The Bosmer are a race of woodland elves from the Elder Scrolls universe, known for their agility and marksmanship. Whether you're a gamer, writer, or just looking for a unique name for your character, our generator can help you find the perfect Bosmer name.
This tool offers a wide range of names inspired by the Elder Scrolls universe and the Bosmer culture. You can select whether you want male or female name ideas, and with a single click, our tool generates a list of random name ideas that capture the essence of the Bosmer race. From strong and fierce names like "Aranias" and "Hirion" to more subtle and nuanced names like "Elenwen" and "Saerwen", this generator has a name for every type of Bosmer character.
If you're not familiar with the Bosmer, they are a race of elves who live in the forests of Valenwood. They are skilled hunters and archers, and they have a deep connection to the natural world. With this generator, you can find a name that captures the unique and mystical qualities of these fascinating creatures. So, try out this generator today and discover the power of Bosmer names.
Gender: