RELATED GAME GUIDES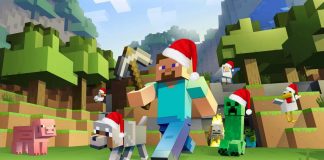 Like many awesome Minecraft ideas, the idea of a Christmas village starts out great but it doesn't take long to run out of steam. A…
View all Game Guides
RELATED GAMES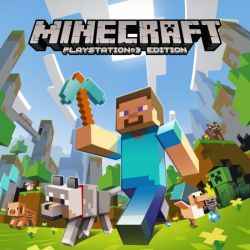 What started out as a fairly basic sandbox creation game, nobody could have imagined the heights that Minecraft would eventually reach. From its indie beginnings with a small studio called Mojang, Minecraft is now owned by tech giant Microsoft and is available on almost every game platform that is available on the market. It has become one of the most successful video games of all time. The concept of Minecraft…
CHRISTMAS POSTS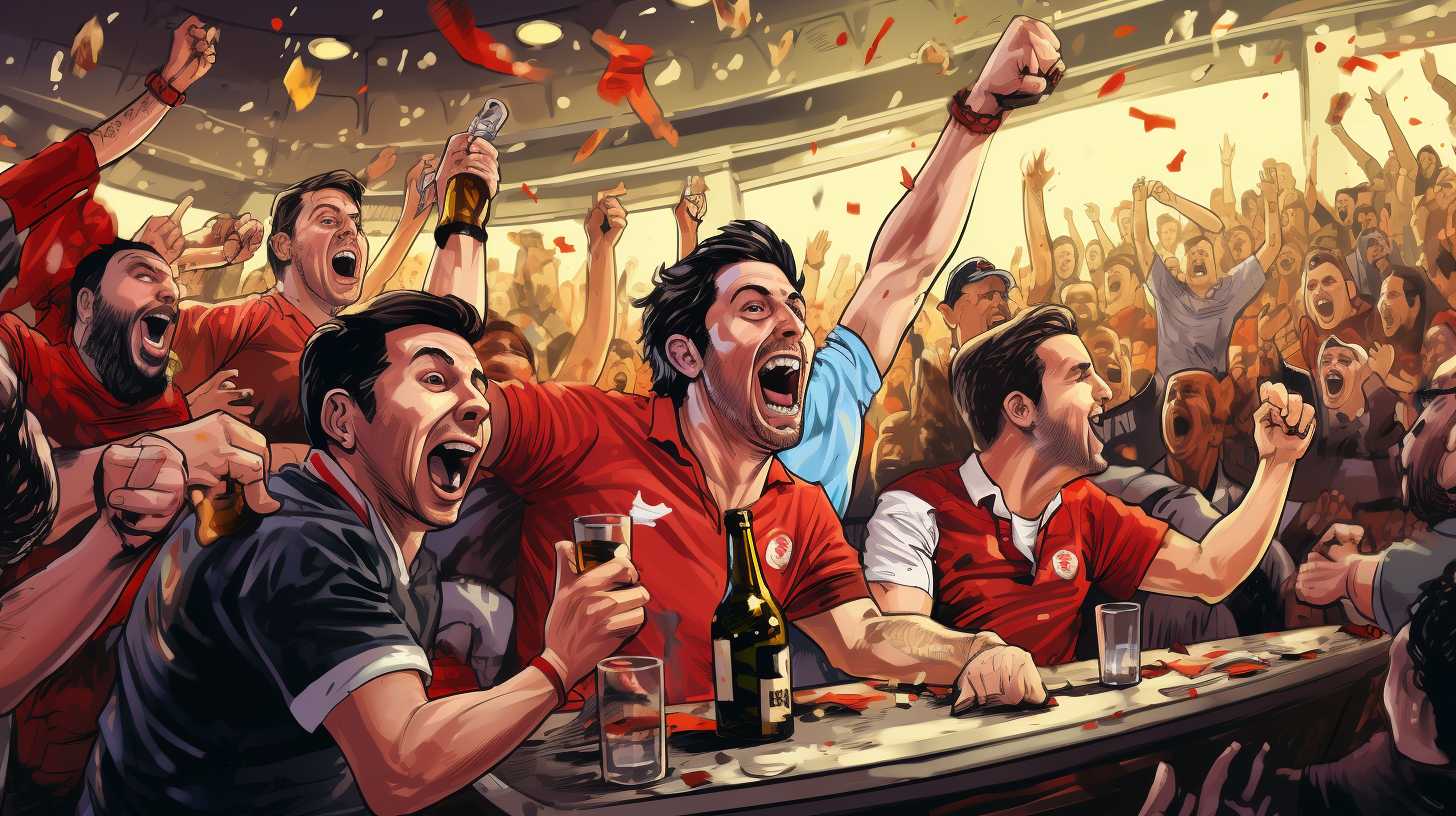 Sports fans around the globe, gather round! Whether you're huddled up in your living room with your friends, absorbed in the spectacle on your TV screen, or you're feeling the electric energy ripple through a packed stadium, there's one thing...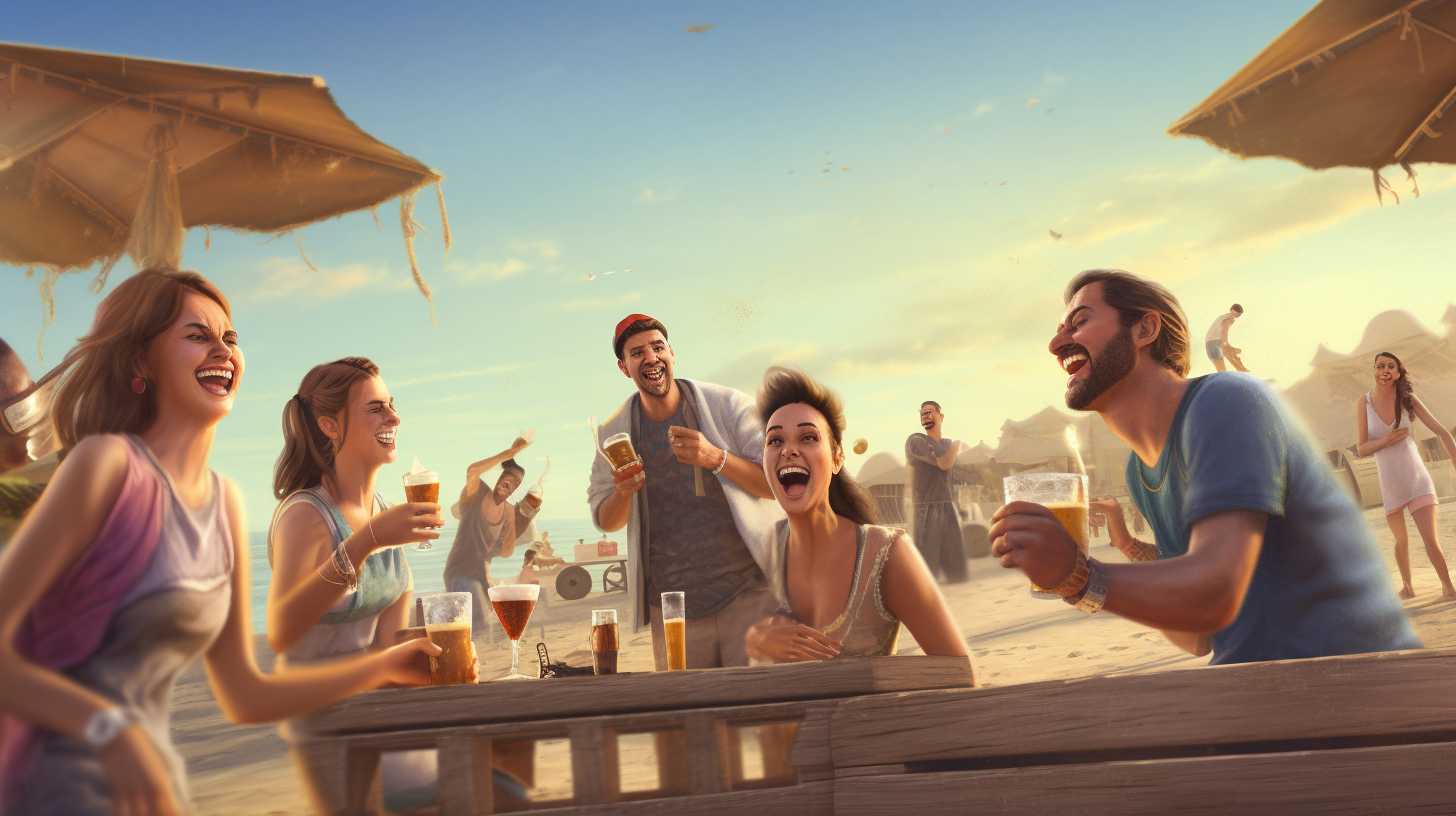 Hello, holiday enthusiasts! Ever thought about spicing up your holiday celebrations with a sprinkle of entertaining drinking games? If so, your festive season just got merrier! We've wrapped up a list of holiday drinking games that will undoubtedly make your...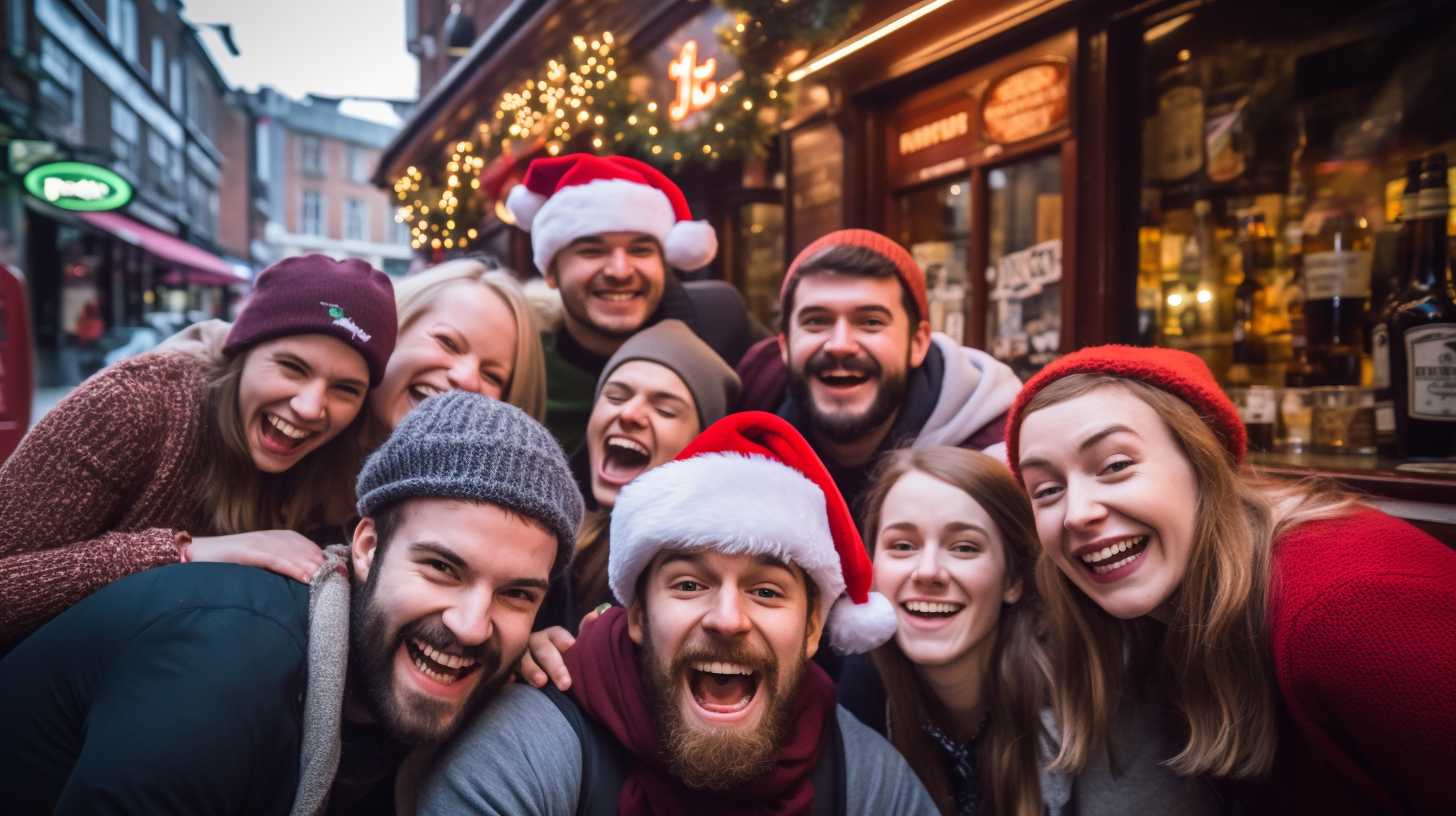 Welcome to The 12 Pubs of Christmas, the wild sleigh ride that will take your liver to the north pole and back with a healthy mix of spirited fun. Are you keen on taking your yuletide celebrations up a notch...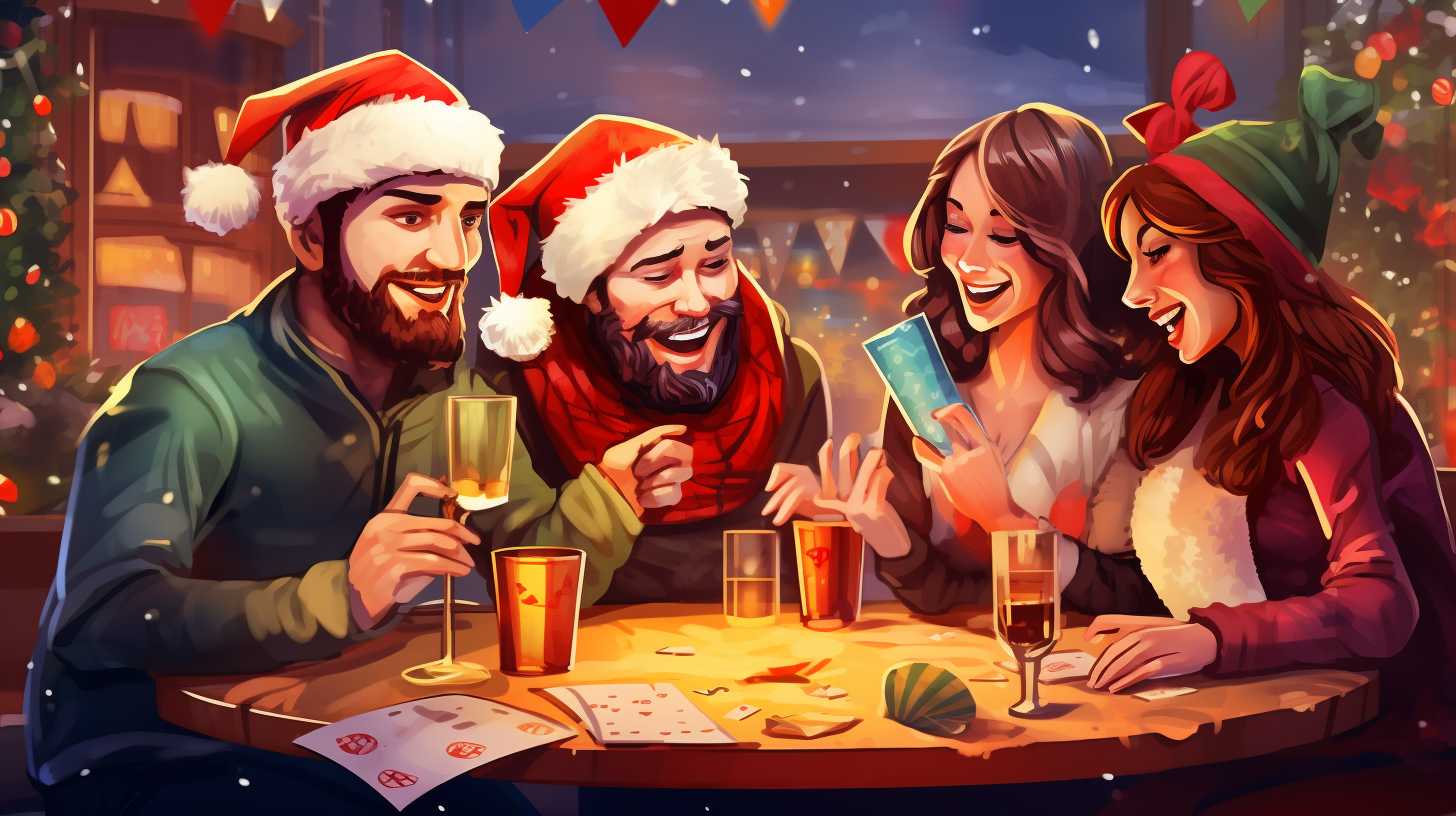 Cherish the joyous ambiance of the holiday season with our Secret Santa Drinking Game! Marrying the classic excitement of a Secret Santa gift exchange with the camaraderie of a social drinking game, this innovative variant ensures an exhilarating rollercoaster ride...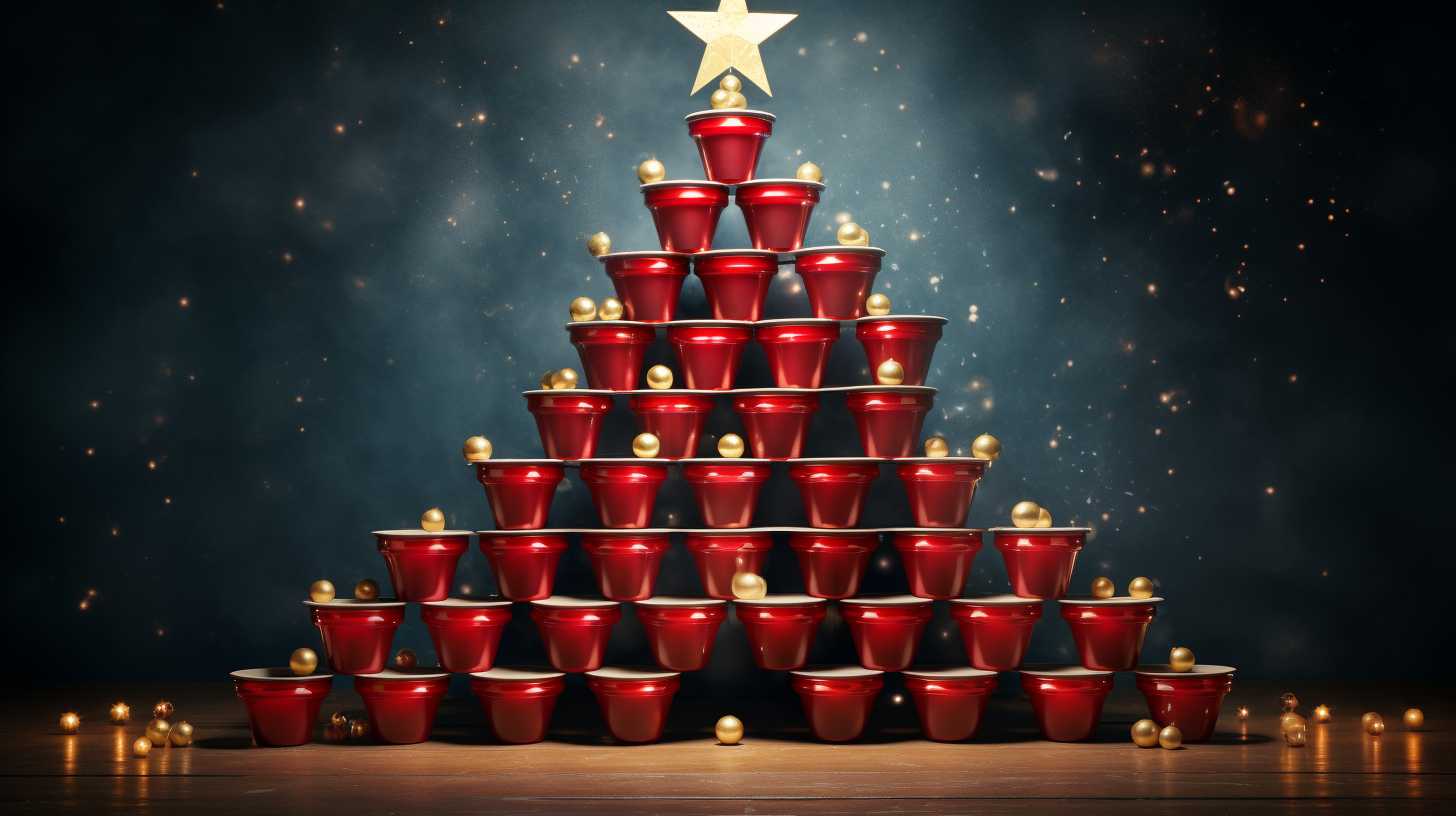 Welcome to our joyous trove of Christmas drinking games, designed to liven up your holiday gatherings and bring cheer to even the frostiest winter nights! Whether you're a seasoned drinker or a novice, our collection guarantees merriment, laughter, and unforgettable...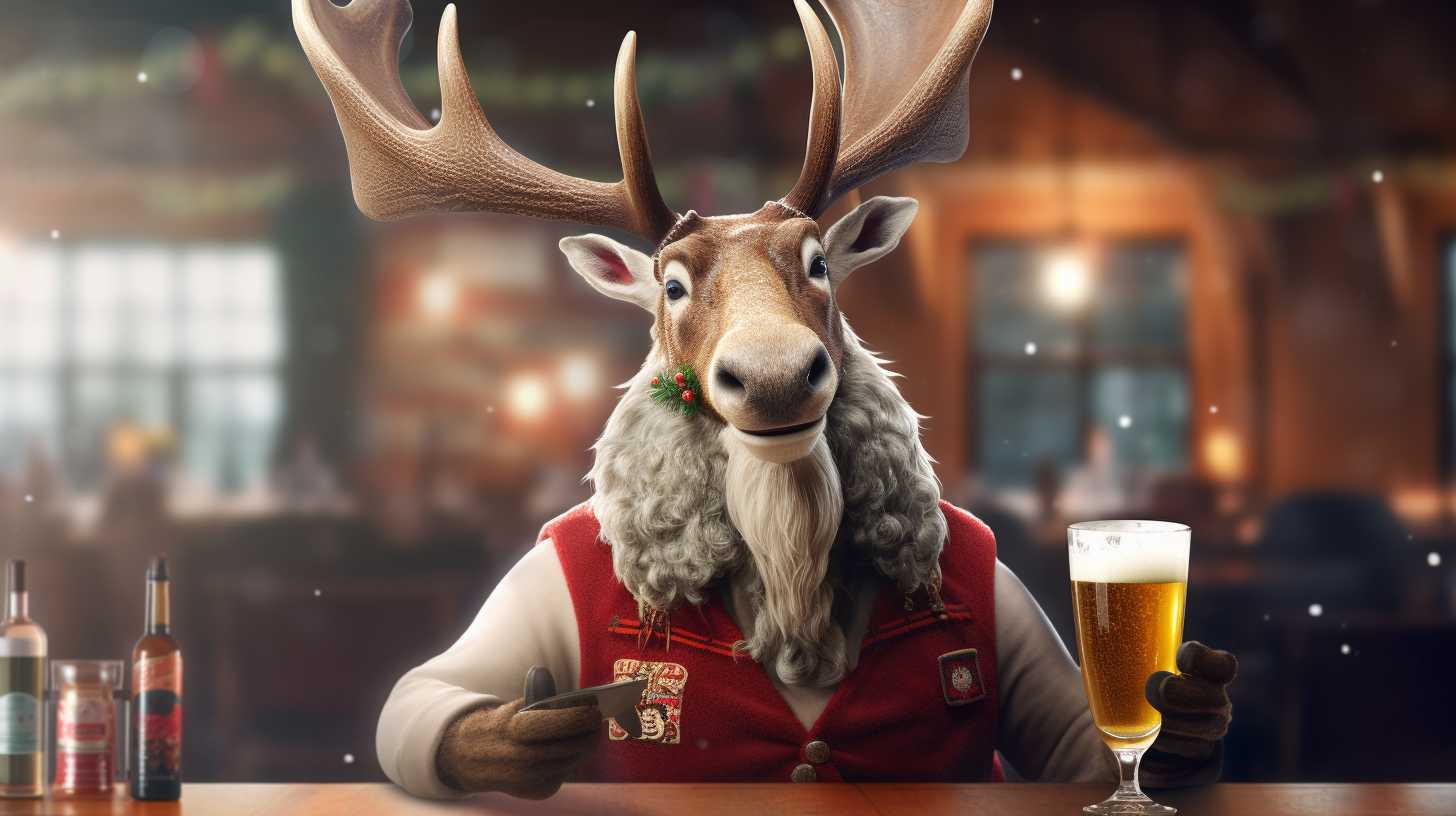 Welcome to the Rudolph the Red-Nosed Reindeer Drinking Game, a lively holiday-themed game guaranteed to elicit peals of laughter and loads of fun! From the echo of "Rudolph" to the frantic race to be first, it's an exhilarating mix of...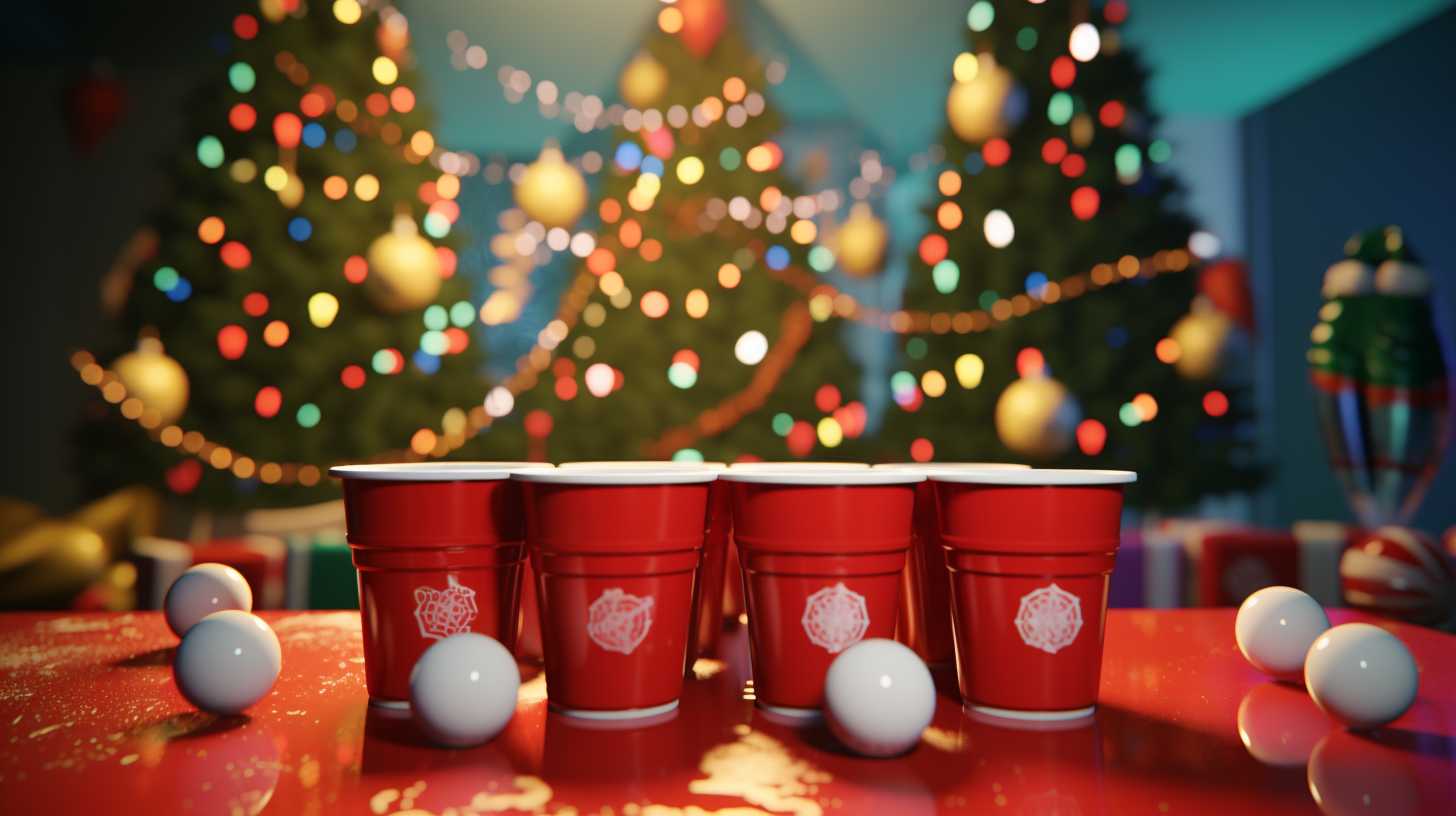 Welcome to Christmas Beer Pong, a fun-filled game that combines the festive spirit of the holiday season with the classic thrill of a competitive drinking game. It's time to assemble your merry party-goers, arrange your colorful cups, unleash your stock...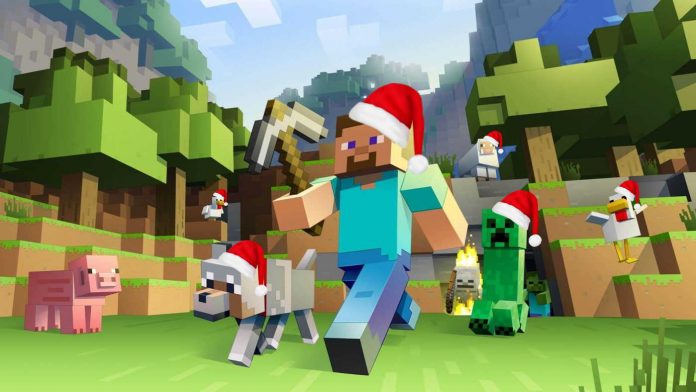 Like many awesome Minecraft ideas, the idea of a Christmas village starts out great but it doesn't take long to run out of steam. A lot of creativity is required to do this since the game gives you very little...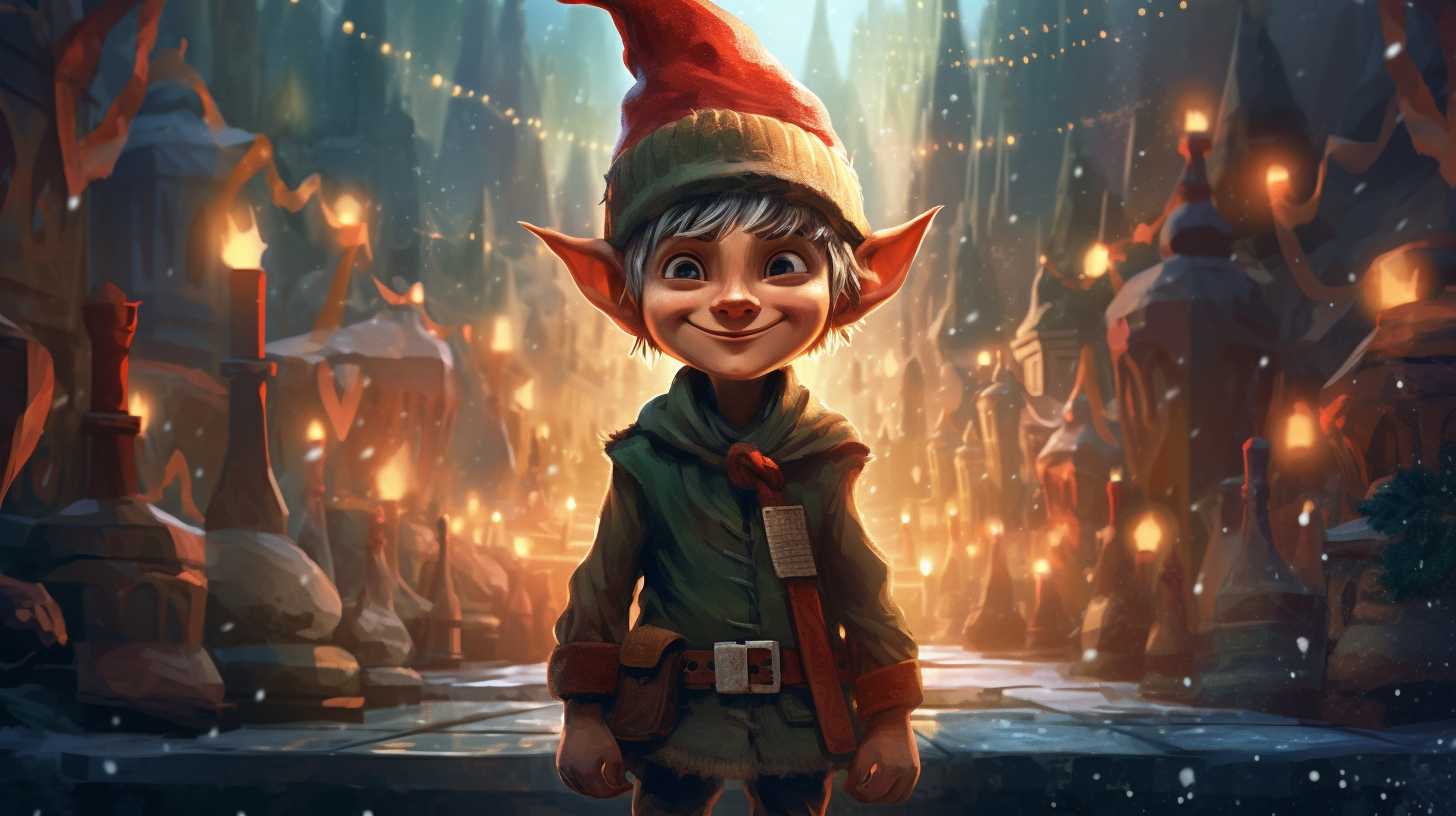 The magic of Christmas is never complete without our jolly little helpers: Christmas elves. An essential part of the festive folklore, these mythical creatures are known for their enchanting charm, mischievous antics, and of course, their distinctive Christmas elf names....