HOLIDAYS POSTS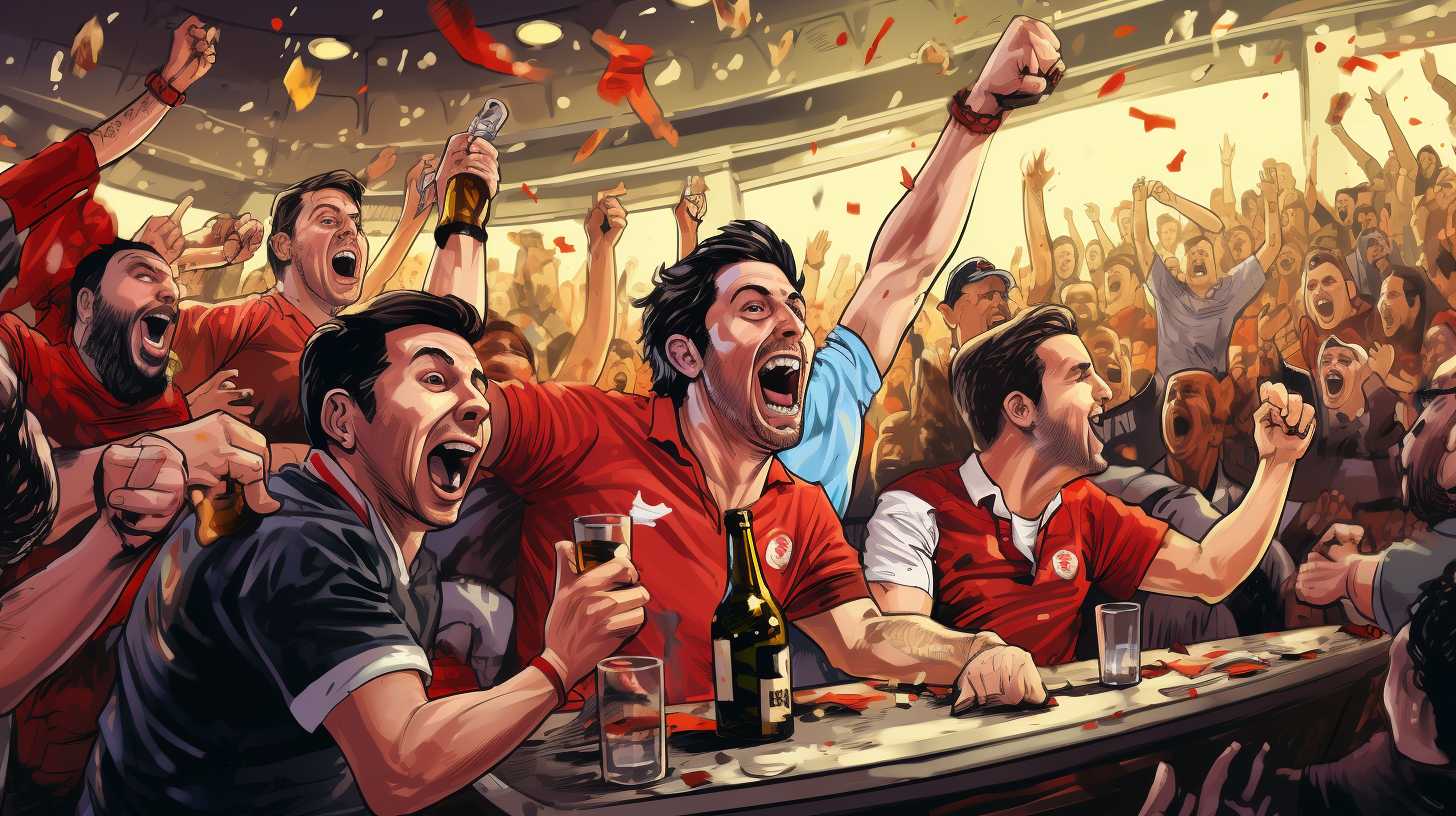 Sports fans around the globe, gather round! Whether you're huddled up in your living room with your friends, absorbed in the spectacle on your TV screen, or you're feeling the electric energy ripple through a packed stadium, there's one thing...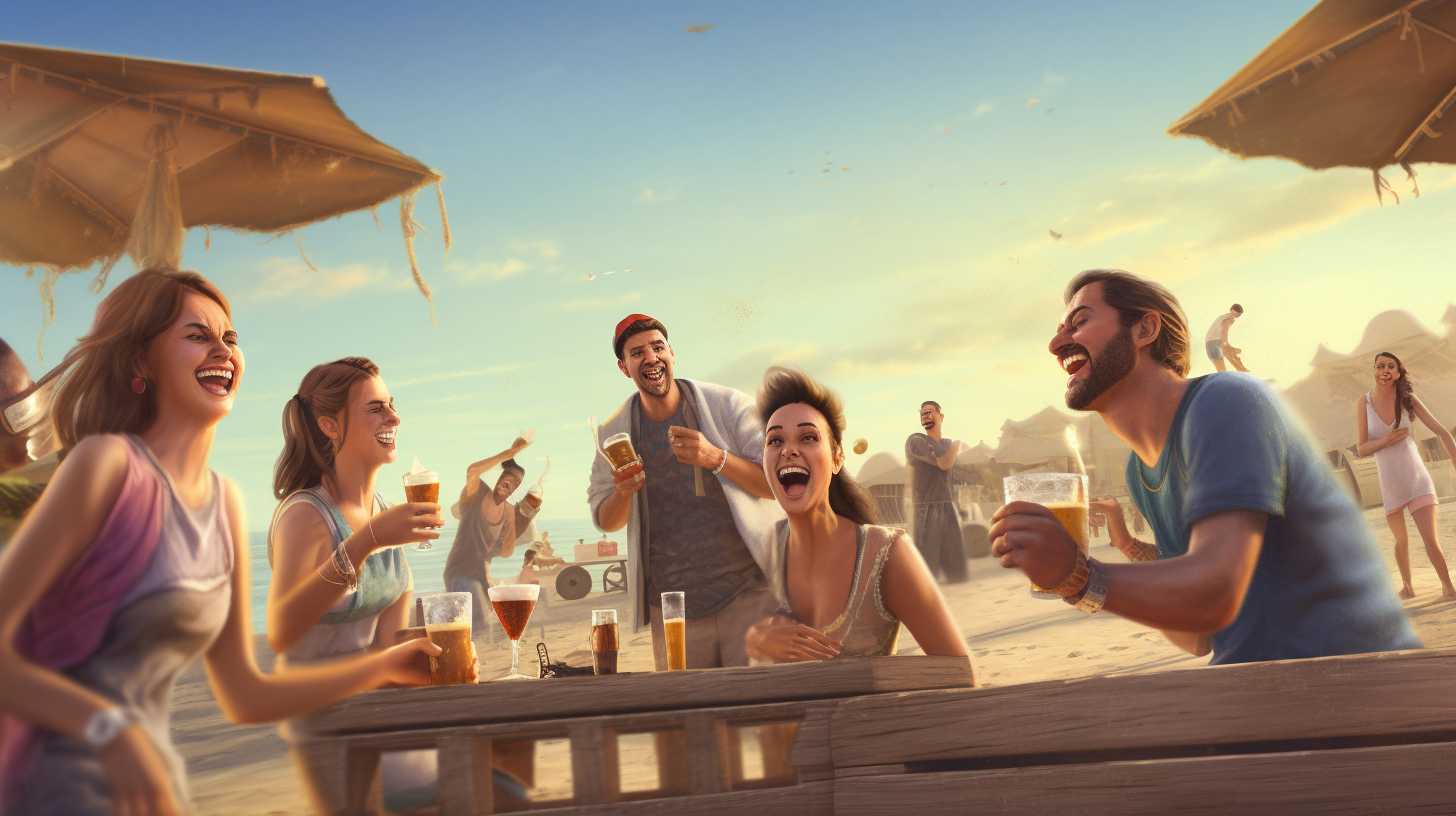 Hello, holiday enthusiasts! Ever thought about spicing up your holiday celebrations with a sprinkle of entertaining drinking games? If so, your festive season just got merrier! We've wrapped up a list of holiday drinking games that will undoubtedly make your...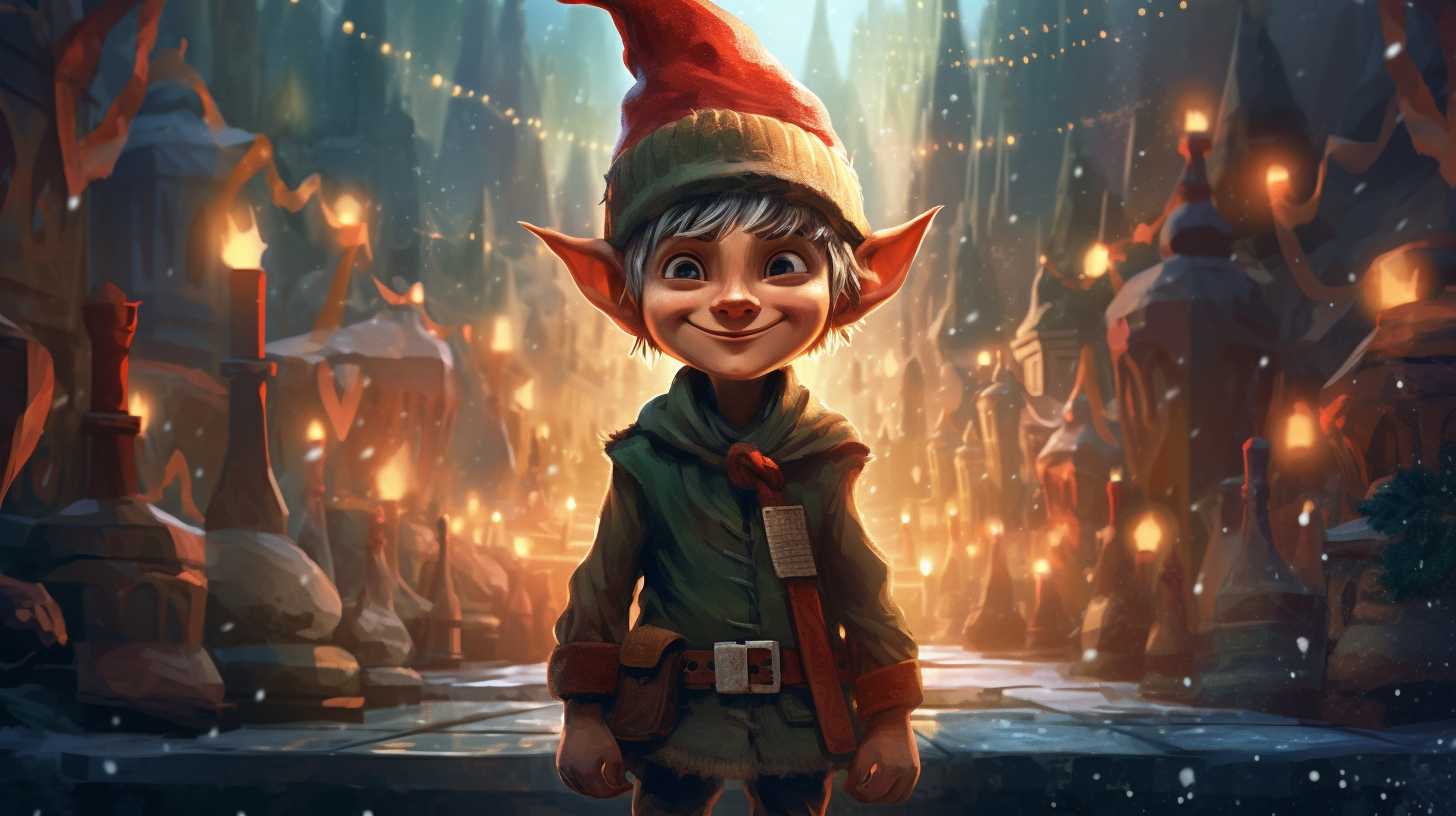 The magic of Christmas is never complete without our jolly little helpers: Christmas elves. An essential part of the festive folklore, these mythical creatures are known for their enchanting charm, mischievous antics, and of course, their distinctive Christmas elf names....