FESTIVE POSTS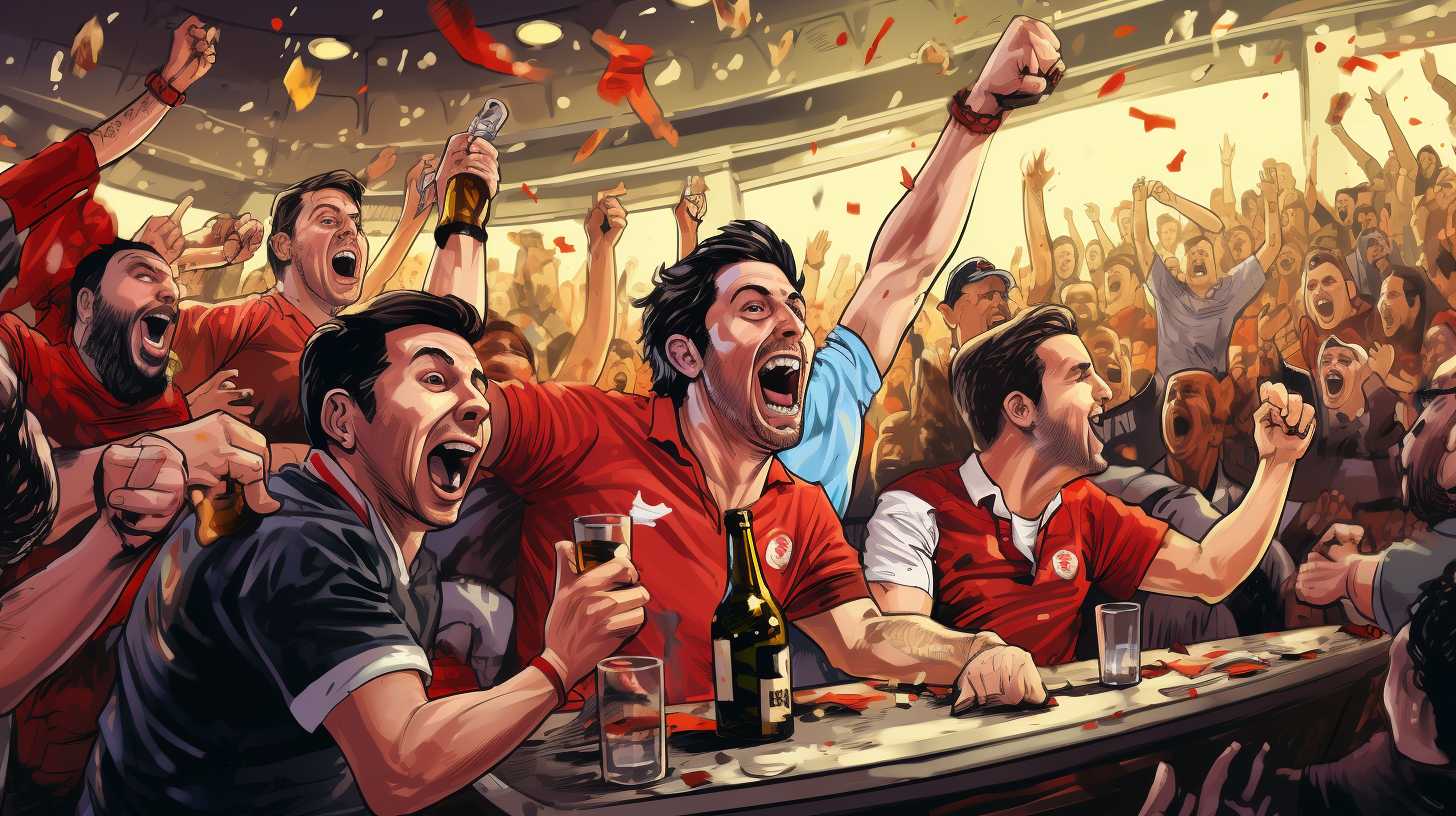 Sports fans around the globe, gather round! Whether you're huddled up in your living room with your friends, absorbed in the spectacle on your TV screen, or you're feeling the electric energy ripple through a packed stadium, there's one thing...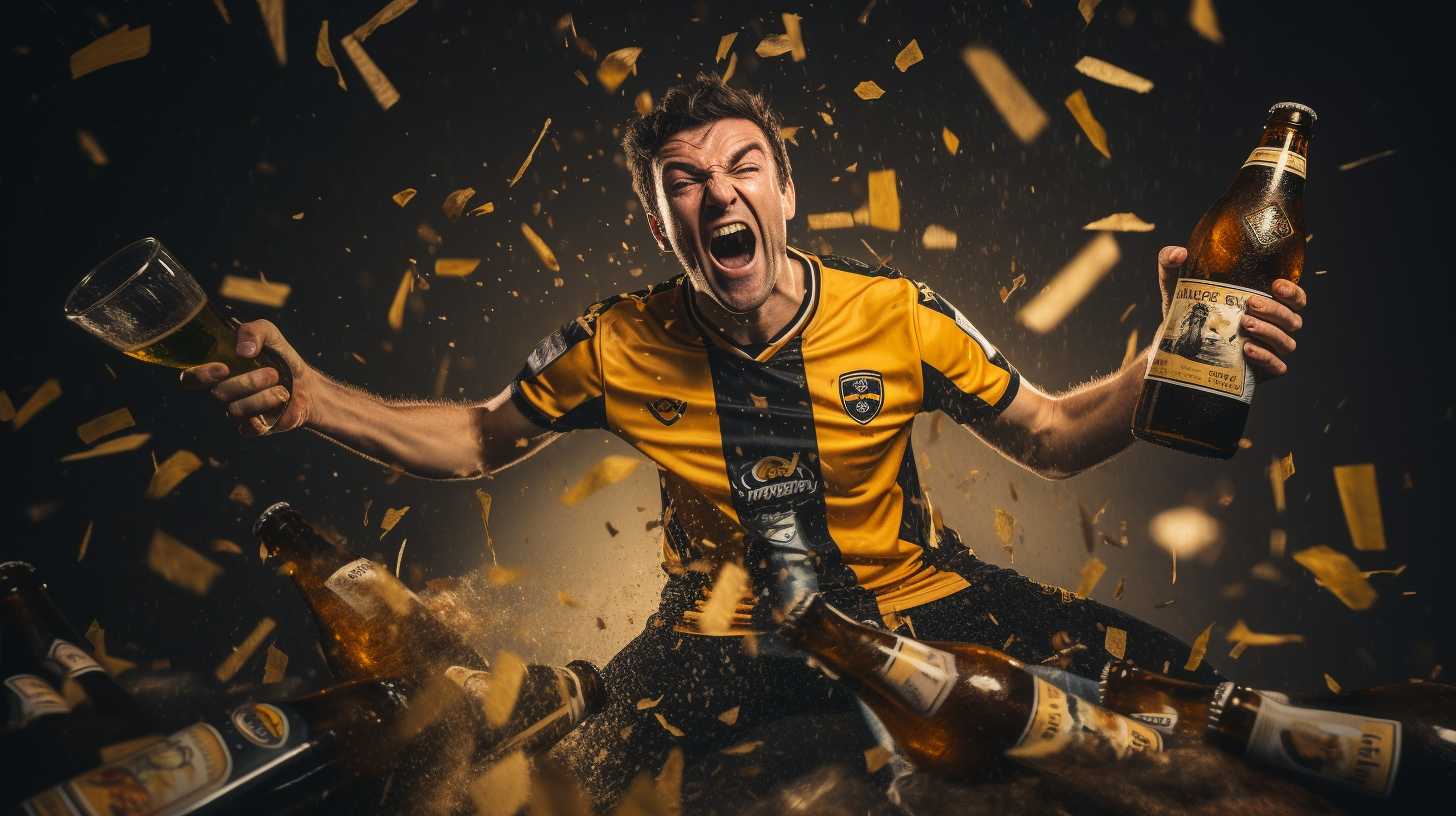 Hello, lovers of Irish culture! Ever thought about incorporating the spirit of the Emerald Isle into your social gatherings with some lively Irish drinking games? If so, you've found the pot of gold at the end of the rainbow! We've...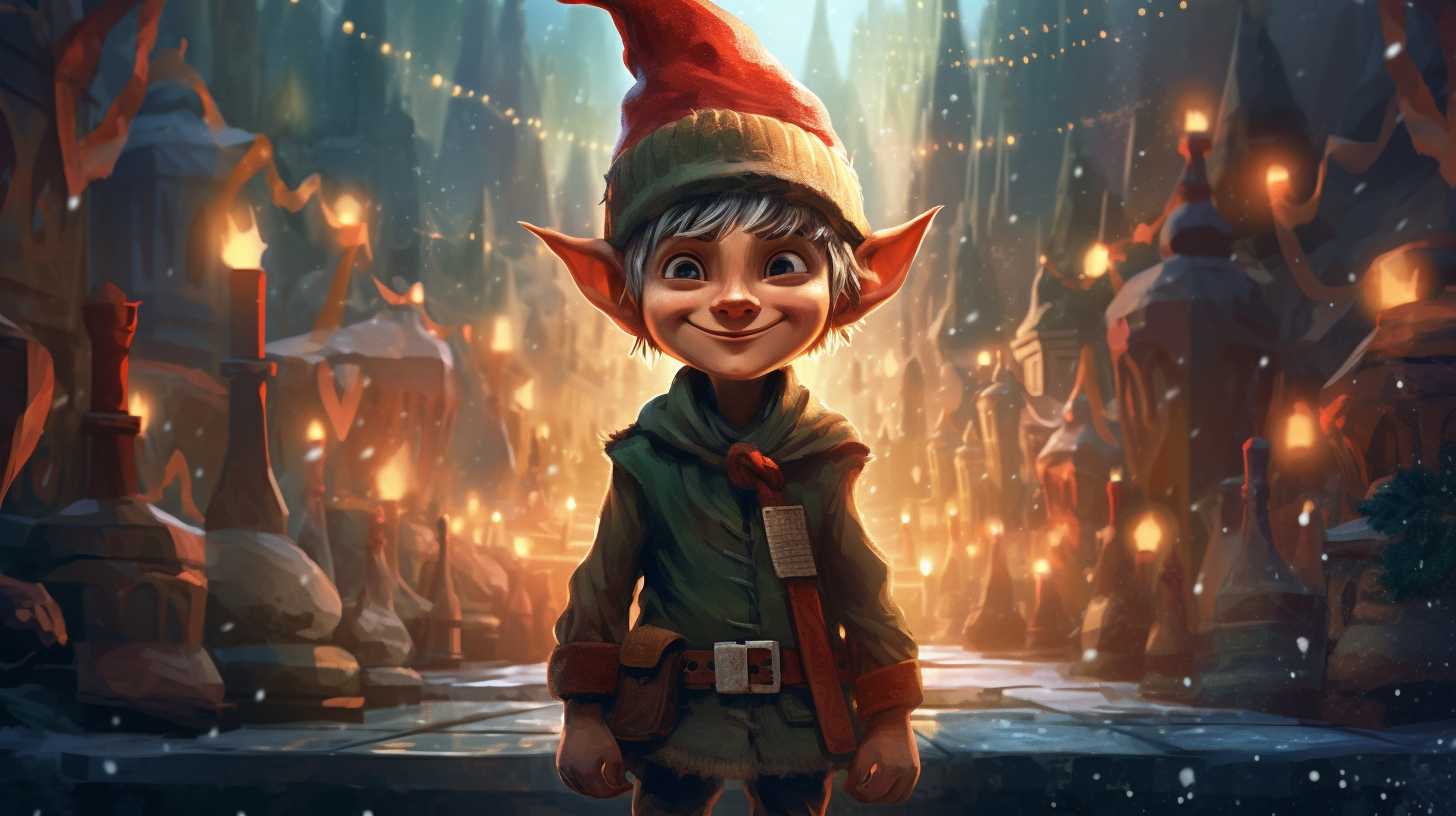 The magic of Christmas is never complete without our jolly little helpers: Christmas elves. An essential part of the festive folklore, these mythical creatures are known for their enchanting charm, mischievous antics, and of course, their distinctive Christmas elf names....