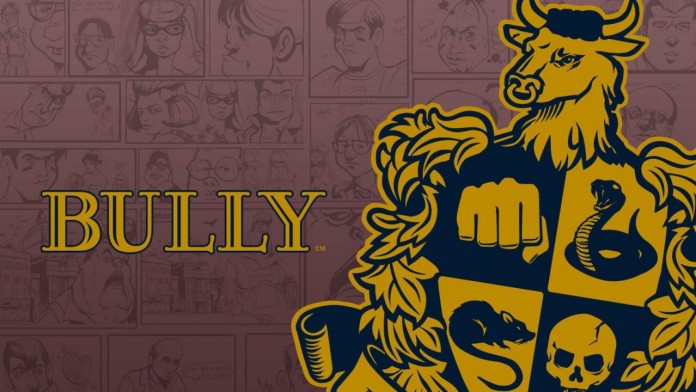 It appears that we will be getting another 2 Rockstar games on the PlayStation 4 as we have gotten news that Manhunt and Bully are being released on the ps4.
As of now it's unsure whether they are HD remakes, but due to Rockstars general dislike for HD remakes, it's most likely that the 2 games will be released as PS2 ports just like the 3 GTA games from the PlayStation 2 were.
The news comes in the form of leaked trophy lists for both games. Click here to see the bully trophy list and here is the Manhunt trophy list.
It's great to see more high quality games being released on this PS2 plan that Sony have been implementing. What games would you most like to see get re-released in this way?