ROCKSTAR POSTS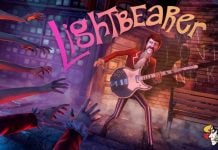 Score: 9/10
What happens when you mix Austin Powers with Motley Crue? You get the Lightbearer DLC for We Happy Few. Even amid the oppressive world of Wellington Wells, there is room for sex, drugs and rock n' roll! Lightbearer deliveres something...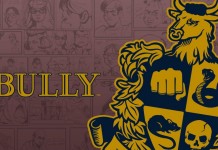 It appears that we will be getting another 2 Rockstar games on the PlayStation 4 as we have gotten news that Manhunt and Bully are being released on the ps4. As of now it's unsure whether they are HD remakes,...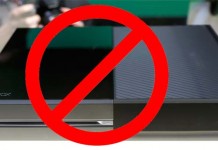 Reports have come in from a recent Rolling Stones gig that rock star Mick Jagger wants nothing to do with Microsoft and the Xbox One. This news comes after Jagger apparently bought a copy of Titanfall and played a game...