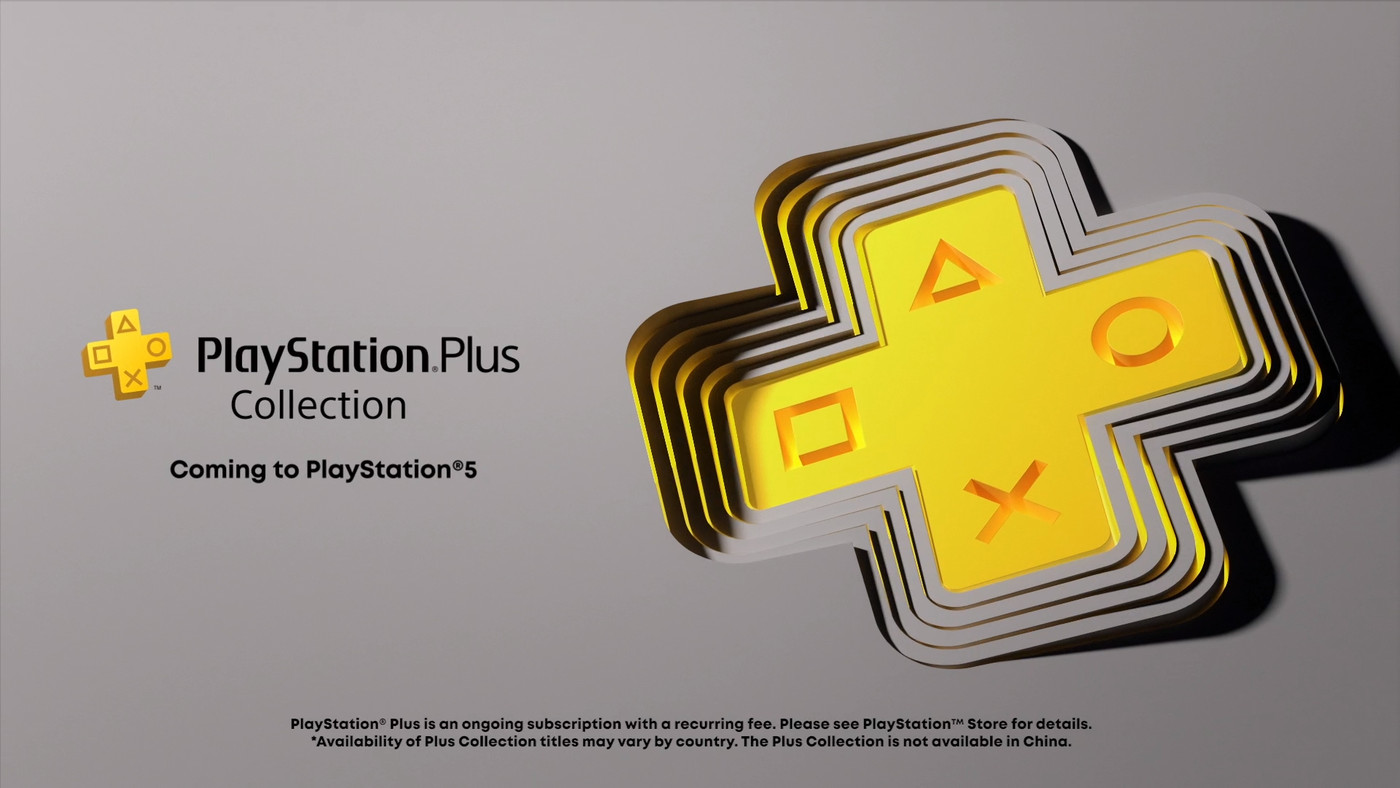 PlayStation Plus has become a much-loved feature of the PlayStation Network. With the launch of the PS5, Sony has announced a new supplementary feature that is available exclusively to those who purchase the console in the form of a new service known as the PS Plus Collection.
PS Plus Collection is a collection of some of the best games that were released on the PlayStation 4. All of these games will be available at launch for all people who currently have or purchase a PS Plus subscription.
As someone who has spent a lot of time gaming on the PlayStation 4, the games offered as part of the collection are sure to keep gamers busy with their new console before they even consider the games available at launch for PS5.
Games Included In The PS Plus Collection
The following games will all be included as part of the PS Plus collection when it launches for the PS5.
| | |
| --- | --- |
| Game | Size |
| Battlefield 1 | 110 GB |
| Batman: Arkham Knight | 45 GB |
| Bloodborne | 32.75 GB |
| Days Gone | 38 GB |
| Detroit: Become Human | 41.4 GB |
| Fallout 4 | 26.2 GB |
| Final Fantasy 15 | 100 GB |
| God of War | 45 GB |
| Infamous Second Son | 24 GB |
| The Last Guardian | 15 GB |
| The Last of Us | 47 GB |
| Monster Hunter: World | 49 GB |
| Mortal Kombat X | 33.5 GB |
| Persona 5 | 19.51 GB |
| Ratchet and Clank | 26.4 GB |
| Resident Evil 7: Biohazard | 20.7 GB |
| Uncharted 4: A Thief's End | 63 GB |
| Until Dawn | 46 GB |
Will Games Include DLC?
There has been no confirmation yet as to whether the games as part of this collection will contain DLC. IT is unlikely they will if they are the base versions of the game. We may get clarification on this in future. However, it is most likely that this will be the base game and players will be encouraged to pay for the DLC.
Will DLC Already Purchased Work For These Games?
The games included in the PS Plus Collection are the PS4 versions of the game. The PS5 is backwards compatible so there is no special version. If you have already purchased the DLC for a game like Fallout 4, you should be able to download this and enjoy it on the PS5 without any extra cost.
Will PS4 Owners Be Able To Download The Games?
Based on the information we have been given so far, the PS Plus Collection will only be available to PS5 owners. You will need to own a PS5 in order to activate this service. With this being said, it is quite possible that when you activate the collection on your PS5, you will be able to download these games on your PS4 if you had the need to for some reason.