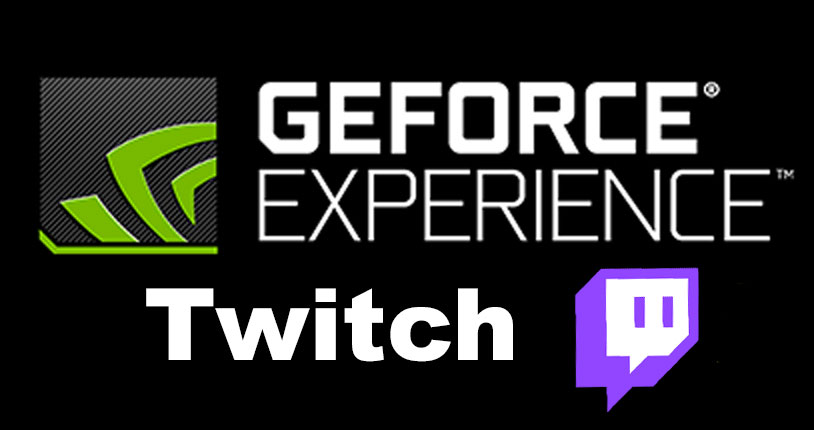 GeForce Experience is a nice piece of software that offers you a very convenient overlay that will allow you to stream your gameplay to services like Facebook, YouTube and for this example, Twitch. There is no shortage of applications that do this but GFE is a rather nice and convenient application to do this for you.
The application is pretty easy to figure out but there is one issue that you might notice. When streaming on Twitch, either through their own UI or via something like OBS Studio, you will notice that there is a "Category" field. This is, in other words, the name of the game you are playing. Tagging this is quite important when it comes to discovery as you want to ensure that when you are streaming a certain game, people will be able to see you under that category. Anyone streaming via GFE may notice that this is not being set, why not?
Set Game Name With GeForce Experience Twitch Stream
This turned out to be one of the most frustrating support encounters I have had in a long time. The first person I spoke to could barely speak English. It sounded like he was not even familiar with what Twitch/Streaming was. I gave up after 15 minutes of trying to explain the problem and him not being able to understand me.
I tried again and got through to another person with poor English, but better than the last guy. He acknowledged that this sounded like an issue and suggested I run an Nvidia tool to wipe all of their drivers and software from my Pc where I could install everything again, which I did and it did not work.
Long Story Short GFW Will Not Auto Detect The Game
Pretty frustrating and a bad omission. It is not possible to tell Twitch what game you are playing when you are using GFE to stream your game. Incredibly stupid that this can't be done. If you wish to do this, you will have to start the stream and then use your phone or a computer to update twitch via the Twitch stream manager to set the game that you are currently playing in the stream.
This is sure to become a feature in the future. Since the Geforce Experience app is already able to detect the games on your system and even let you launch them, it should also be able to detect the name of the game that you are currently playing. Or, better yet, allow you to set the game/category name when you are configuring your stream.