NETWORKING POSTS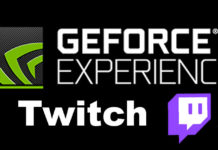 GeForce Experience is a nice piece of software that offers you a very convenient overlay that will allow you to stream your gameplay to services like Facebook, YouTube and for this example, Twitch. There is no shortage of applications that...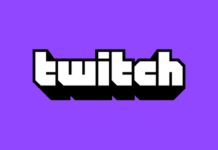 When trying to broadcast to Twitch from your PlayStation 5, you may end up seeing an error message like seen in the image. The message reads TypeError(0) : Curl request failed: code (CURL_ERROR) Could not resolve host: api.twitch.tv This error...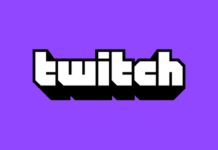 Streaming to Twitch is so incredibly convenient on the PlayStation 5. Simply load up the game, press the share button and you can broadcast your gameplay in a matter of seconds. This process does not always work as expected, unfortunately....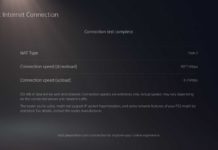 When running an internet connection test on the PlayStation 5, you may notice a warning message appear at the bottom of the page relating to IP packet fragmentation support. It isn't easy to see as it requires you to scroll...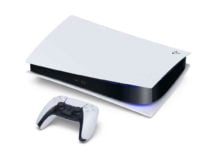 When you first connect your PlayStation 5 to the internet, either via Wifi or a wired LAN cable, your router is going to randomly assign an IP address to the console every time it has to reconnect to the internet....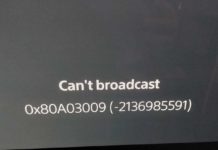 Welcome to hell! If you are reading this post, you are likely in the depths of frustration trying to figure out why the hell Twitch is not letting you broadcast for more than 27 seconds? Well, there isn't an abundance...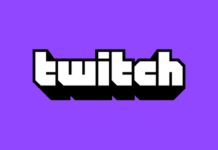 Streaming to Twitch and YouTube has been seamlessly integrated into PlayStation consoles since the PS4. The PS5 brought the same tight integration that makes streaming a total breeze. Unfortunately for some, streaming is not always so easy. One rather common...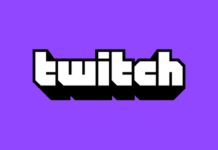 Streaming to Twitch on the Xbox One and Xbox Series X|S is easy enough but rather than have it baked into the OS, it is a separate app that you must configure before switching back to the game. Some people...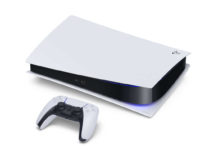 When I last ran a speed test on the PlayStation 5, I get a pretty good download speed but my upload speed was awful. Even though it is expected for download speeds to be faster than upload, getting 800mb down...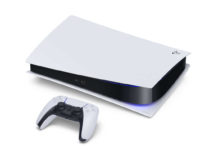 Whether you are a professional, full-time streamer or just someone who does it as a hobby, it is pretty damn frustrating when you are mid-way through your instruction and you see an error pop up "connection to server lost". You...