NETWORKING POSTS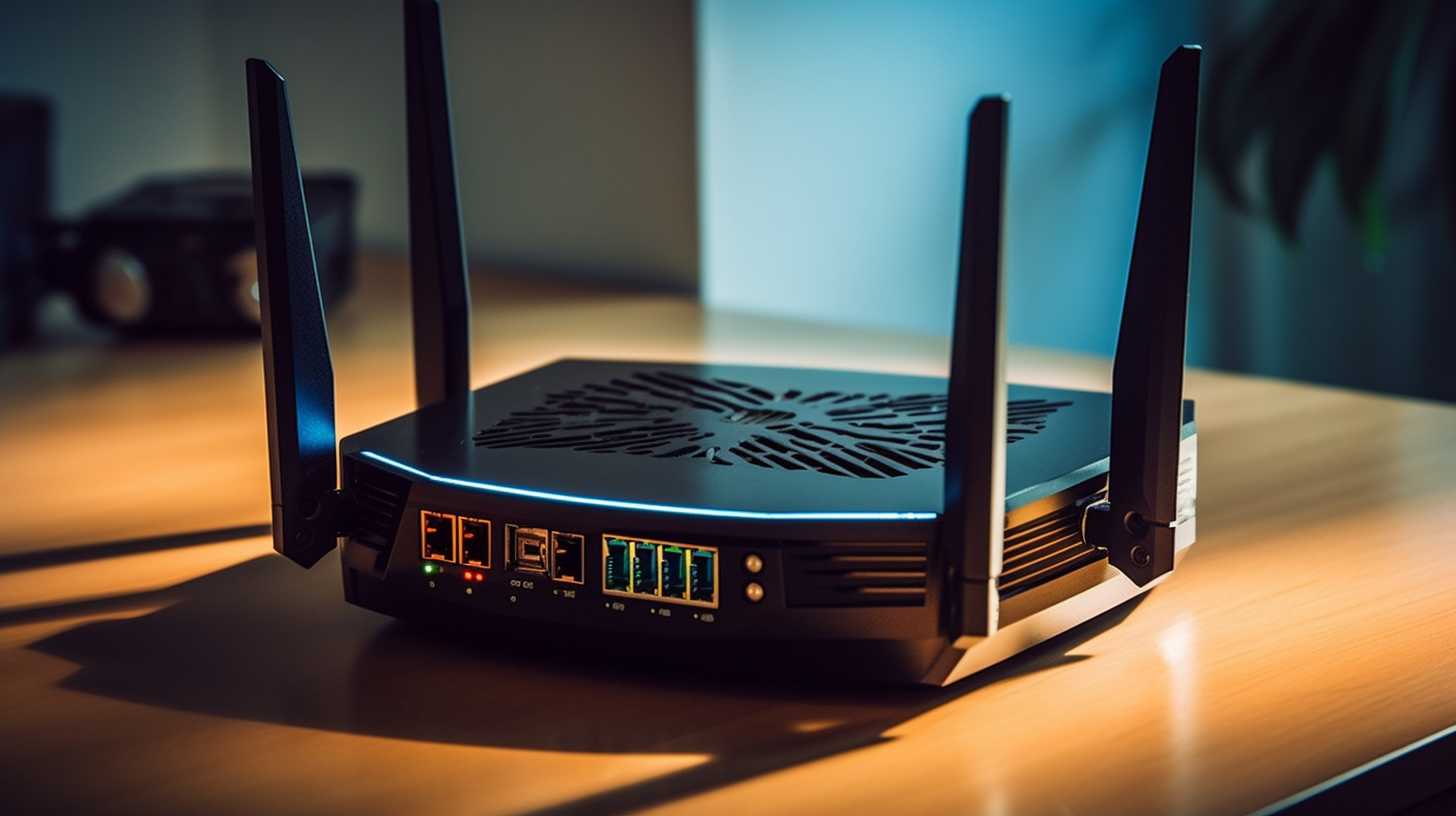 Port Forwarding on PlayStation 5: A Comprehensive Guide Port forwarding is a technique that allows you to improve your PlayStation 5's online gaming experience by optimizing the network connection between your console and the internet. This guide will provide you...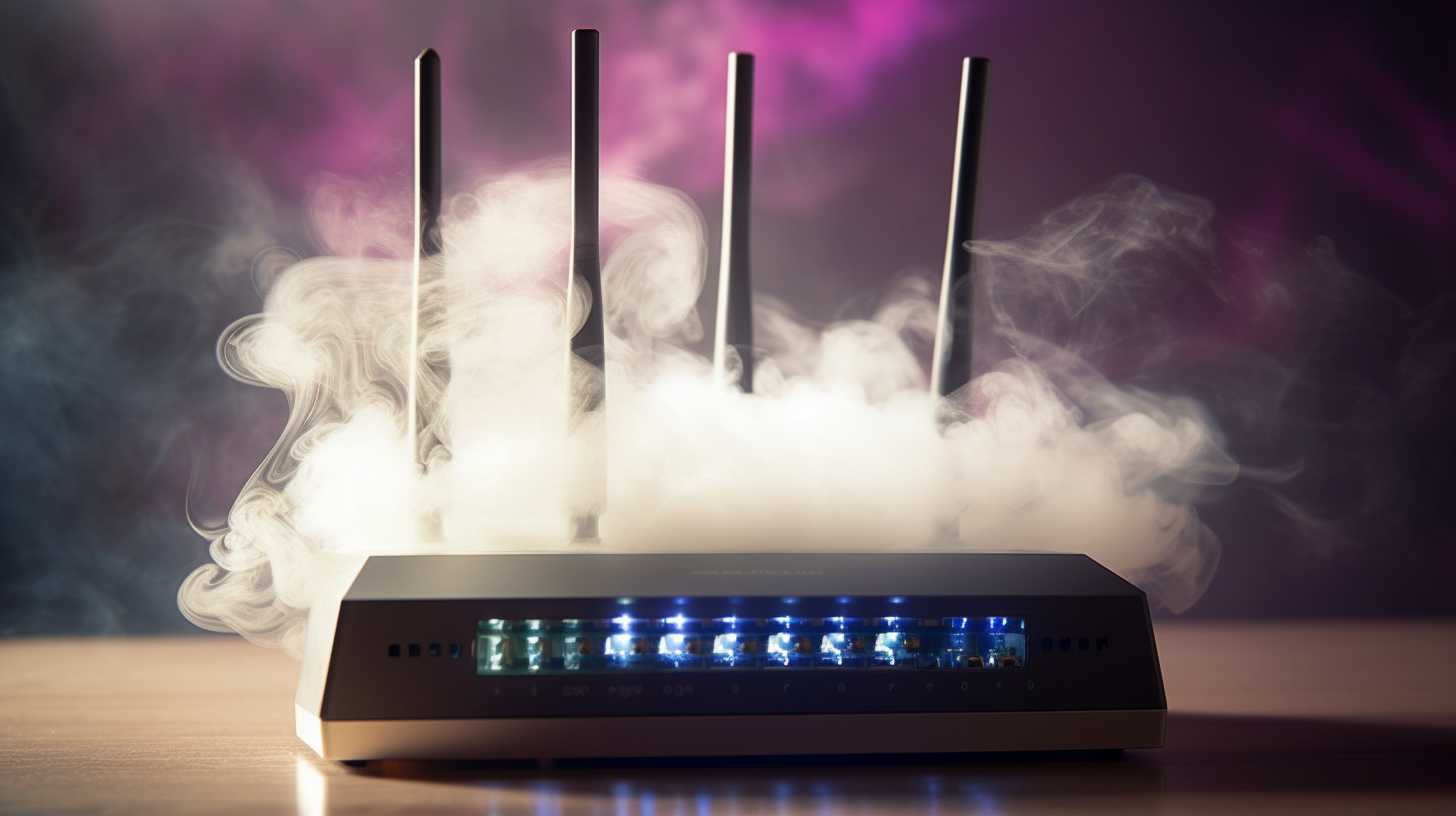 Experiencing issues while attempting to access online multiplayer on your PlayStation 5 can be frustrating. If you find yourself unable to connect to a game, stuck in an endless "searching for game" or "connecting to server" loop, or encountering error...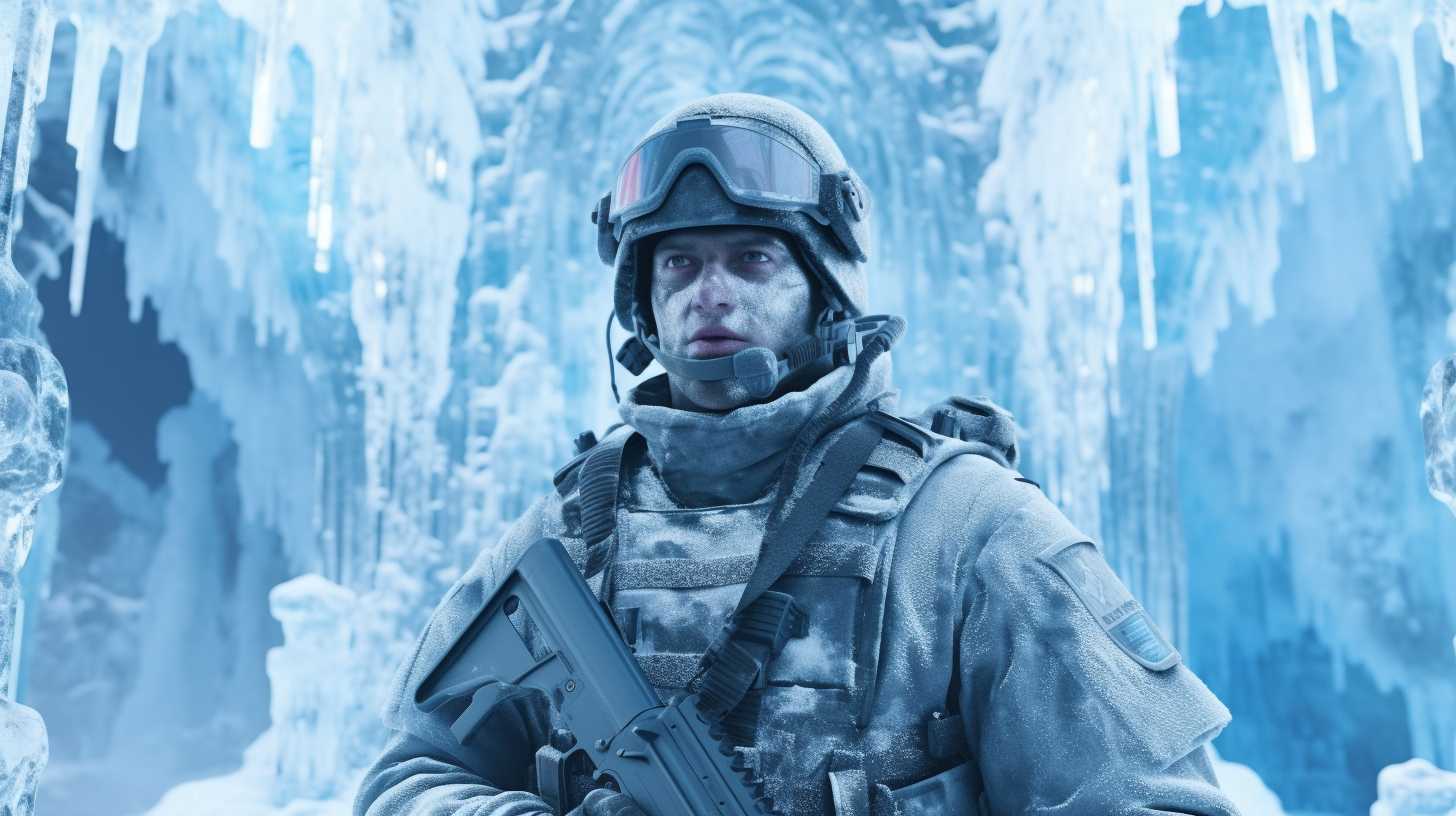 Online gaming has become a popular pastime for millions of people around the world. However, the enjoyment of these games can be significantly impacted by issues such as lag and high ping. In this guide, we will explore the causes...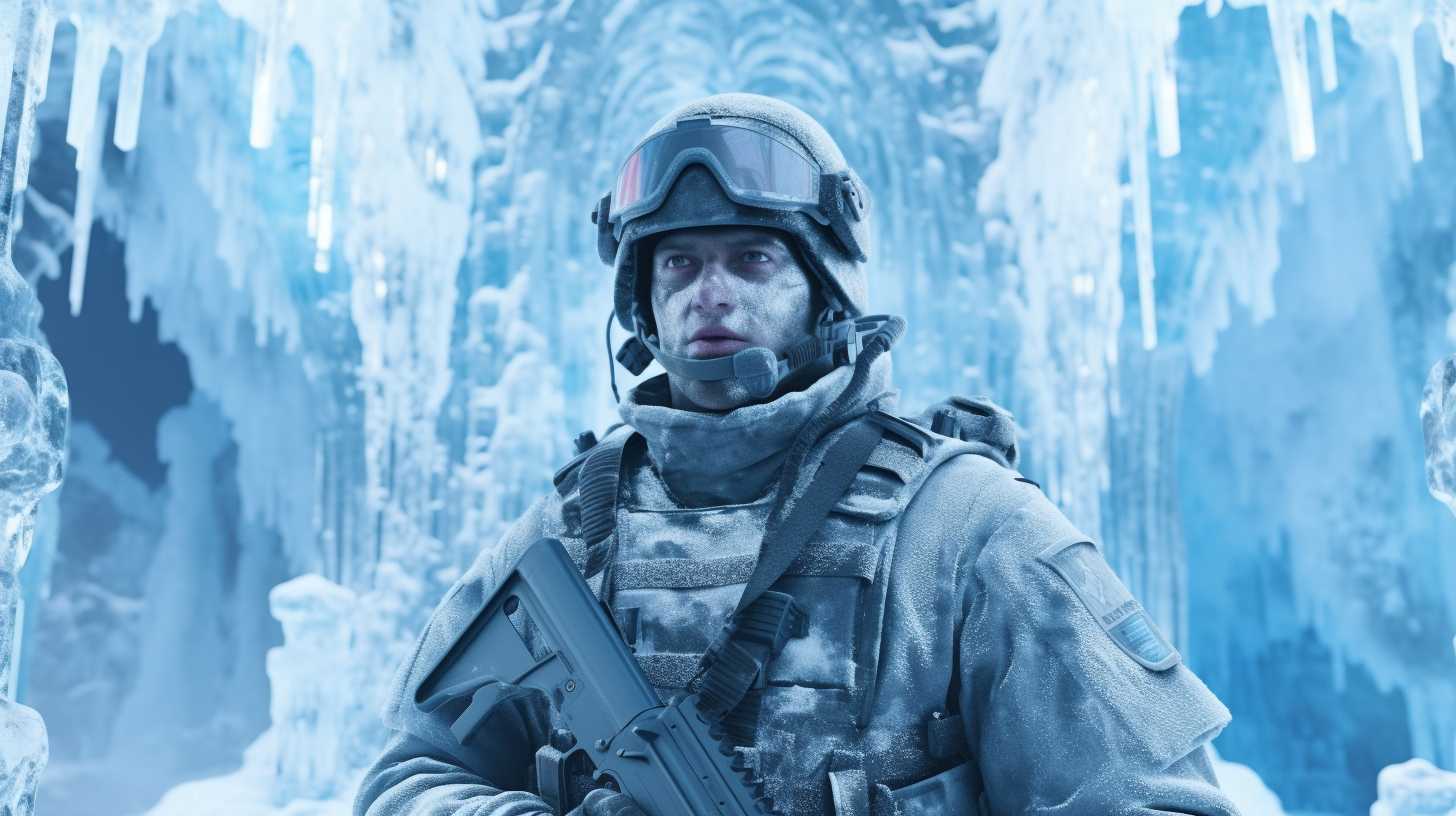 Online gaming on the Xbox Series X is a fantastic experience, but high ping and lag can quickly spoil the fun. High ping results in delayed actions, while lag can cause the game to stutter and become unplayable. To help...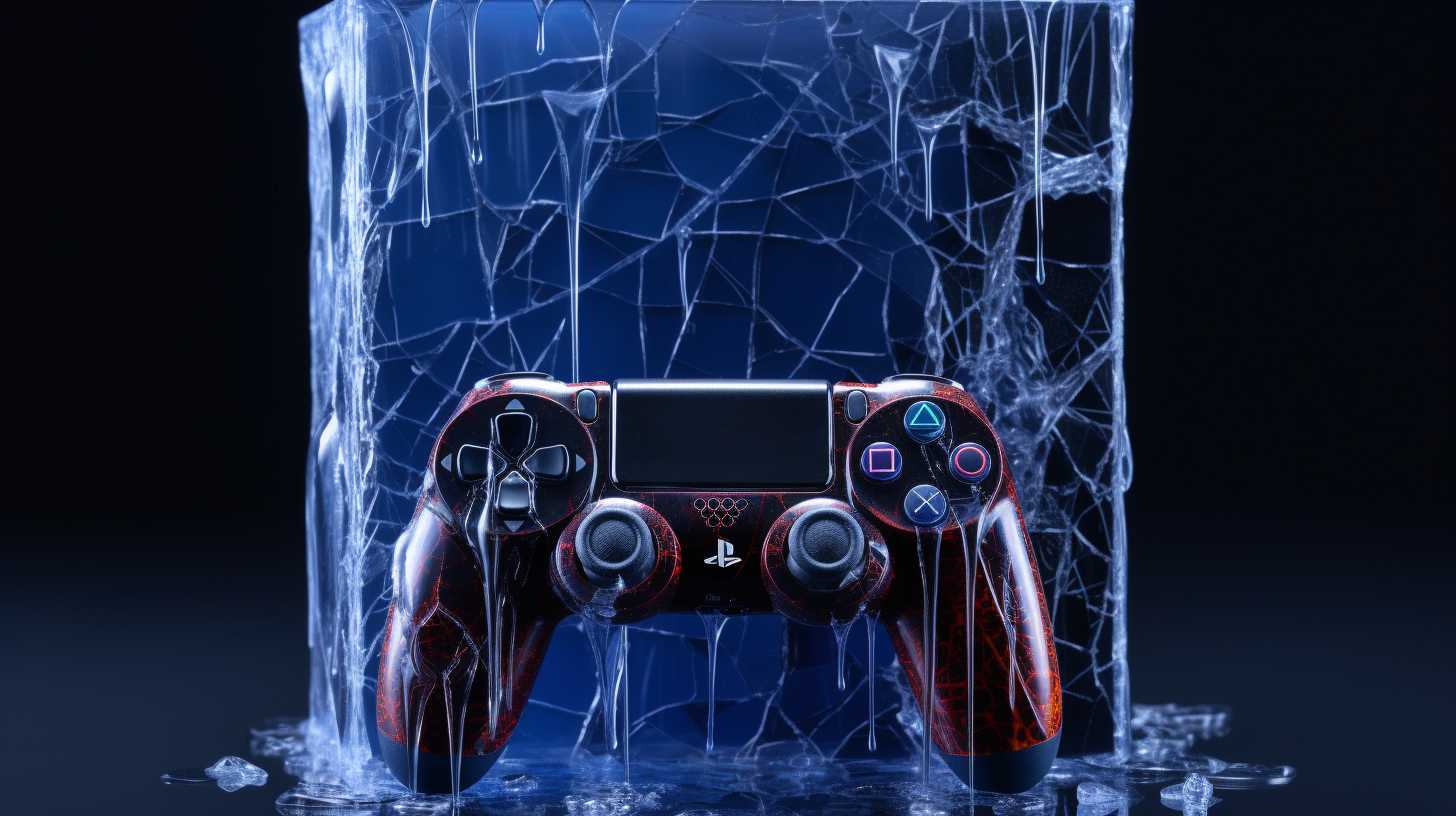 Online gaming on the PlayStation 5 is an incredible experience, but nothing can ruin that experience faster than high ping and lag. High ping can cause delays in your actions, while lag can make your game stutter and become unplayable....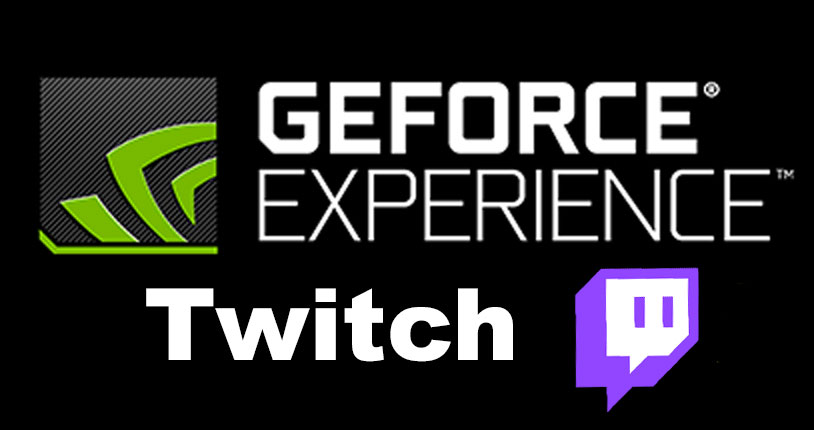 GeForce Experience is a nice piece of software that offers you a very convenient overlay that will allow you to stream your gameplay to services like Facebook, YouTube and for this example, Twitch. There is no shortage of applications that...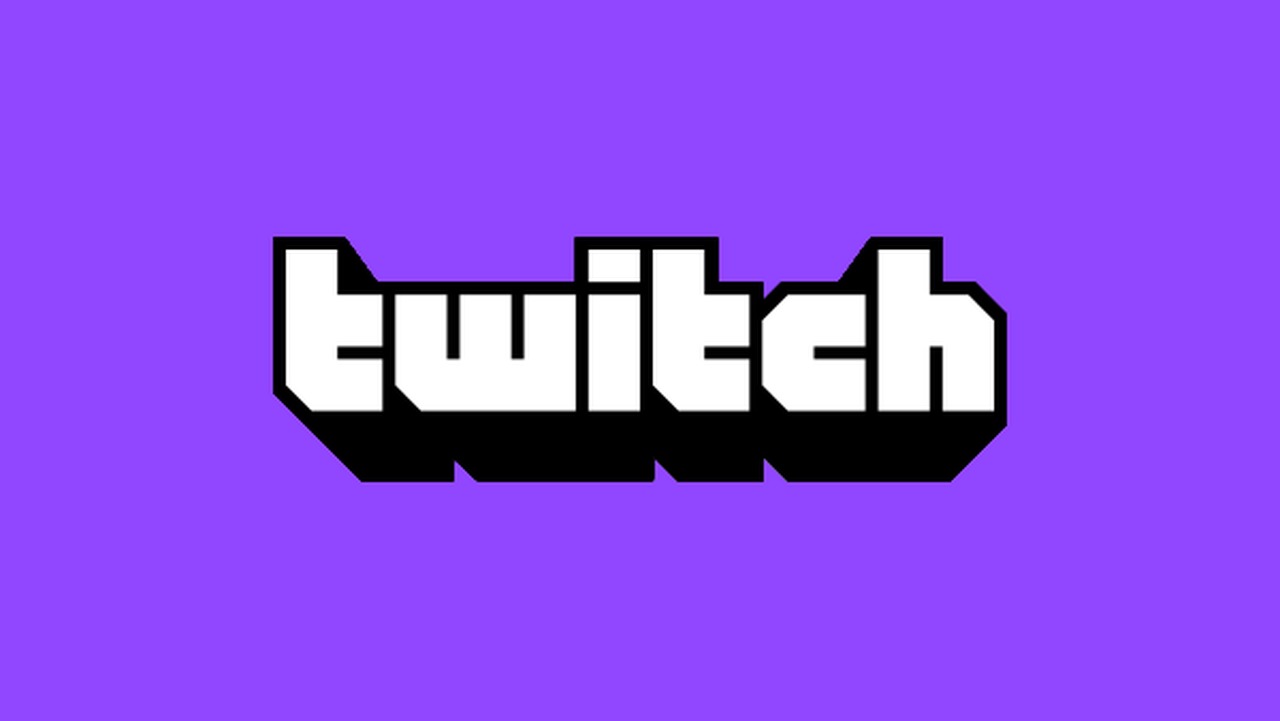 When trying to broadcast to Twitch from your PlayStation 5, you may end up seeing an error message like seen in the image. The message reads TypeError(0) : Curl request failed: code (CURL_ERROR) Could not resolve host: api.twitch.tv This error...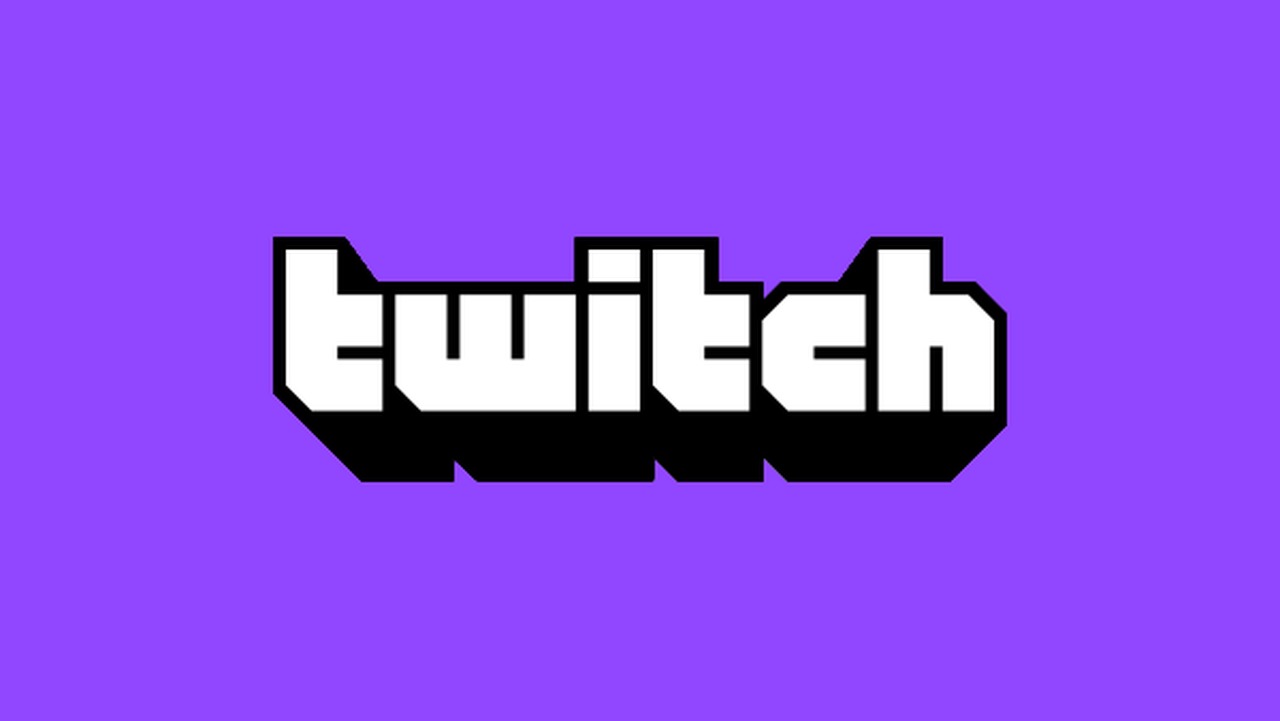 Streaming to Twitch is so incredibly convenient on the PlayStation 5. Simply load up the game, press the share button and you can broadcast your gameplay in a matter of seconds. This process does not always work as expected, unfortunately....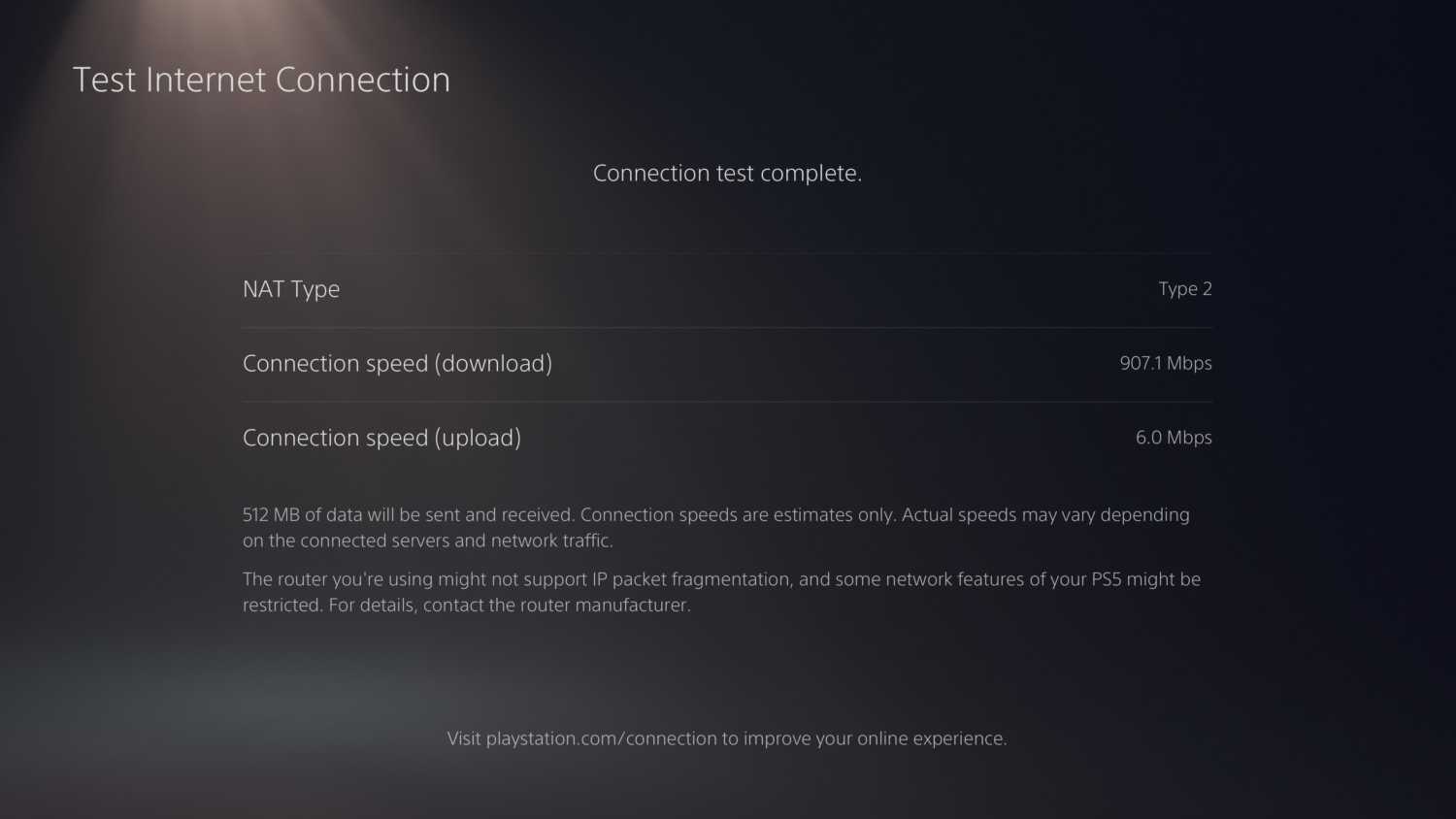 When running an internet connection test on the PlayStation 5, you may notice a warning message appear at the bottom of the page relating to IP packet fragmentation support. It isn't easy to see as it requires you to scroll...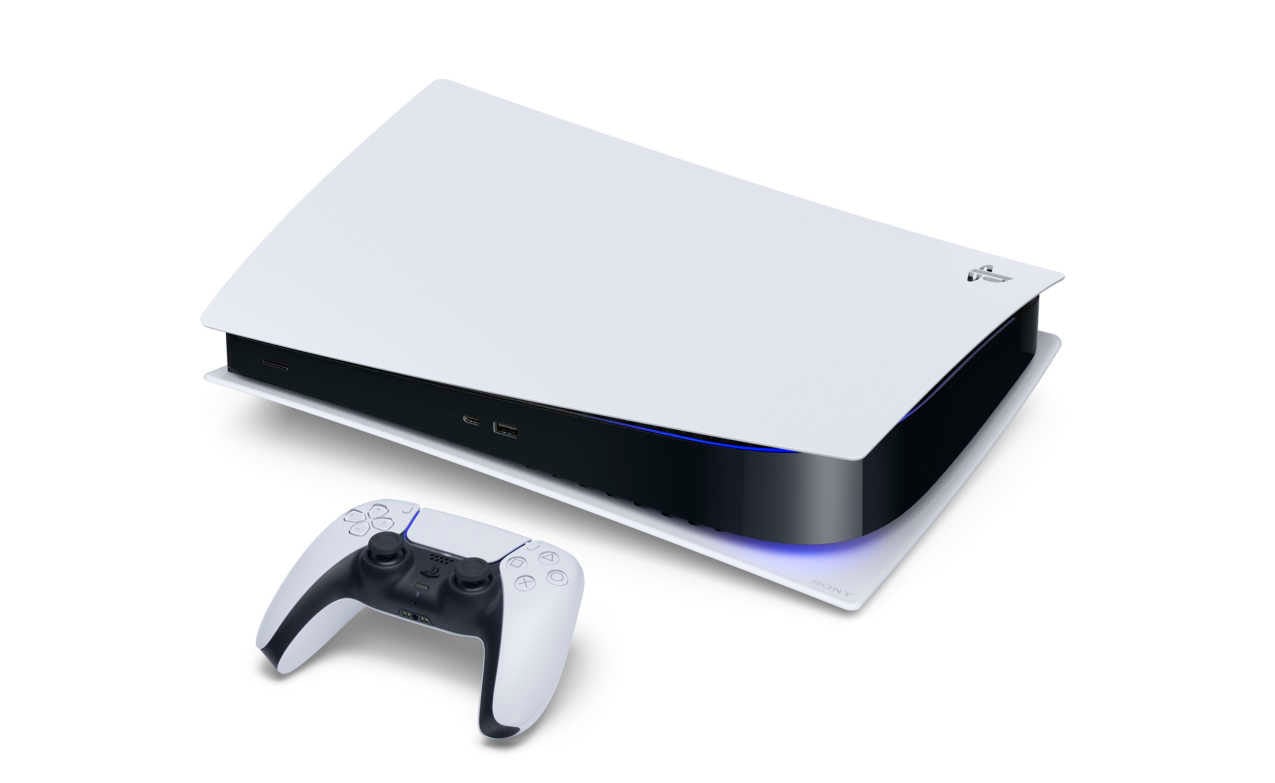 When you first connect your PlayStation 5 to the internet, either via Wifi or a wired LAN cable, your router is going to randomly assign an IP address to the console every time it has to reconnect to the internet....