NETWORKING POSTS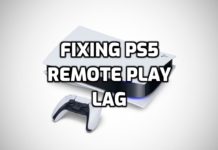 Remote Play is a fairly old feature for PlayStation. It was introduced for the PS3 and would allow you to play games on your PSP. It sucked and since then the feature has been a bit of a background feature...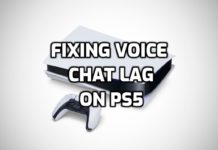 When you are in a party with friends, a small amount of delay between you talking and the other player receiving it can be massively frustrating. Unfortunately, it is a common problem and it is still a problem with the...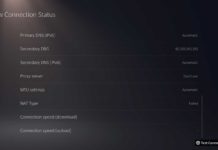 We all hope for at least NAT type 2 and for those willing to go the extra mile, type 1. When you run a network test on your PS5 and it comes back to tell you that you have a...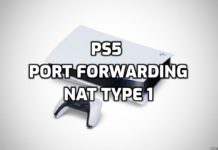 Online gaming generally works well for most of the time. Sometimes you just get days where your network wants to get in the way of all your fun. The problem boils down to firewalls. This can block you from joining...