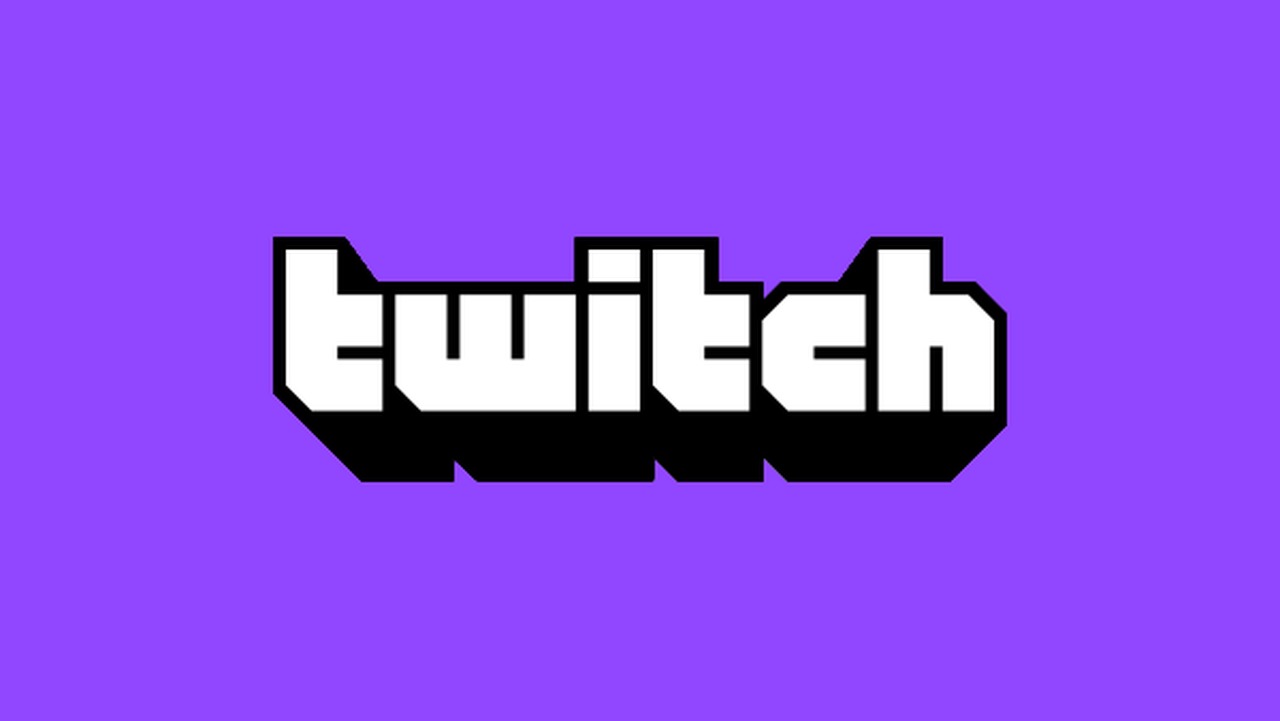 When trying to broadcast to Twitch from your PlayStation 5, you may end up seeing an error message like seen in the image. The message reads
TypeError(0) : Curl request failed: code (CURL_ERROR) Could not resolve host: api.twitch.tv
This error message would suggest that the Curl request, which is likely the HTTP request sent to the Twitch API to begin streaming that has failed because the network was unable to get the IP address for "api.twitch.tv". Since it is the job of a DNS server to convert a domain name into an IP, this is a fairly clear sign that you have some DNS problems.
How To Fix Could Not Resolve Host: api.twitch.tv
If broadcasting to Twitch has been working for you regularly, this may just be a temporary outage. Chances are it will clear up on its own. The steps below can be used to help you get to the bottom of the issue faster. We will start with the easier and less disruptive steps that could fix the issue without having to get too technical.
Try Broadcast To Twitch Again
If the error message shows up, simply try again. This could be a temporary blip with your network or ISP DNS server. Wait a few seconds and try again. If this doesn't help, wait a minute or so and try again. If it doesn't clear up, it may clear up in a few hours but you can attempt some of the steps below to make it clear up faster.
Restart PS5 and then Router
Restarting the PlayStation 5 is fairly quick. Go to power options and select restart. Once the system comes back online. Try to broadcast a game again and see if you still have the same problem.
If restarting the PS5 does not work, try restarting the broadband router/modem. This has a good chance at fixing the issue if this is just a local issue with your home network hitting the DNS server. If it does not work, then you may be looking at a DNS outage from your ISP.
Changing DNS Server
If restarting your devices has not fixed the problem, you are likely looking at issues with the DNS server that your ISP is using. You can try calling them to clarify this is an issue but chances are, they are aware of it and will be fixing it ASAP. To confirm this is an issue, you can head to the network settings on the PS5 and change the DNS server that your connection is using. If you change to a new DNS server, it should fix the problem. You can find a more detailed guide on navigating this area of the PS5 settings menu in the guide for setting a static IP on the PS5.
To change DNS server you need to navigate to Settings->Network->Setup Internet Connection->Press "Options" on active connection ->Advanced Settings
From the advanced settings menu, you will need to change the IP settings to manual and set an IP for your home network, see the static IP guide for more on this. For the DNS servers, you should set 8.8.8.8 as primary and 8.8.4.4 as secondary. There are several other public servers you can use but this is Google's DNS and is unlikely to be down.
Once you save the settings, it will run a connection test. If everything goes well, load your game back up and attempt to broadcast to Twitch again. Your DNS problems will be fixed for now. You can revert back to the old way in a few days if you wish, just make sure you find out from your ISP when the issue is fixed.