INFORMATION POSTS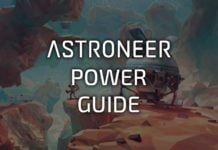 Anything you want to build in Astroneer is going to come with a power requirement. Whether it is smelting resources or crafting more advanced materials to use in your printer, you will need to make sure your base has power....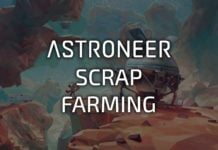 Scrap is a type of resource in Astroneer that is obtained by shredding strictures and debris. It is a unique item in that it used as a type of currency that players can exchange for various natural resources at a...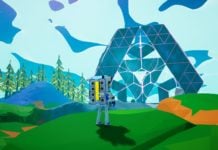 The first time you decide to explore away from your base in Astroneer, you may have spotted some smoke rising from the horizon. When you investigate further, you find this strange structure that looks completely out of place with the...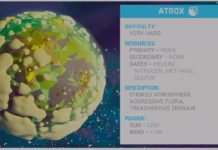 Atrox is a planet in Astroneer that is considered the most difficult of all of them in the game. There are a large number of deadly plants on this planet to look out for. Despite the toxic appearance, the planet...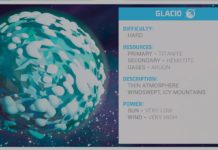 Glacio is a planet in Astroneer. It is an ice planet and is one of the more difficult ones to survive on due to the more harsh terrain and more limited supplies. The landscape is icy and cold with minimal...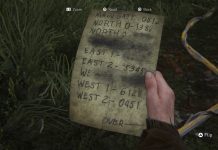 When you first get to Seattle, you will be greeted with a huge metal gate that is locked. Ellie will climb around, but you will need to open this gate in order to let Dina through with the horse. This... Darksiders is a highly popular game franchise, with fans loving the way it combines action and storytelling. For this reason, when a new one was announced, there was a wave of excitement amongst gamers. To make sure that you get...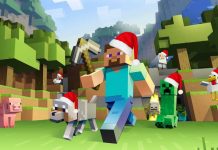 Like many awesome Minecraft ideas, the idea of a Christmas village starts out great but it doesn't take long to run out of steam. A lot of creativity is required to do this since the game gives you very little...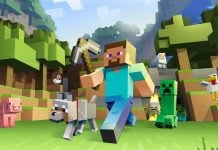 Treehouses in Minecraft are some of the most enjoyable buildings to build. The sense of building a house that is alive is really exciting. The drawback is that they are quite tricky to build. Even the most experienced house builders...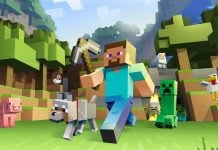 Beaches are a fairly natural occurrence in Minecraft. They can look a lot warmer and more cosy depending on the biome you are in. When you find the perfect spot with an amazing view, the first thing you will want...