The Elder Scrolls Online Questions & Answers
Experience an ever-expanding story across all of Tamriel in The Elder Scrolls Online, an award-winning online RPG. Explore a rich, living world with friends or embark upon a solo adventure. Enjoy complete control over how your character looks and plays, from the weapons you wield to the skills you learn – the choices you make will shape your destiny. Welcome to a world without limits.
This section is for frequently asked questions, help and tips. If you are looking for help relating to The Elder Scrolls Online, a list of questions that people have already asked can be found below.
ABOUT THE ELDER SCROLLS ONLINE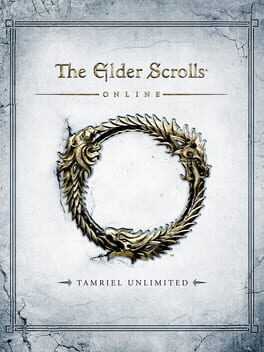 The Elder Scrolls Online (ESO) is a massively multiplayer online role-playing game (MMORPG) developed by ZeniMax Online Studios and published by Bethesda Softworks. It was released for Microsoft Windows and OS X in April 2014, with versions for PlayStation 5, PlayStation 4, Xbox Series X and Series S, Xbox One, and Stadia that were released later. Set in the continent of Tamriel, which is known from the other games in…
No questions could be found for this game or category