INFORMATION POSTS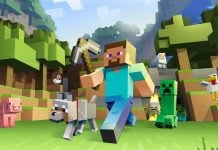 Building a cabin in Minecraft may not seem like the most exciting of constructions to get stuck into. This may have some merit, but in the right context, building a cabin can be a visually fitting dwelling to build if...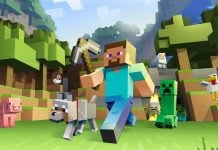 I think the vast majority of people start building medieval buildings in Minecraft because the materials you have readily available to you at the start of the game are the core components to most medieval construction. As you progress and...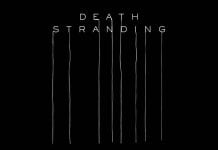 If you have killed anyone in Death Stranding, you will have been given the warning to dispose of the dead body before it goes necro. We know that dead bodies lead to BTs and BTs lead to voidouts, but how...
You might find the odd Cinderbloom hidden away in the desert temple but this isn't enough to keep you going. It sure won't be enough to fill the collection of 50 that is required in the museum. Where to Find...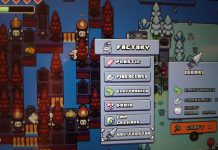 Another of the advanced components that might catch you by surprise when you are more familiar with dealing with Minecraft style elements. Fiberglass is one of the more advanced crafting components that you need to create later on in the...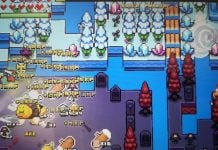 Nightbloom is the evil cousin of lavender. It grows in the exact same way but in a different location. You will come across this as a crafting component for a few items and you will more than likely be asking...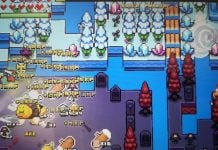 The best friend of bees and a lovely smell, the uses for it in Forager differ slightly from the real world, but then again, how many of us harvest this stuff? Where to find Lavender Lavender can be found in...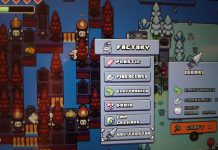 Your first encounter with this as a crafting requirement will likely be a bit of a weird one if you have not constructed the more advanced buildings in the game. Where the hell is this supposed to come from?  Where...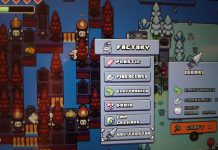 Plastic is probably going to be the first item in Forager that leaves you a little stumped. How is plastic made in the real world? Plastic is an item that you must craft in this game. You will not be...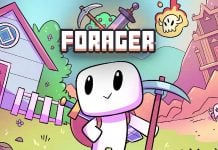 Oil is a very precious resource in Forager as it is the source of almost all of the complex and high tier crafting components. Items like plastic are made entirely of oil and since plastic is used in everything a...