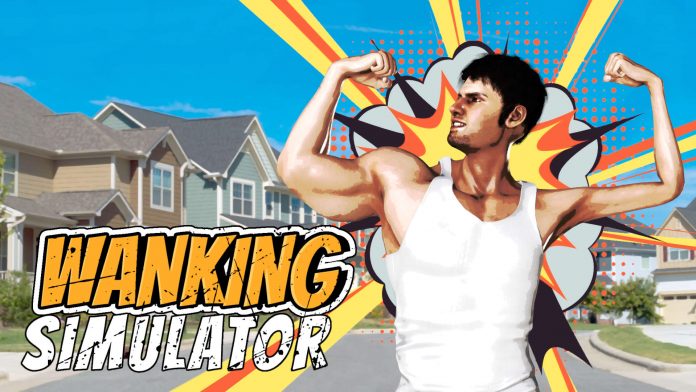 If there is ever a game to catch someones attention, this is certainately one that does a pretty good job based on its name. Without knowing a single thing, the title alone gives you a pretty good idea. So, is this a game all about jerking off?
Well the answer seems to be yes. The games wallpaper confirms this with one incredibly large arm and another weak one. I highly doubt one arm pushups are the cause!
The game is described as being the "CUMlimnation of simulator games". I don't really know what else to say about this game. One part of me is like "what the fuck!" and the other part is "fap fap fap fap". I seriously need to play this game!
It's time to check out the trailer. There is nothing else I can say to put this game into words.
The game will only be available on Steam unfortunately so if you are a console gamer, you might just have to check out the videos. If you want to play the game, you can check it out on Steam here.