SIMULATOR GAME POSTS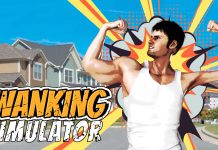 If there is ever a game to catch someones attention, this is certainately one that does a pretty good job based on its name. Without knowing a single thing, the title alone gives you a pretty good idea. So, is...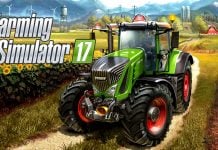 Score: 8/10
If you are someone like me, whose only exposure to farming comes from growing crops in Minecraft, you might be thinking that you are not part of the target audience for a Farming Simulator game. Punching wheat to get seeds...