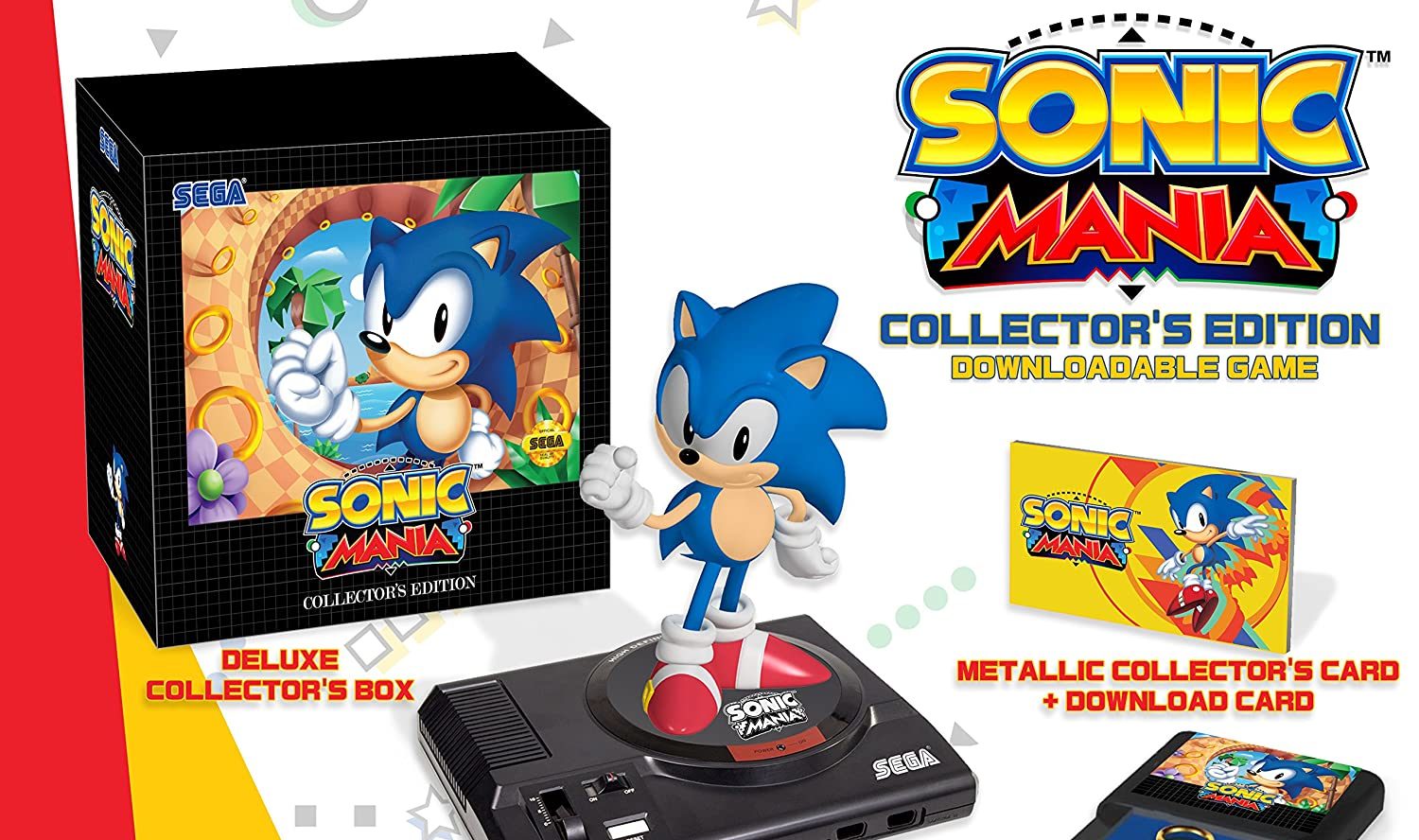 The Sonic Mania Collectable Edition Figure offers a fascinating nostalgic trip for die-hard Sonic fans. It features a large, detailed figure of the popular blue hedgehog, Sonic, perched atop a retro SEGA game console. This iconic video game duo is instantly recognizable, beckoning to anyone who has ever had an encounter with Sonic in his heyday.
The figure itself boasts impressive detail, bringing Sonic's vivacious character to life. This dedication to accurate representation is a nod to the passion the creators have for the franchise. The accompanying life-size SEGA console is another fun, thoughtful inclusion in the package. This console, which has the ability to play the iconic SEGA sound when you flick the power switch (a feature enabled by adding batteries), adds a layer of interactivity to this edition that is sure to please fans.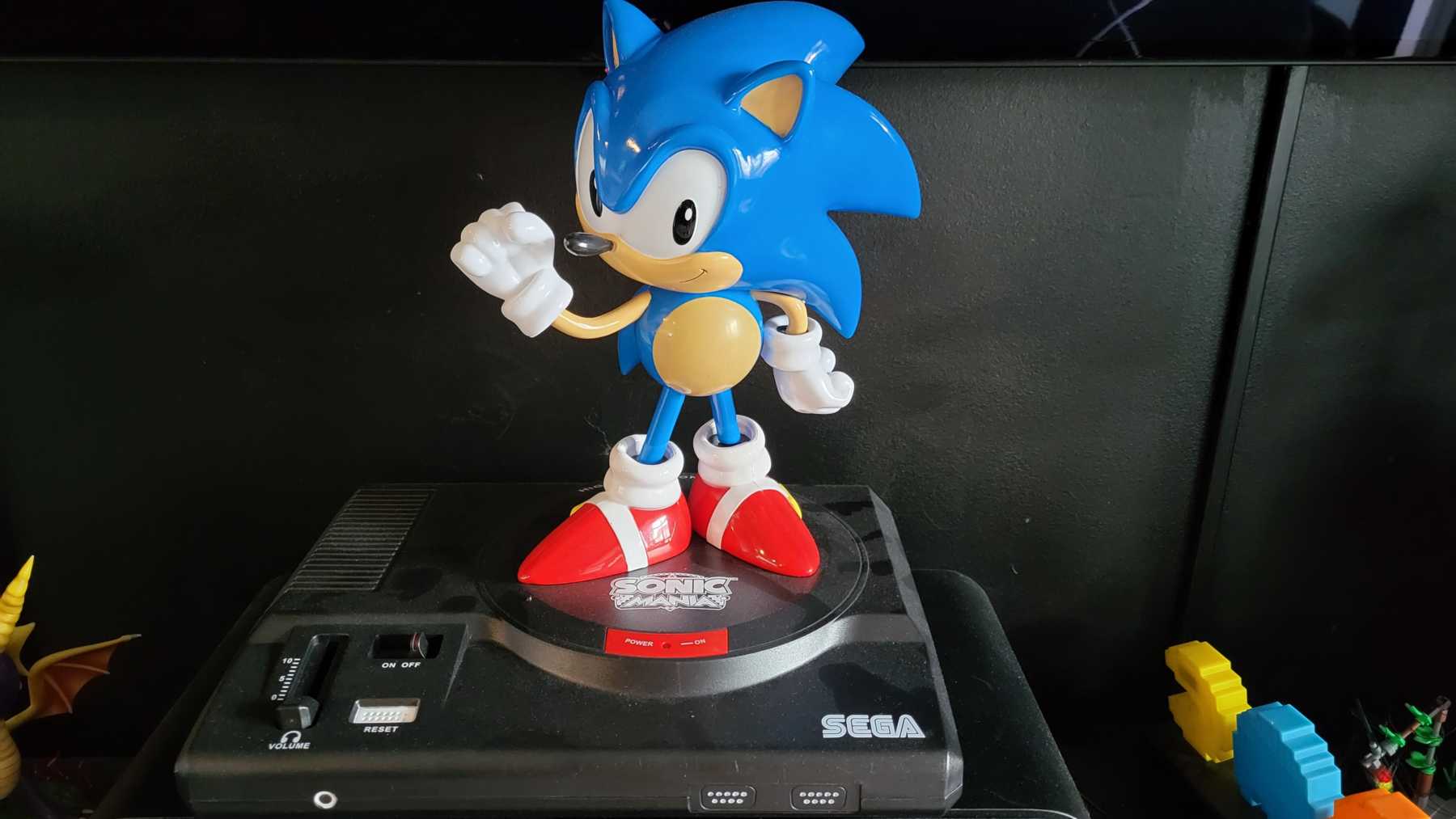 The Golden Ring, subtly tucked away inside the game cart, is another gem to be discovered in this product. It is these subtle touches that reveal the level of thought put into creating this collectable edition and is bound to surprise and delight fans.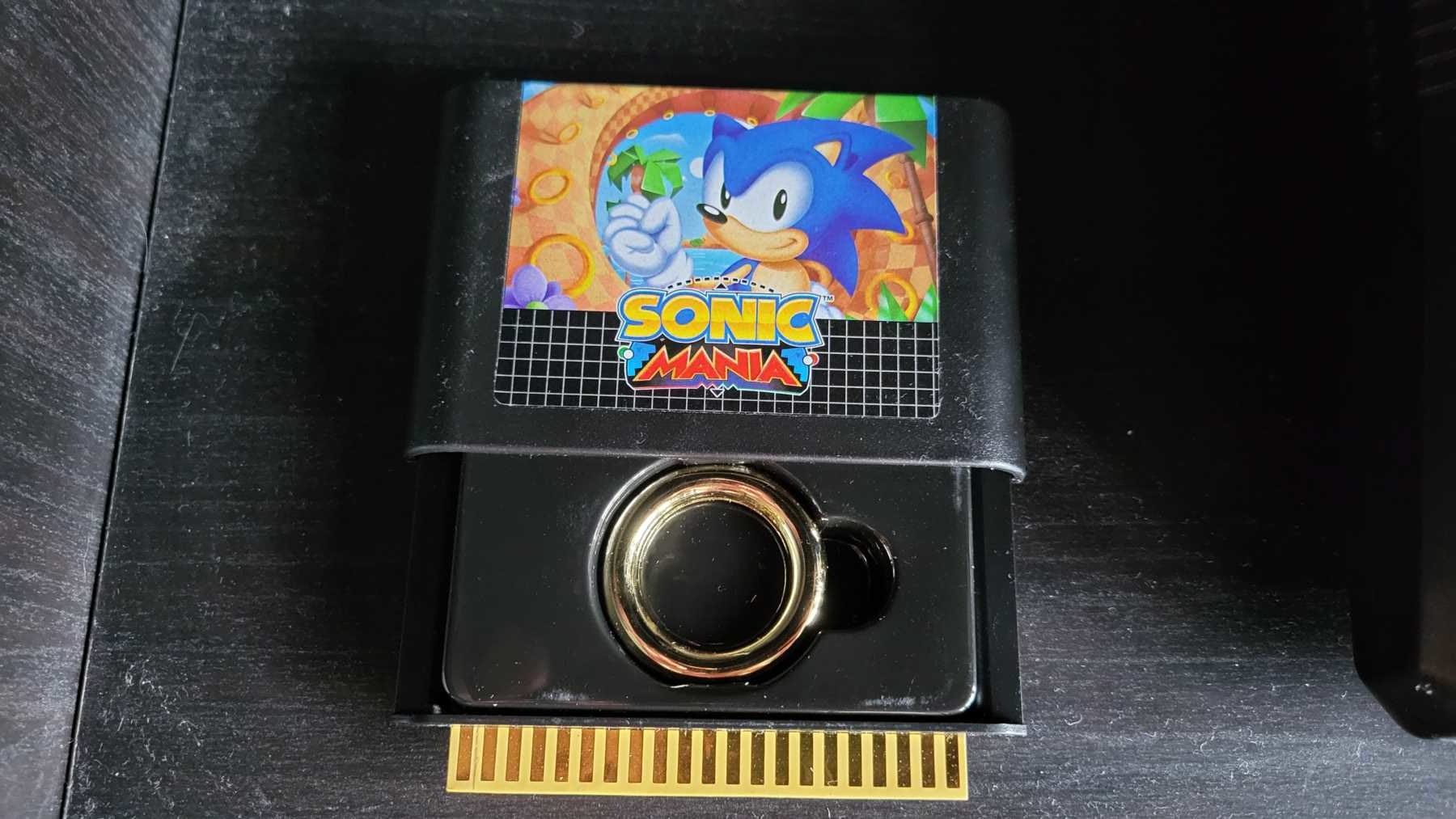 However, it isn't all golden rings and SEGA sounds. The use of cheaper, flimsier plastic in its construction is a significant drawback. It not only feels less premium but also puts the figure at risk of damage in case of an accidental drop. The subpar plastic moulding, resulting in visible seams at the joins, mars the overall aesthetic of the figure and the console. These imperfections are a detraction from the figure's visual appeal and disappointing oversight.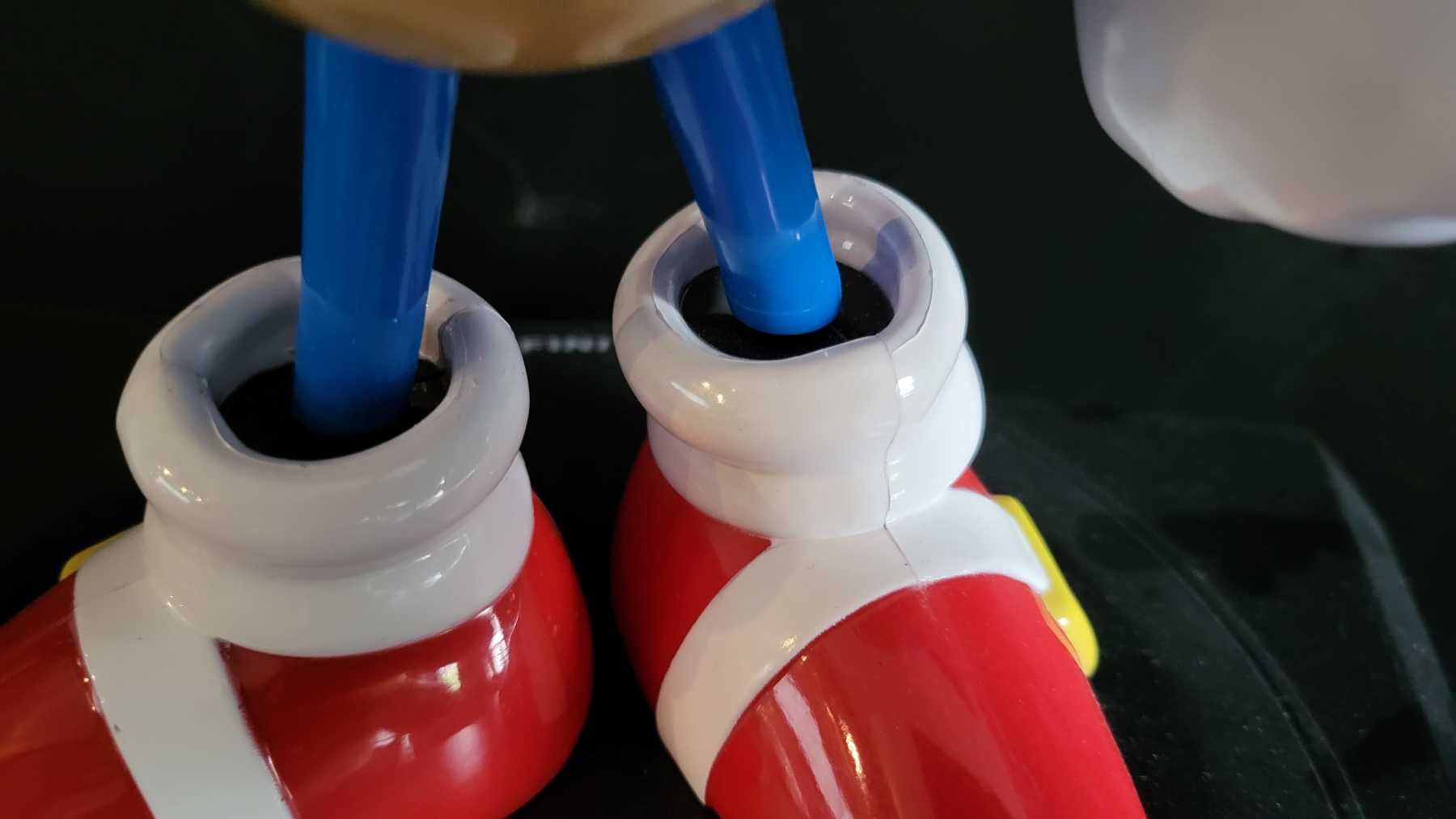 Another area for improvement is the inseparability of Sonic and the console. While the figure of Sonic is an attractive collectable in its own right, the console's aesthetics fall a bit short. Given the combined size of Sonic and the console, finding a suitable space to display this bulky set can be challenging, especially when it's competing with better-made collectable figures on your shelf.
THE VERDICT
To sum up, the Sonic Mania Collectable Edition Figure offers a nostalgic and interactive experience for Sonic fans, with a beautifully detailed figure and a life-sized SEGA console that plays the classic SEGA sound. However, it does fall short in terms of material quality and overall aesthetics, with noticeable moulding seams and a bulky design due to the inseparable Sonic-console combination.