RELATED GAMES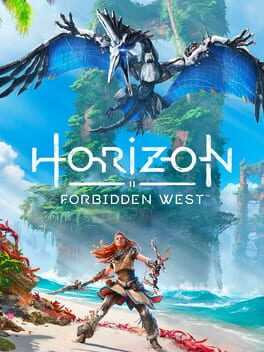 Explore distant lands, fight bigger and more awe-inspiring machines, and encounter astonishing new tribes as you return to the far-future, post-apocalyptic world of Horizon. The land is dying. Vicious storms and an unstoppable blight ravage the scattered remnants of humanity, while fearsome new machines prowl their borders. Life on Earth is hurtling towards another extinction, and no one knows why. It's up to Aloy to uncover the secrets behind these…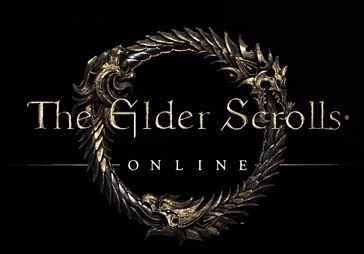 As with other games in The Elder Scrolls franchise, the game is set in the continent of Tamriel and features a storyline indirectly connected with the other games. The game is set a millennium before the events of The Elder Scrolls V: Skyrim and around 800 years before The Elder Scrolls III: Morrowind and The Elder Scrolls IV: Oblivion, with the Daedric Prince Molag Bal appearing as the main antagonist…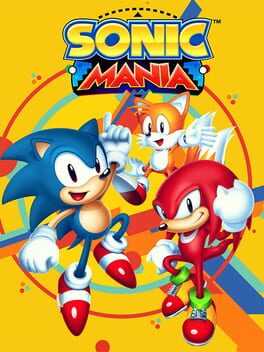 Experience the ultimate celebration of past and future in Sonic Mania! Re-live the Sonic of the past with an exciting new twist on classic zones while fighting against new bosses and Dr. Eggman's evil robot army. Go head to-head with players in Competition Mode or play in Co-Op Mode with a friend.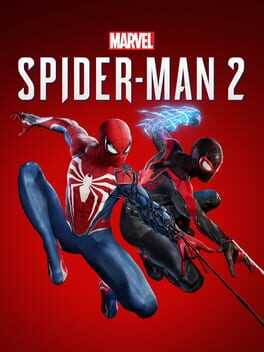 Spider-Men, Peter Parker and Miles Morales, return for an exciting new adventure in the critically acclaimed Marvel's Spider-Man franchise for PS5. Swing, jump and utilize the new Web Wings to travel across Marvel's New York, quickly switching between Peter Parker and Miles Morales to experience different stories and epic new powers, as the iconic villain Venom threatens to destroy their lives, their city and the ones they love.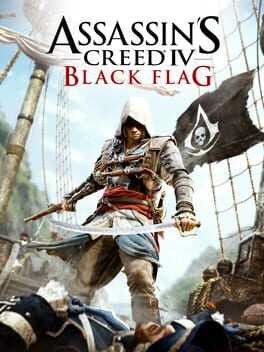 Assassin's Creed IV Black Flag begins in 1715, when pirates established a lawless republic in the Caribbean and ruled the land and seas. These outlaws paralyzed navies, halted international trade, and plundered vast fortunes. They threatened the power structures that ruled Europe, inspired the imaginations of millions, and left a legacy that still endures.
COLLECTOR'S EDITION POSTS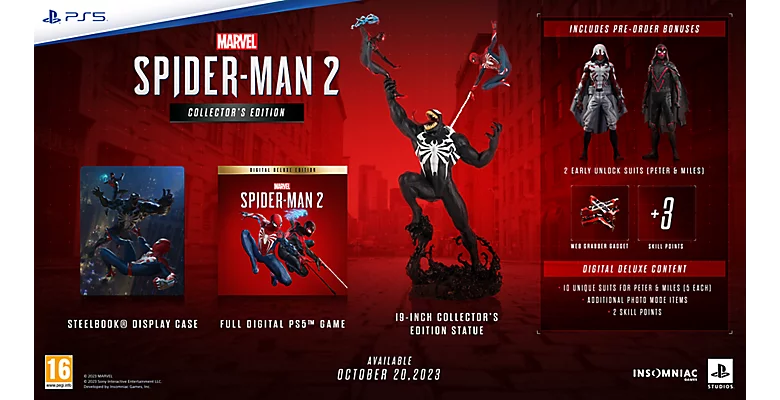 I have really gotten into the collectable figures over the past few years, the hype train was speeding when I found out about the upcoming release of Spider-Man 2 and the collectors edition that cames with a massive figure.....along with...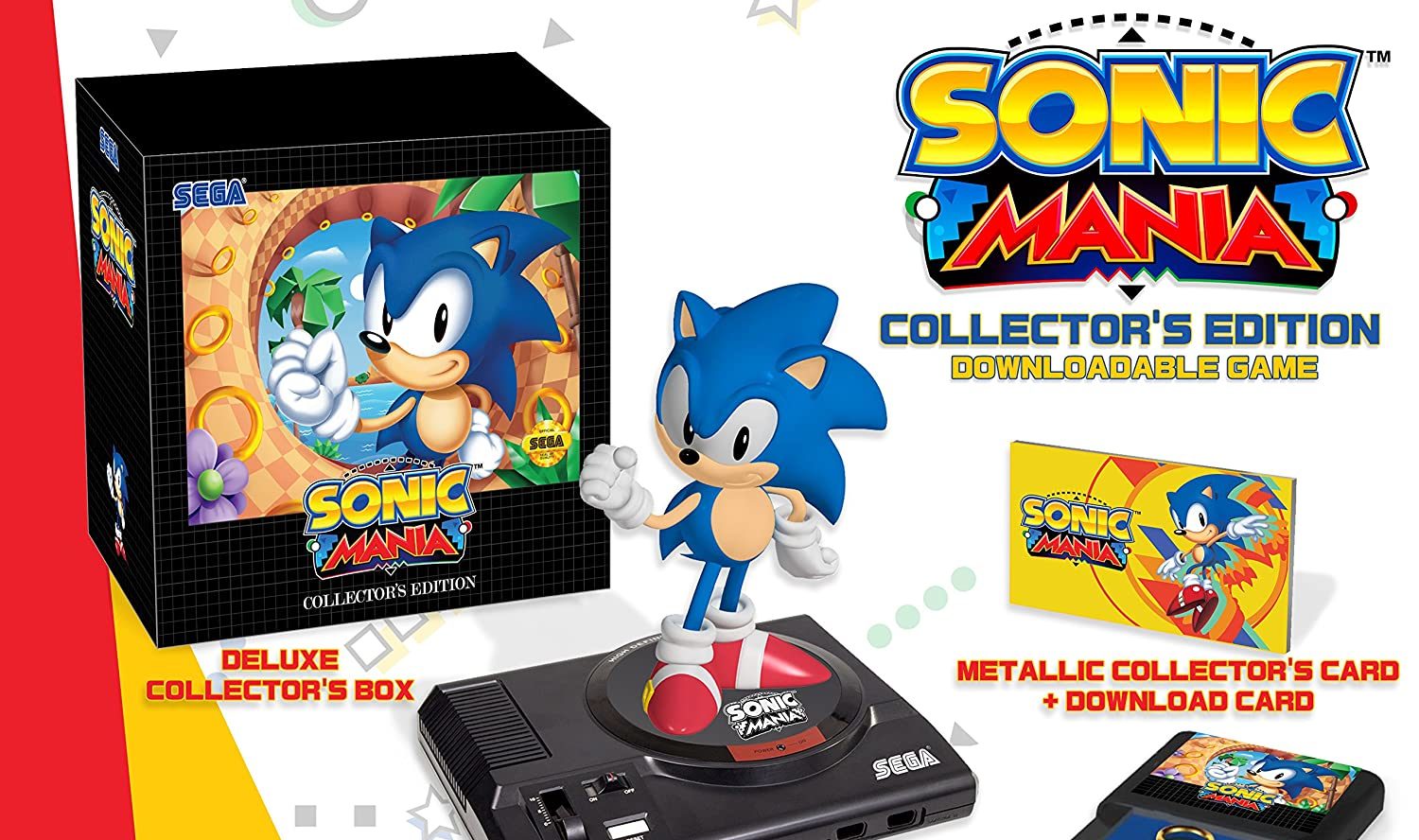 Score: 6.5/10
The Sonic Mania Collectable Edition Figure offers a fascinating nostalgic trip for die-hard Sonic fans. It features a large, detailed figure of the popular blue hedgehog, Sonic, perched atop a retro SEGA game console. This iconic video game duo is...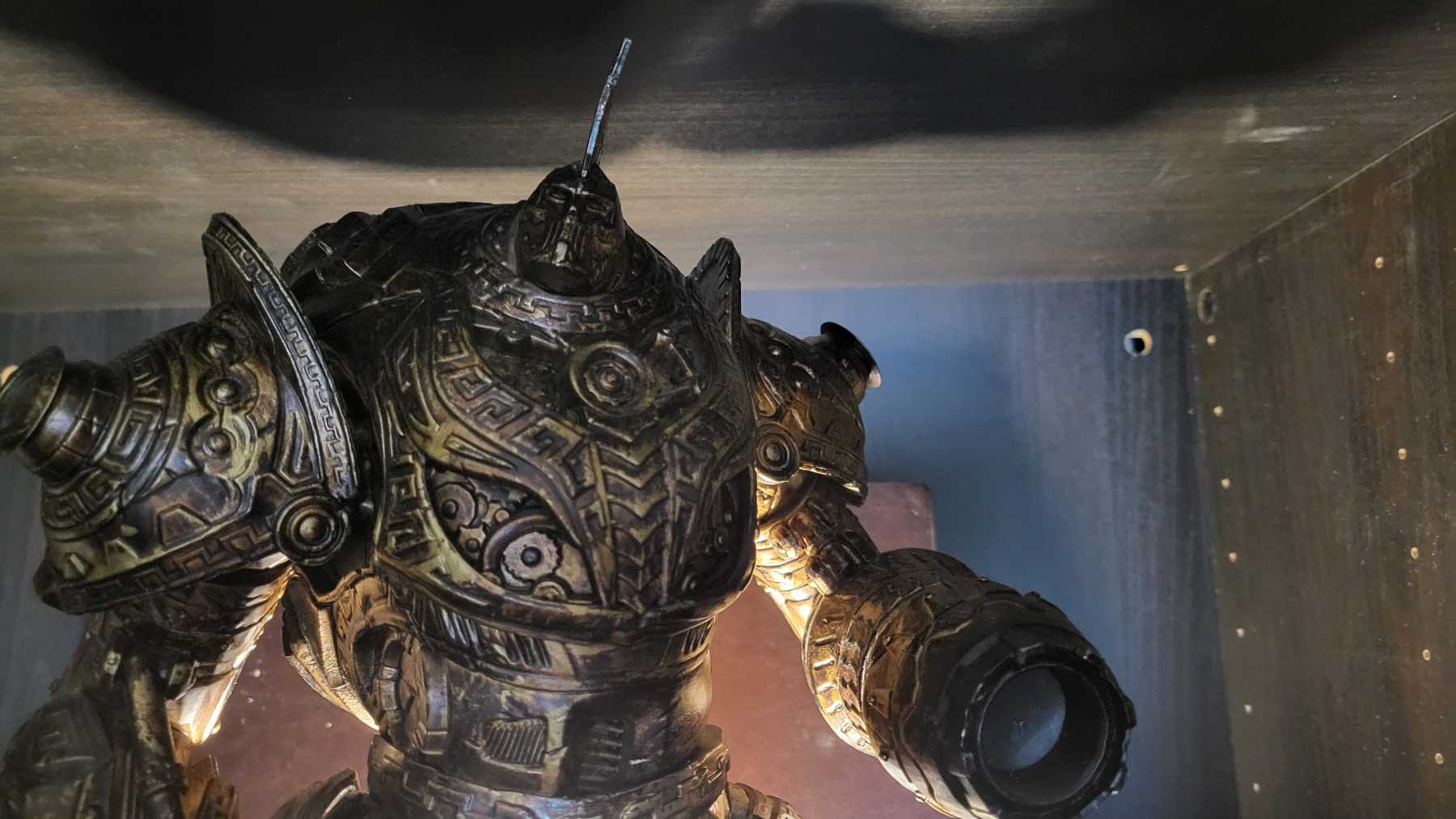 Score: 7.5/10
As an avid collector and enthusiast of the Elder Scrolls franchise, there's no denying the anticipation that surrounds the unboxing of the Elder Scrolls Online Dwarven Colossus Collectable Edition Figure. The tangible weight of the package is an early indicator...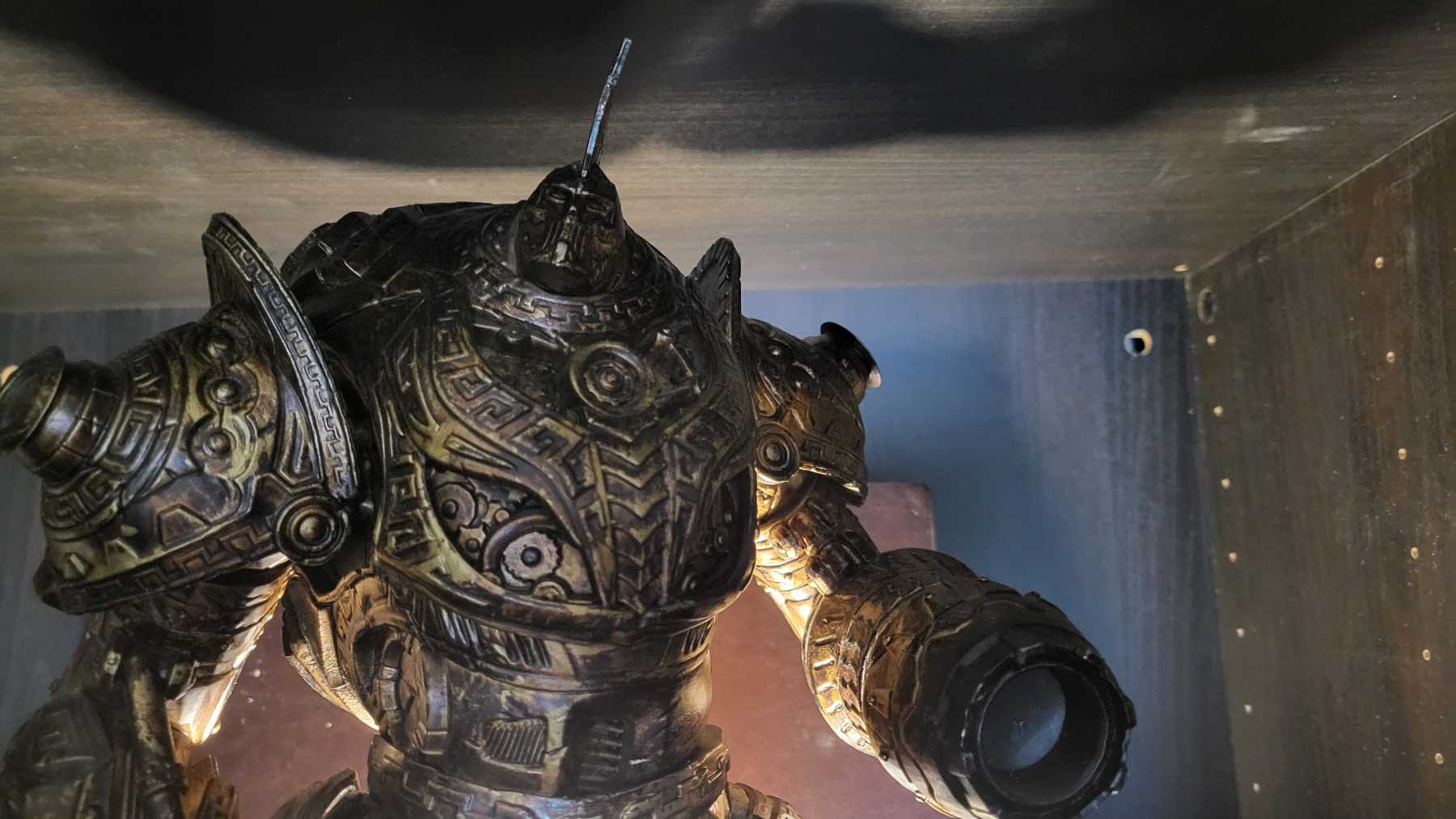 Welcome to our comprehensive guide that takes you through the delicate process of restoring and repairing your beloved collectable figures. There's nothing quite as disappointing as finding a prized piece in your collection with a bent part, a result of...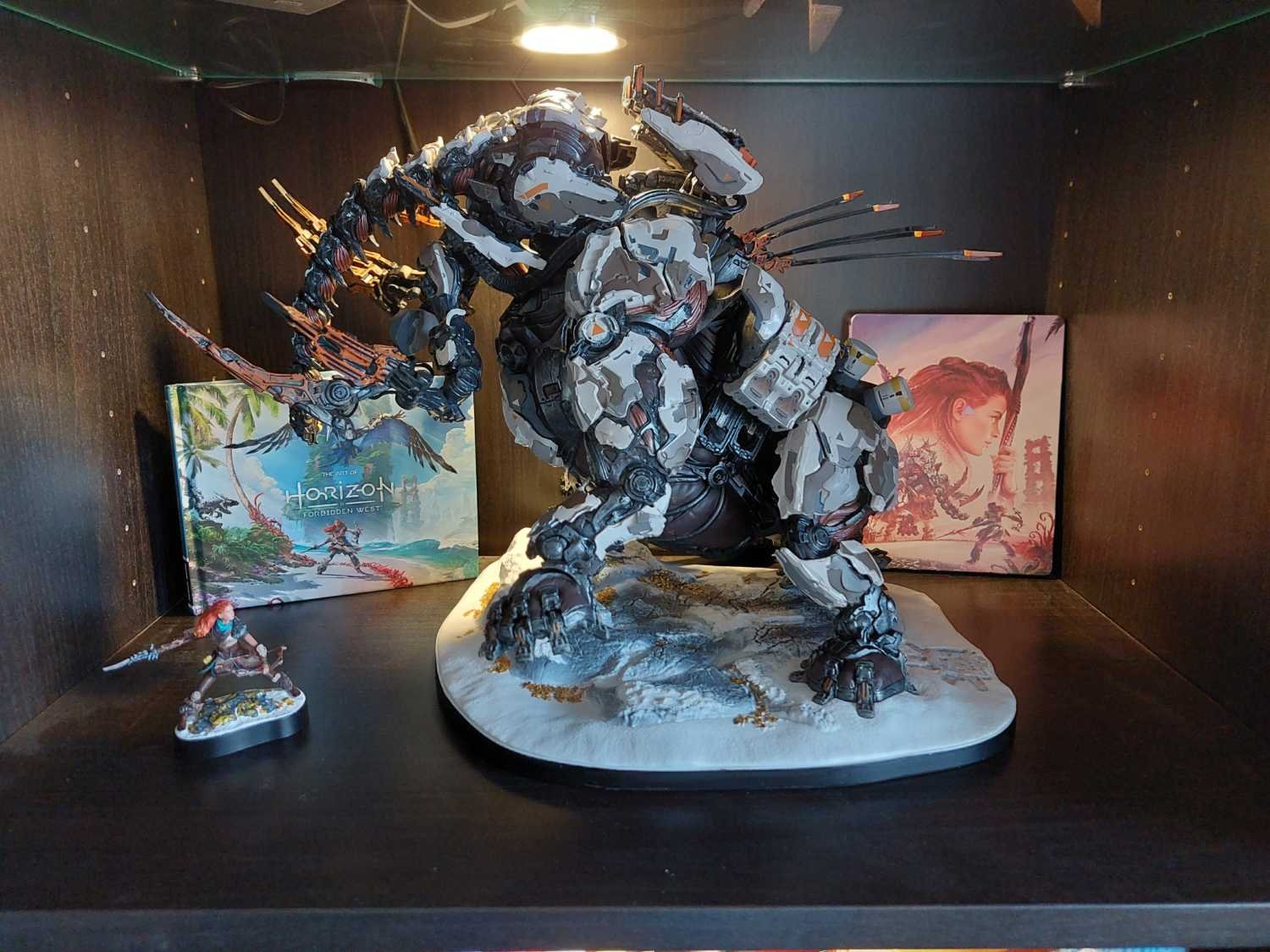 Horizon Forbidden West is the first major game we have seen released on PS5 that was not a remaster of some kind. It generates quite a lot of buzz and thankfully for us all, it was not a disappointment. Horizon...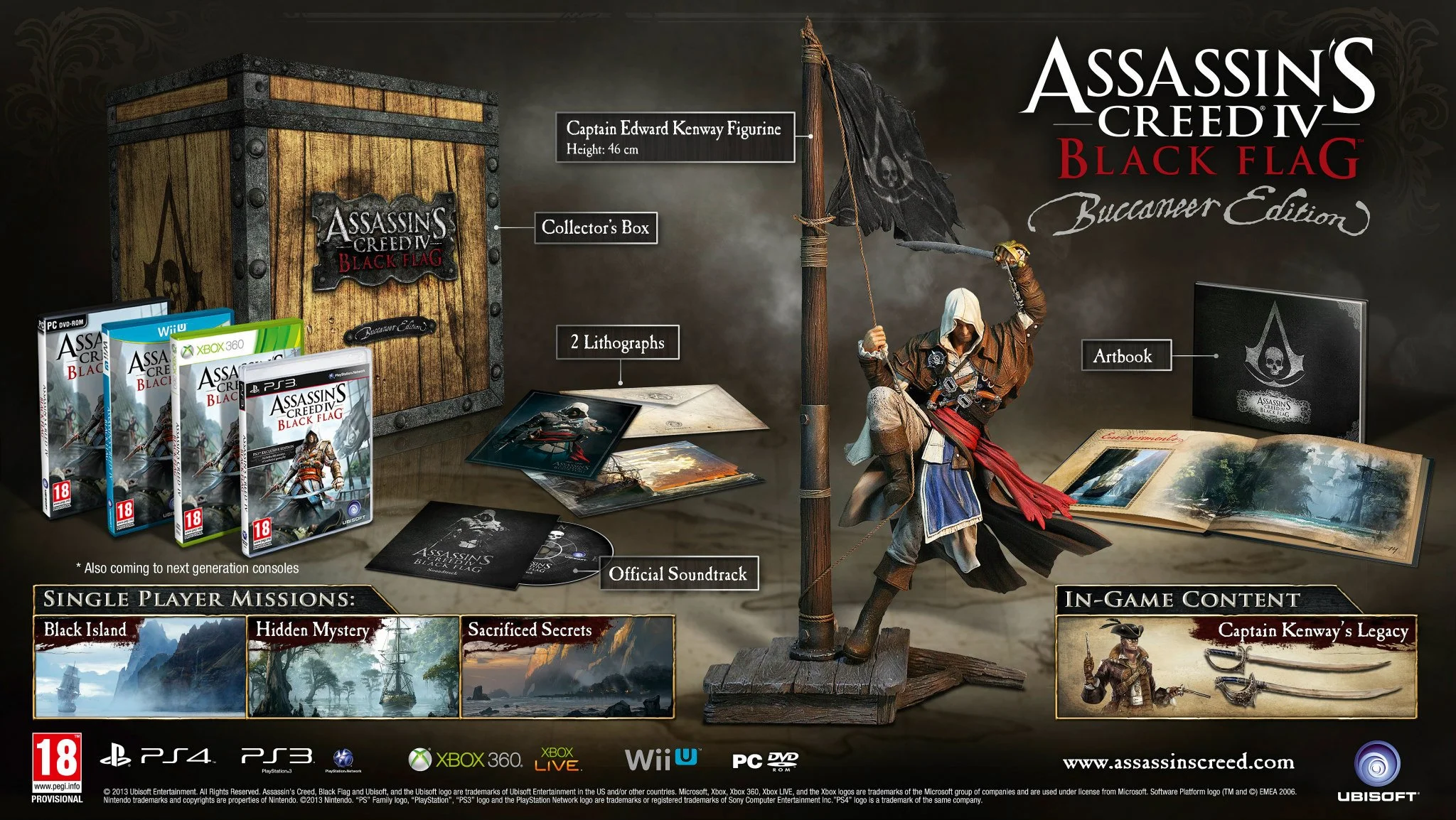 Score: 8.5/10
Having had the opportunity to revisit the Assassin's Creed Black Flag Collector's Edition, I must say, the package has only grown more remarkable over time. While the game itself is a well-known gem in the Assassin's Creed franchise, it's the...