RELATED GAMES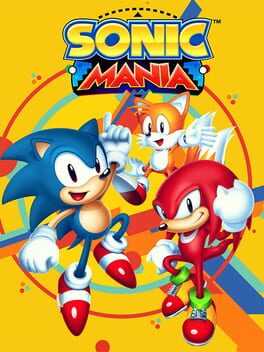 Experience the ultimate celebration of past and future in Sonic Mania! Re-live the Sonic of the past with an exciting new twist on classic zones while fighting against new bosses and Dr. Eggman's evil robot army. Go head to-head with players in Competition Mode or play in Co-Op Mode with a friend.
SONIC POSTS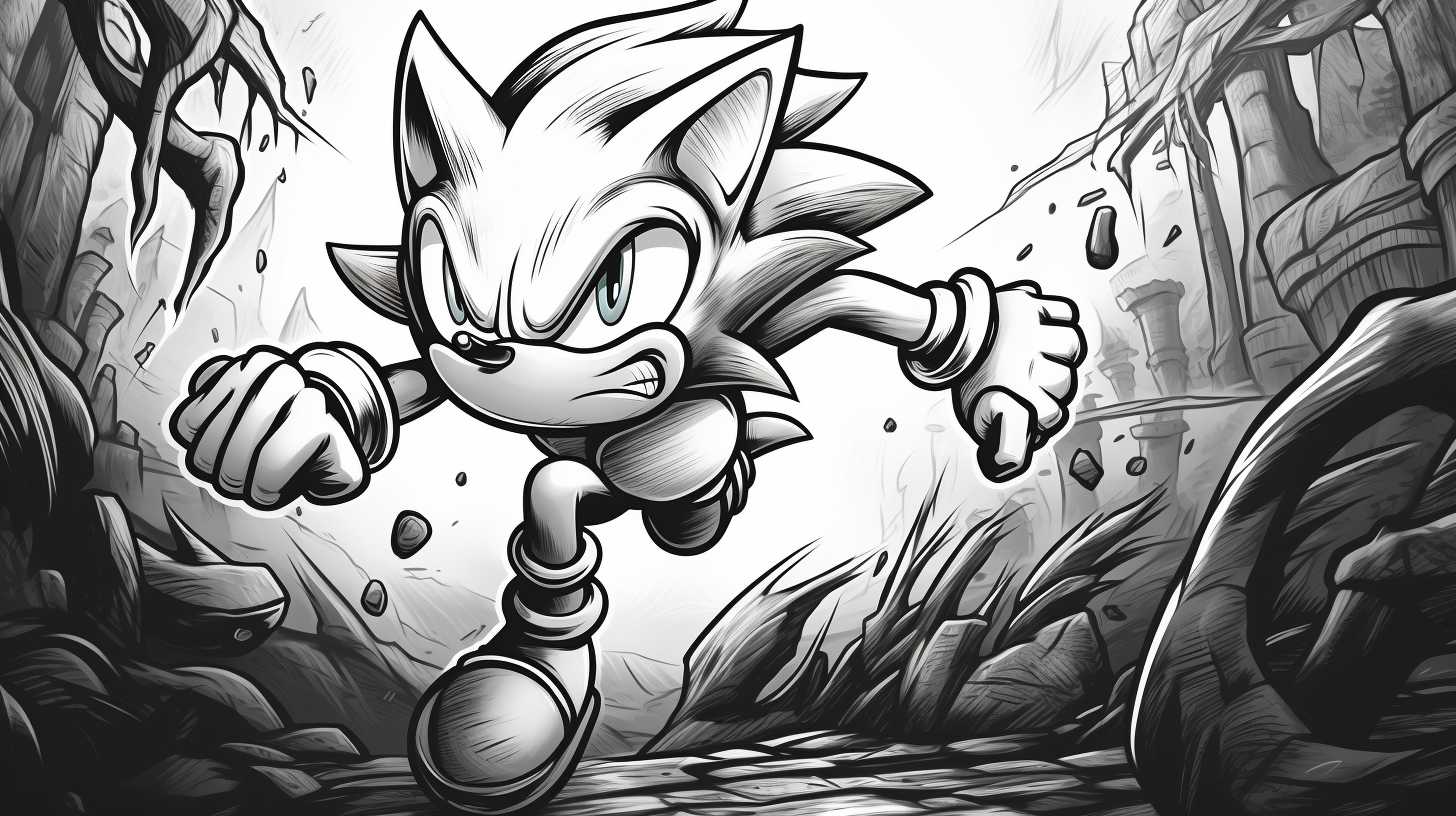 Welcome to our gallery of Sonic the Hedgehog coloring pages! Created for Sonic enthusiasts, young and old alike, our collection captures the high-speed, action-packed world of your favorite blue hedgehog in a fun, creative way. With an array of Sonic...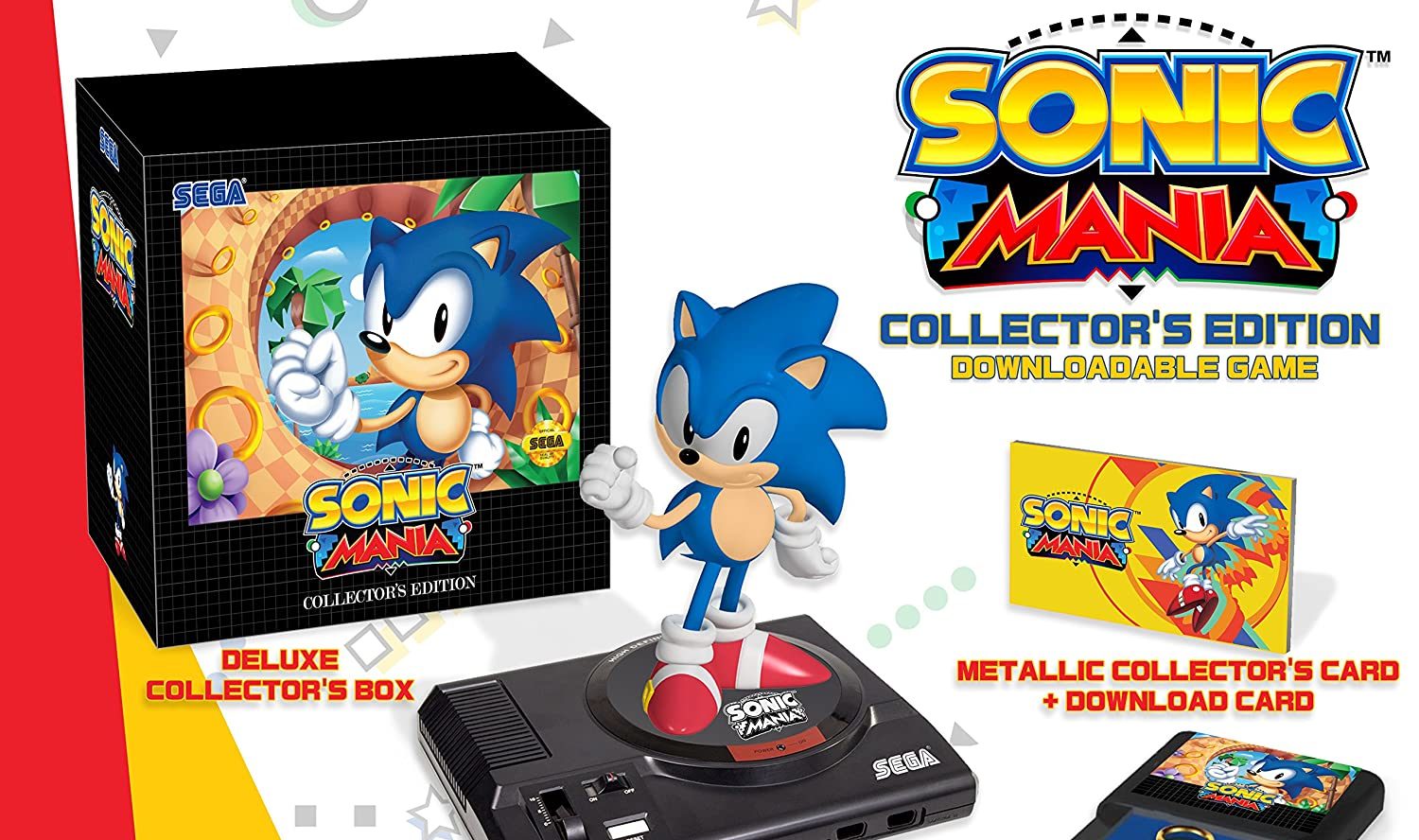 Score: 6.5/10
The Sonic Mania Collectable Edition Figure offers a fascinating nostalgic trip for die-hard Sonic fans. It features a large, detailed figure of the popular blue hedgehog, Sonic, perched atop a retro SEGA game console. This iconic video game duo is...