I have gone up and down the lab so many times now. I thought it may have been a glitch so I restarted the checkpoint. I have viewed all the question mark items from the scan but I have nothing. I've no idea where I am supposed to find this door access code. What are you supposed to do here?
1

Answer

Once you have gotten to the point where you need to find the code, all of the computer terminals in the lab will activate. It seems a bit confusing as when you interact with one, it will give a misleading message to say there was no code. This doesn't mean you need the code, it just means the code wasn't on that computer. Keep checking all of the computers in the lab and one of them will provide you with the door code.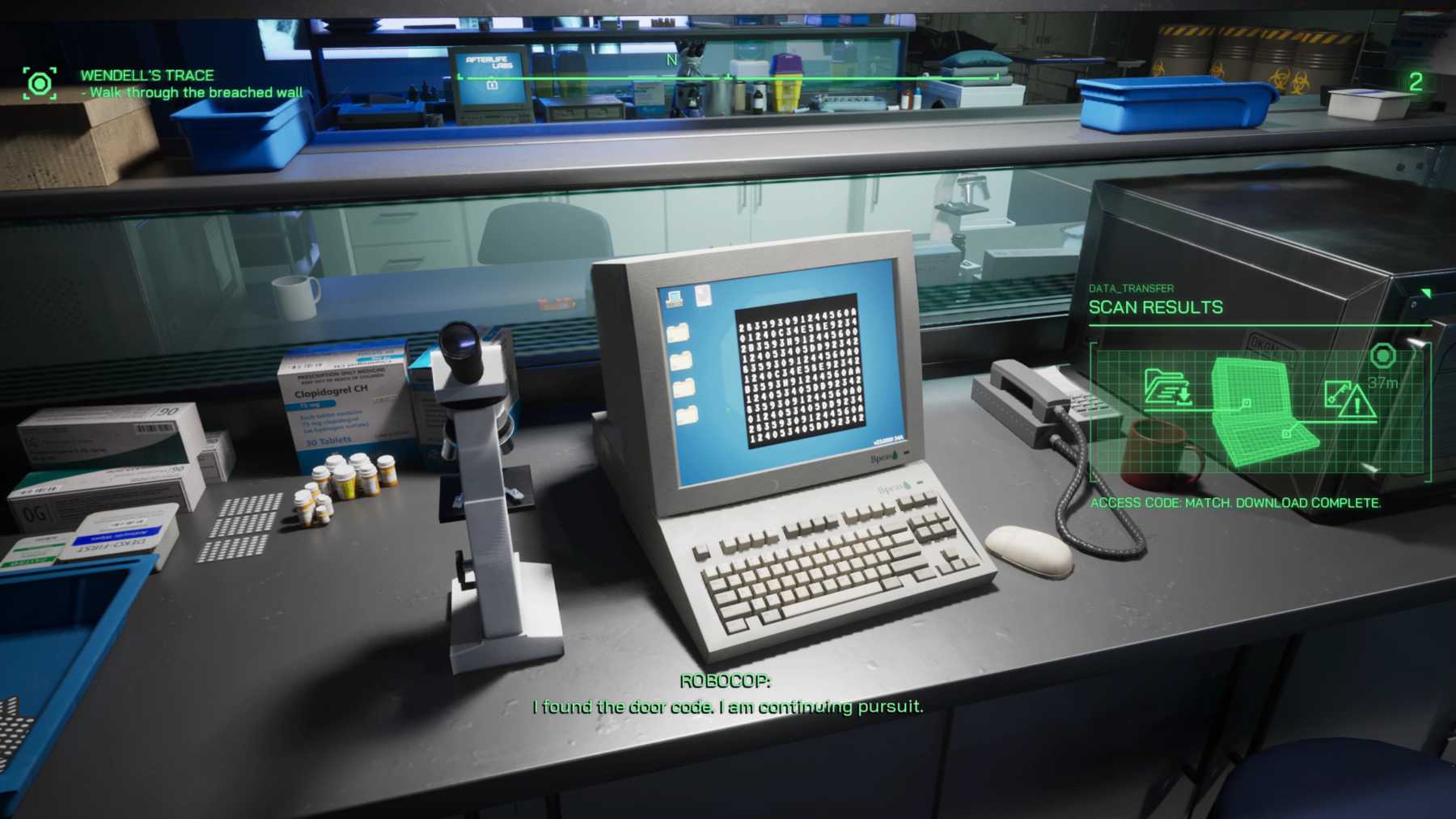 ROBOCOP: ROGUE CITY QUESTIONS
RELATED QUESTIONS
[Outriders]
- I have just started playing the full game and the character I had from the demo is inside a room that I cant get out of.
View Answer