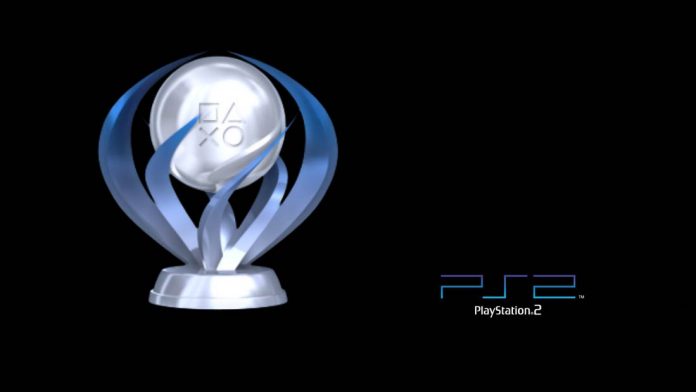 The Xbox 360 launched with an achievement system built into the operating system. Every single game supported achievements and people quickly got very competitive with their collection of achievements. When Sony launched the trophy system for the PlayStation 3, it was seen as a massive improvement over the gamerscore. Rather than everything contributing to a single score, Playstation trophies were split into bronze, silver, gold and platinum trophies. The platinum only being awarded when someone obtains all other trophies. This gave something more than simply aiming for getting 1000 points in a game.
Since its launch, the trophy system has remained unchanged. The level system is still seems to have no purpose. Some game developers have found weird ways to bypass the trophy list restrictions on small games. Smaller games that would typically have 250 points on the Xbox, would not qualify for a platinum trophy on the PlayStation Network. Some games have gotten past this and have a trophy list with lots of gold trophies and a platinum. A lot of this has diluted the sense of achievement.
The PlayStation 4 trophy system has done nothing to try and help PlayStation stay on top. The Sony rewards program has been an attempt to try and reward people for playing the games they love and earning trophies. The more you increase your trophy level and play more games, the better the rewards you can get from the PlayStation store. This program is currently limited to certain regions and at that, the system is far too unbalanced for there ever to be a decent return.
While Sony have sat by and remained content with the PS4 trophy system, Microsoft have managed to slip ahead and add some small, yet significant improvements over the system they had on the Xbox 360.
One of the reasons that the achievement system is so valuable in the first place is consistency across the entire network. Getting 100% completion in a  game is no longer lost within the game save. Instead, a nice achievement of trophy can be assigned to it and once unlocked, it will be permanently attached to your PSN account or Xbox Live profile for everyone to see forever. Microsoft have built upon this to make additional game information available at the network level so that people can see some interesting metrics about the game you are playing, even if there is no specific achievement tied to it.
For example, there may be an achievement for getting 1000 kills, but how many kills did the player actually get. For games with competitive multiplayer, those totals can earn some significant bragging rights. Microsofts new system allows for this data to be publicly tracked so that others can see deeper into how you have played the game.
While this is definitely not a deal breaker, Sony have left it far too late in the day to start sticking features like this onto the platform. They will end up back in the same place they were with the PlayStation 3, where large amounts of games released prior to the trophy patch, did not support the functionality. The PlayStation trophy points system was great when it launched, but it feels like Sony got a little too comfortable where they were and have let Microsoft catch up and throw something new at this framework to make it a little more interesting. Sony should prepare some new twist to the trophy system to make sure it doesn't fall too far behind the times. Considering the popularity of it, it would do no harm to ensure it remains something that keeps people entertained.