CREW POSTS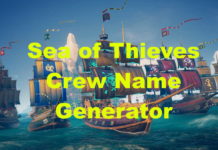 There have been a few games that have tried to capture the pirate world. Assassins Creed Black Flag was probably the first game to do it in a way that was fun. Sea of Thieves is one game that has...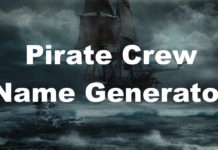 When people think of pirates, they think of the hardy harr, eye-patch wearing, walk the plank kind of pirates. If you are thinking more along the lines of Captain Philips, you are probably in the wrong place. This page has...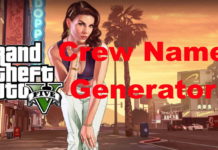 When the online part of Grand Theft Auto 5 launched, it was a mere shadow of the giant that it has become. GTA Online is now one of the biggest online video games on the market at the moment. For...