RELATED GAMES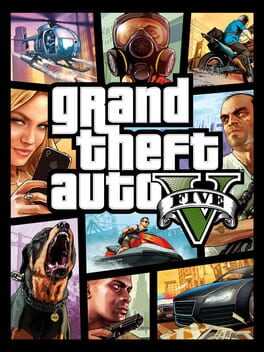 Grand Theft Auto V is a vast open world game set in Los Santos, a sprawling sun-soaked metropolis struggling to stay afloat in an era of economic uncertainty and cheap reality TV. The game blends storytelling and gameplay in new ways as players repeatedly jump in and out of the lives of the game's three lead characters, playing all sides of the game's interwoven story.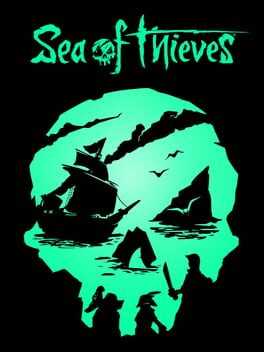 Sea of Thieves offers the essential pirate experience, from sailing and fighting to exploring and looting – everything you need to live the pirate life and become a legend in your own right. With no set roles, you have complete freedom to approach the world, and other players, however you choose.
CREW POSTS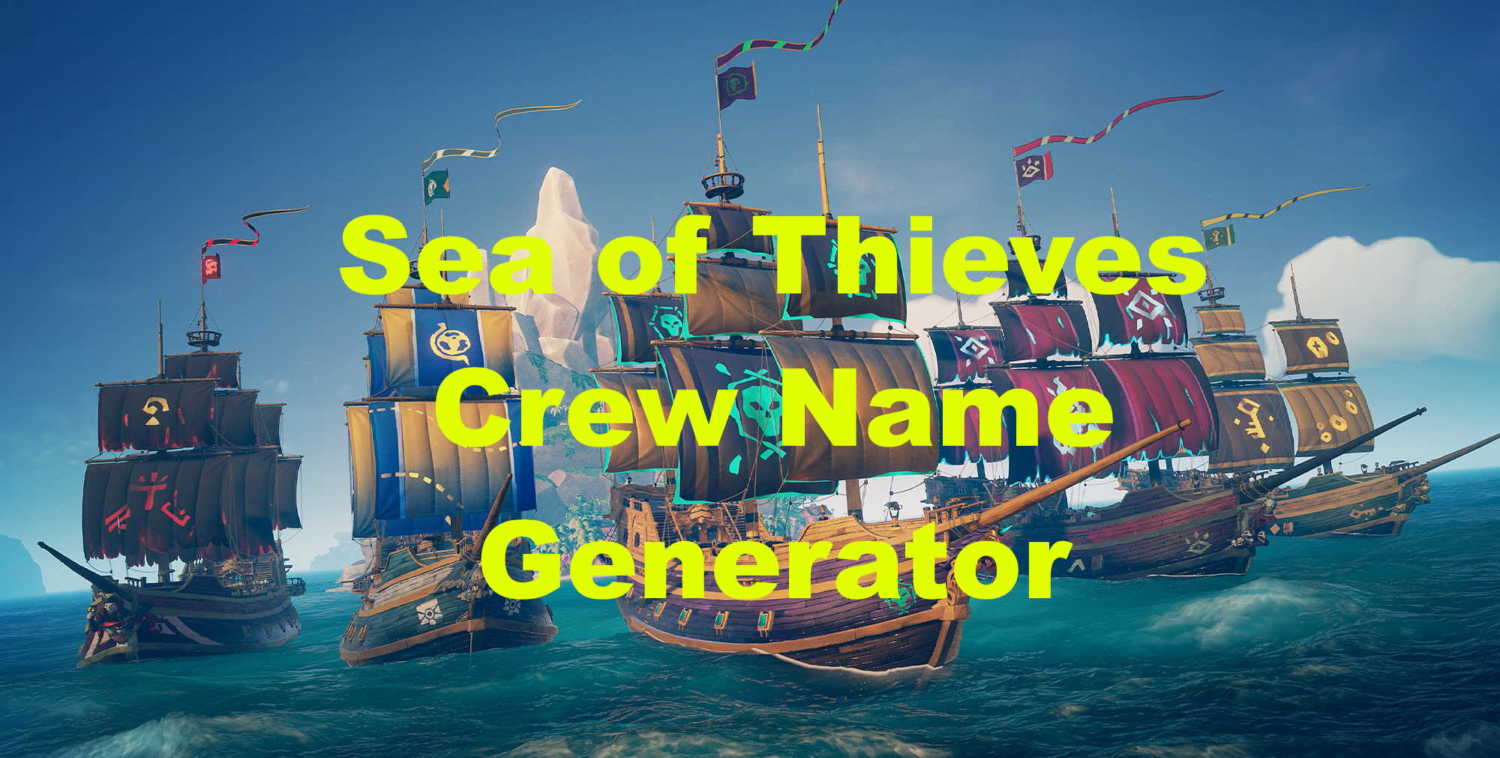 There have been a few games that have tried to capture the pirate world. Assassins Creed Black Flag was probably the first game to do it in a way that was fun. Sea of Thieves is one game that has...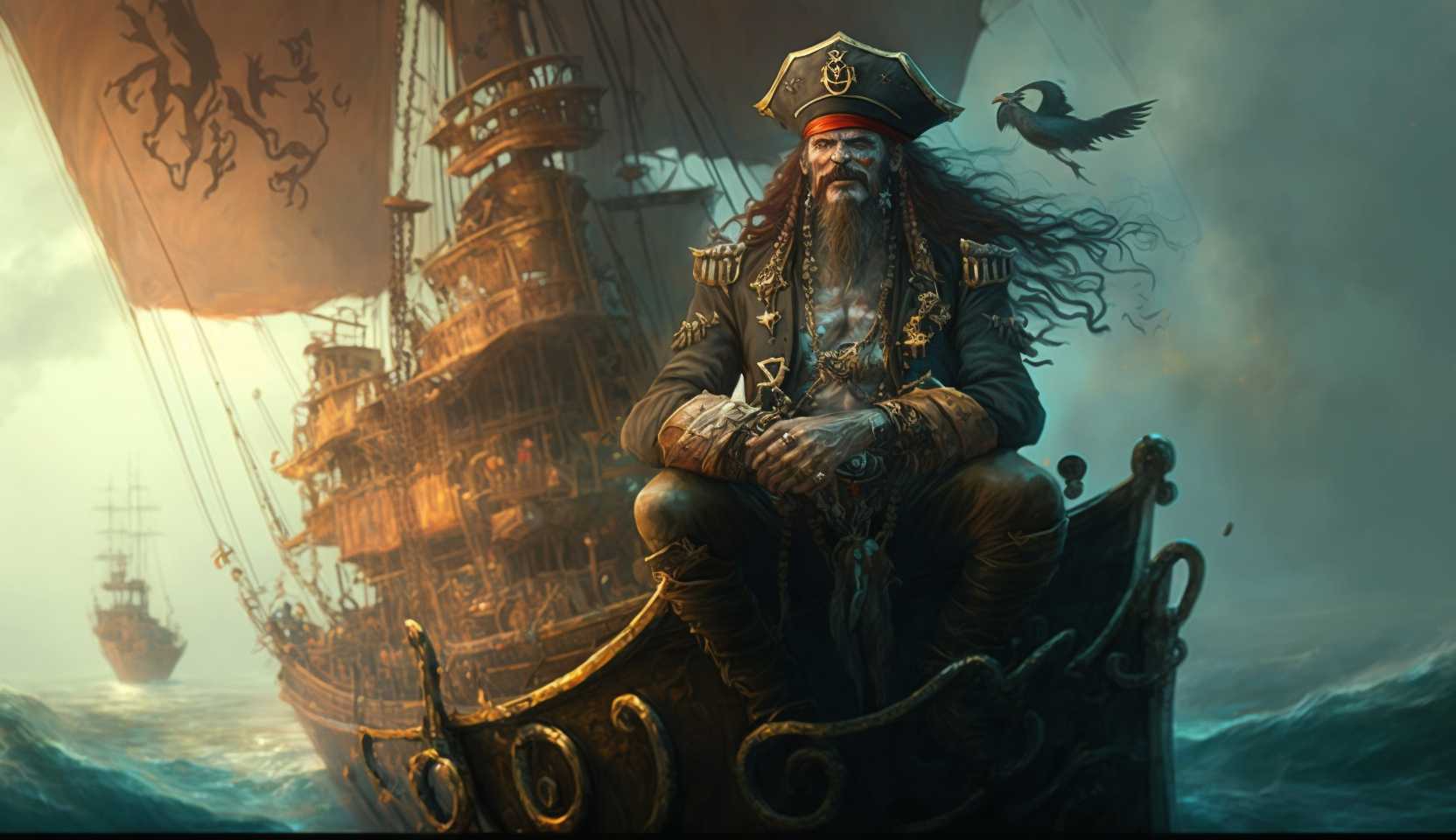 Ahoy, mateys! If you're setting sail on a swashbuckling adventure, there's nothing more important than having the perfect pirate ship name. A ship's name is a symbol of its character, reflecting its prowess, mystery, and charm. Whether you're writing a...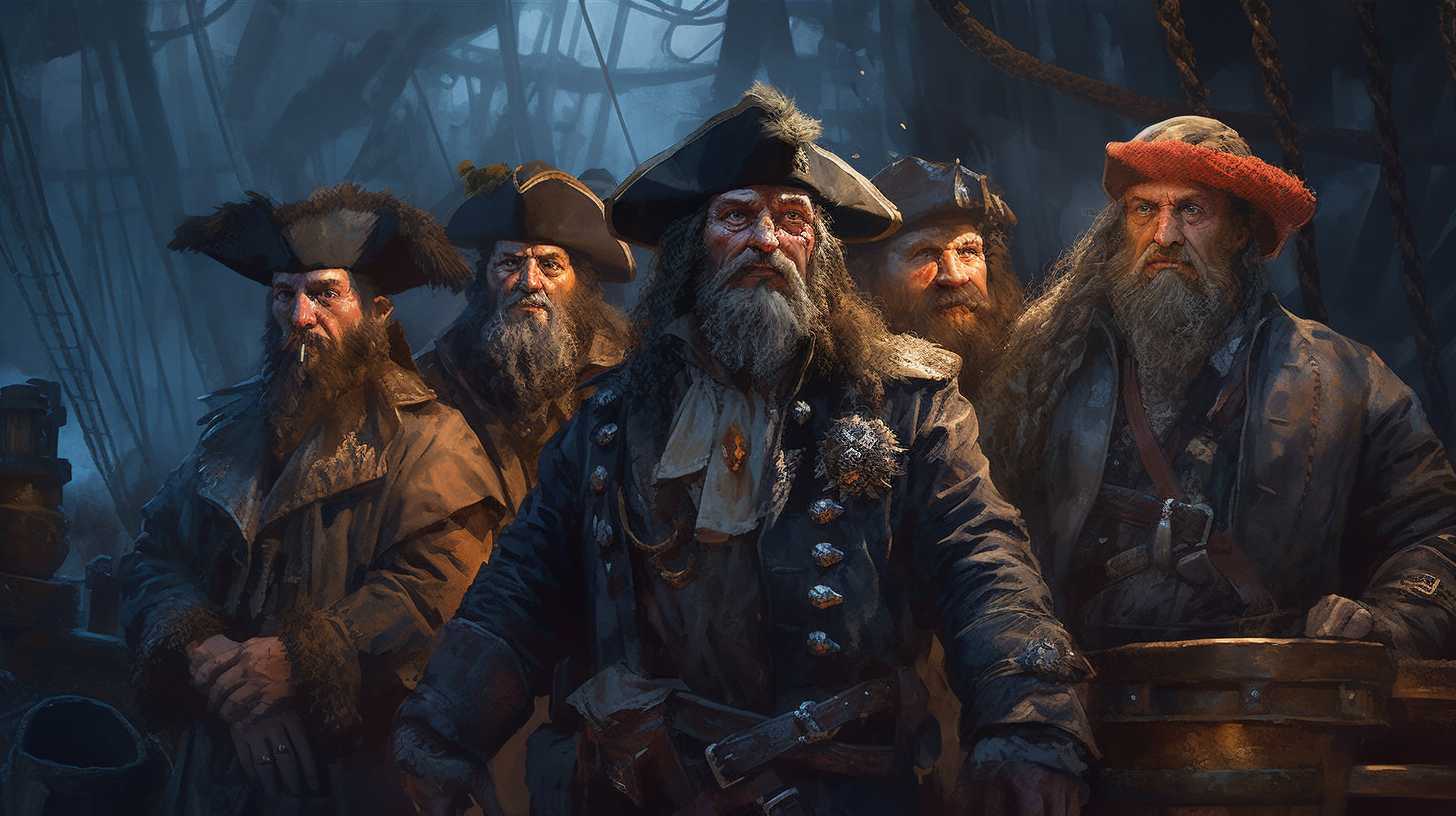 Avast ye! Welcome to our treasure trove of pirate crew names, a dedicated corner of the Internet where ye can discover a hoard of name ideas that'll make your seafaring band the envy of the Seven Seas. Picking the right...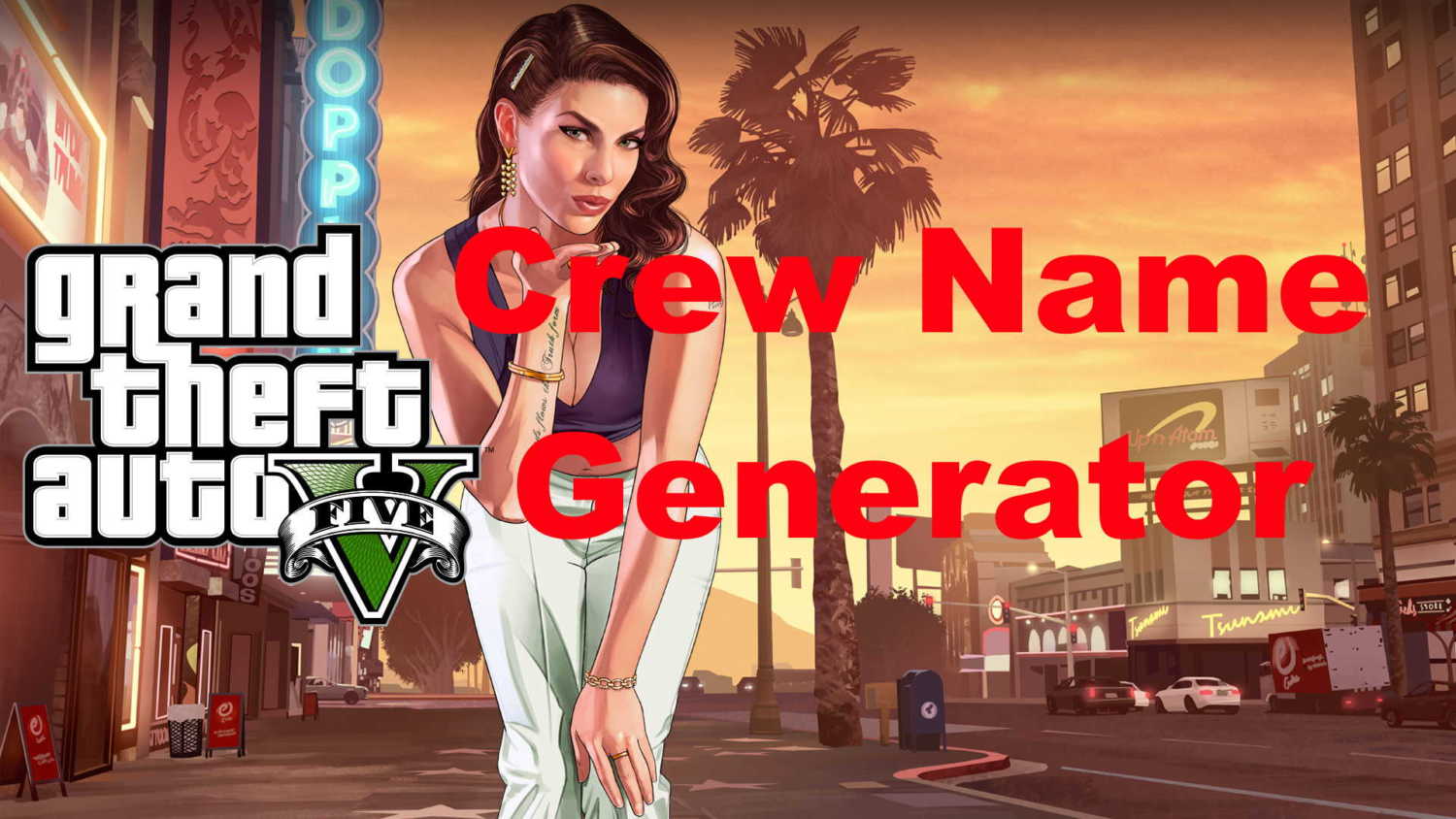 When the online part of Grand Theft Auto 5 launched, it was a mere shadow of the giant that it has become. GTA Online is now one of the biggest online video games on the market at the moment. For...