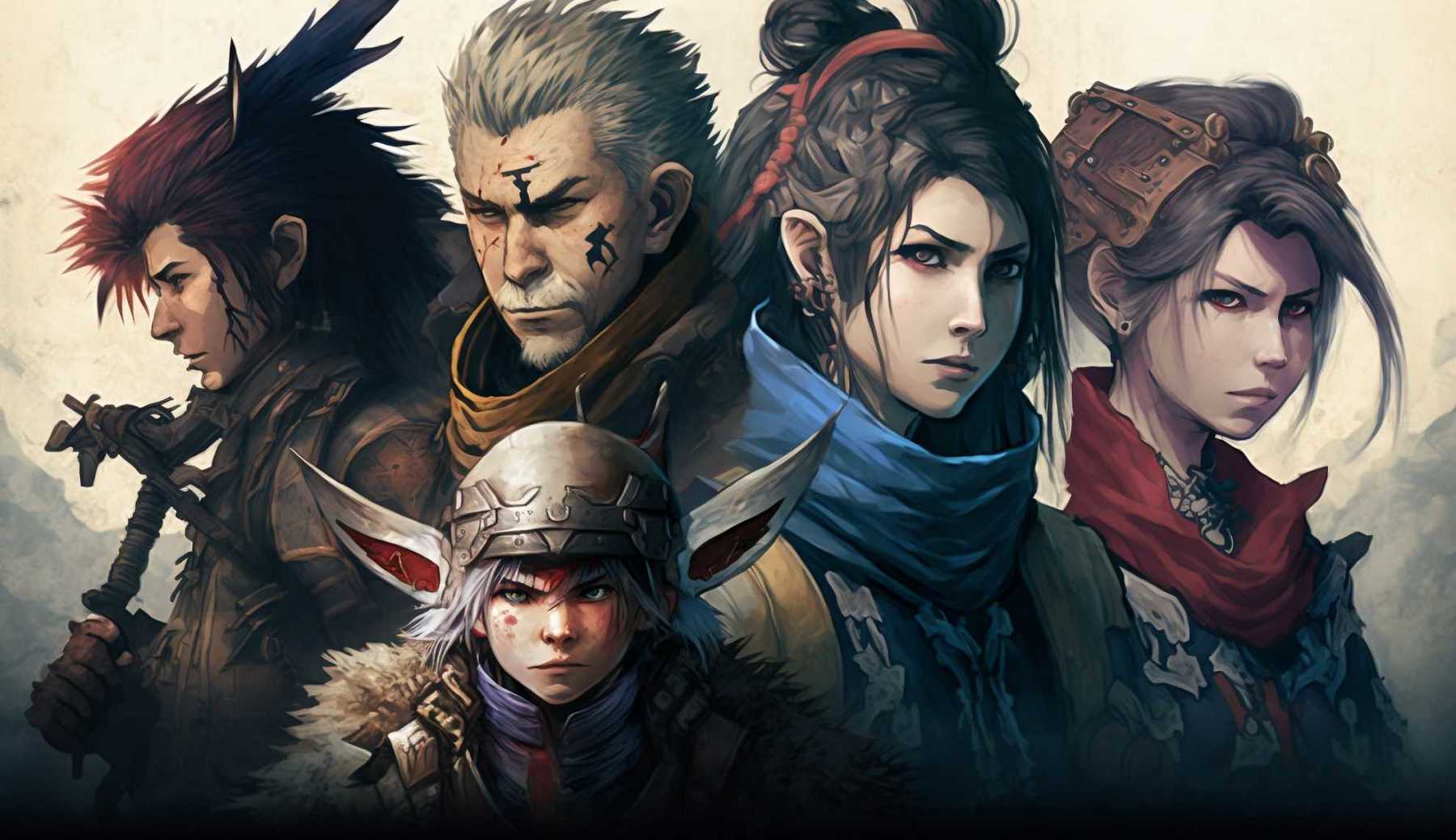 Welcome to this JRPG character name generator! JRPGs have been mesmerizing gamers across the globe for decades with their incredible stories, vast worlds, and unforgettable characters. Now, you can elevate your gaming experience and create your own memorable heroes and heroines with the ultimate JRPG name generator.
This JRPG character name generator is a treasure trove for those seeking to craft the perfect identity for their in-game characters. With hundreds of distinctive names for both men and women, you'll be spoilt for choice as you navigate the enchanting lands of your favorite games. Let your imagination run wild and forge your own legends, with names inspired by the greatest tales of the JRPG universe. Whether you're a seasoned adventurer or a newcomer to the genre, this tool will give your characters a name that resonates with the heart and soul of the game.
Set out on an unforgettable quest with the JRPG character name generator, designed for gamers who are passionate about creating their own legacy. Unleash the power of your imagination and embrace the spirit of JRPGs, where every character's name is just as vital as epic battles, dramatic storylines, and intricate gameplay. It's time to embark on a new adventure, filled with mystery, excitement, and the perfect name for your characters. So, dive into the fantastical world of JRPGs, and let the JRPG name generator guide you on the path to greatness!
Gender:

Generating Name...